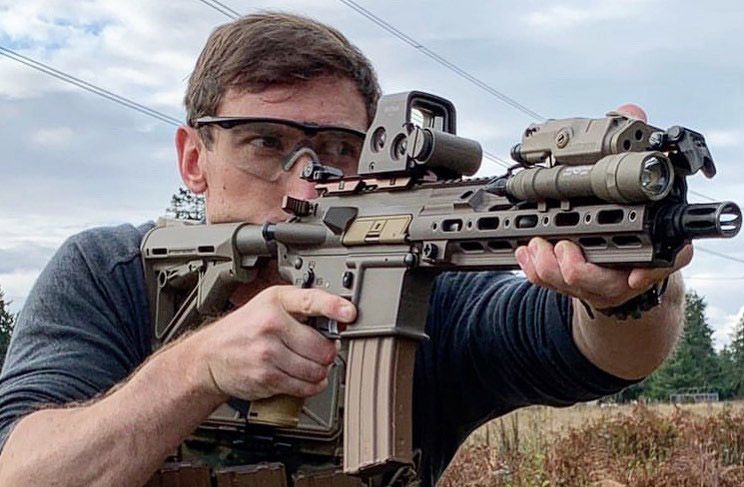 Get it at
We sat down with Michael Jones, AKA Garand Thumb to discuss the tremendous success of Garand Thumb, goals for the future, his experiences with the AR platform, what he looks…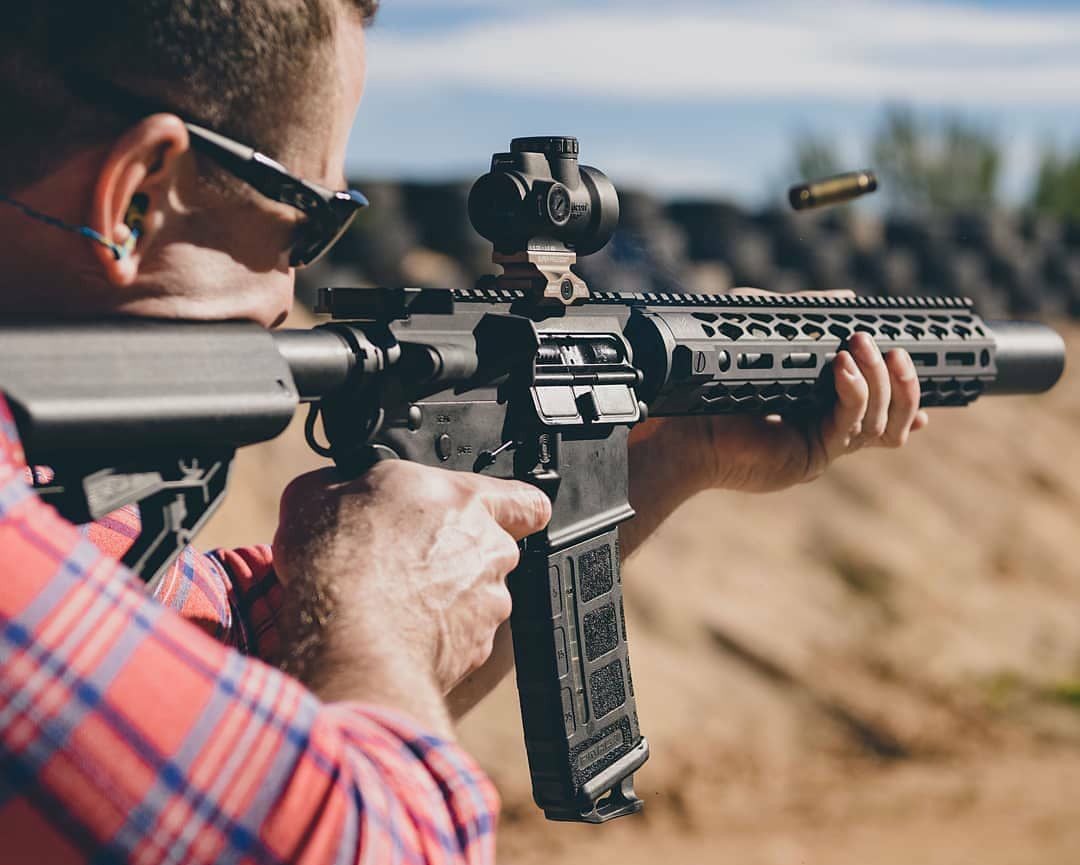 Get it at
We recently sat down with Jay from PEW Science to discuss his attempt to push the suppressor industry forward, and what we should consider before purchasing a suppressor for our AR.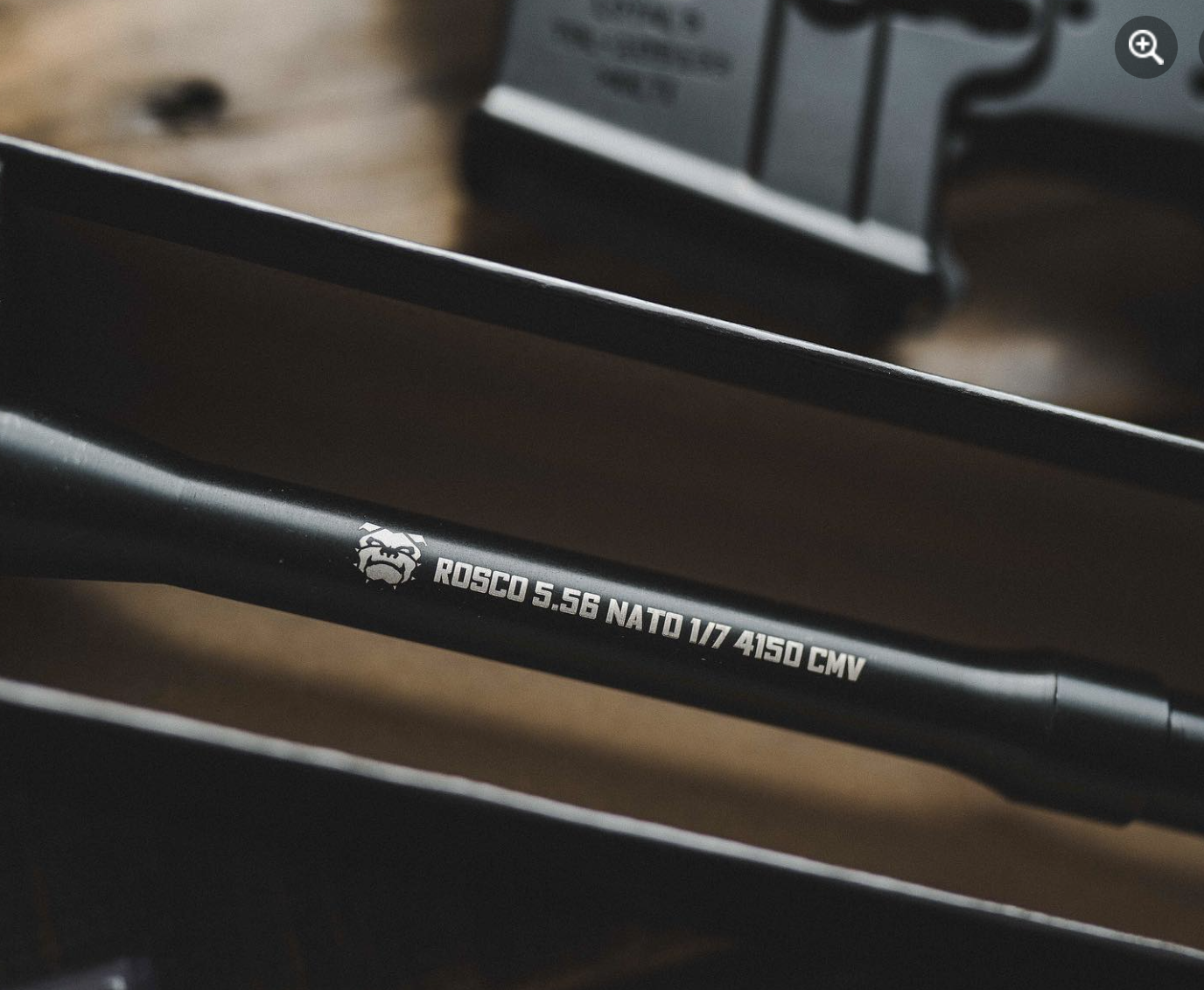 Get it at
When researching respected, high-quality, yet affordable barrels for the AR platform, one name that pops up continuously is Rosco Manufacturing. Known for years as a dependable OEM manufacturer, the company also offers its Bloodline, Purebred, and very recently, it's new K9 line of barrels. To learn more about the company and the barrels it offers, we reached out to Rosco's Tiberious Giblin.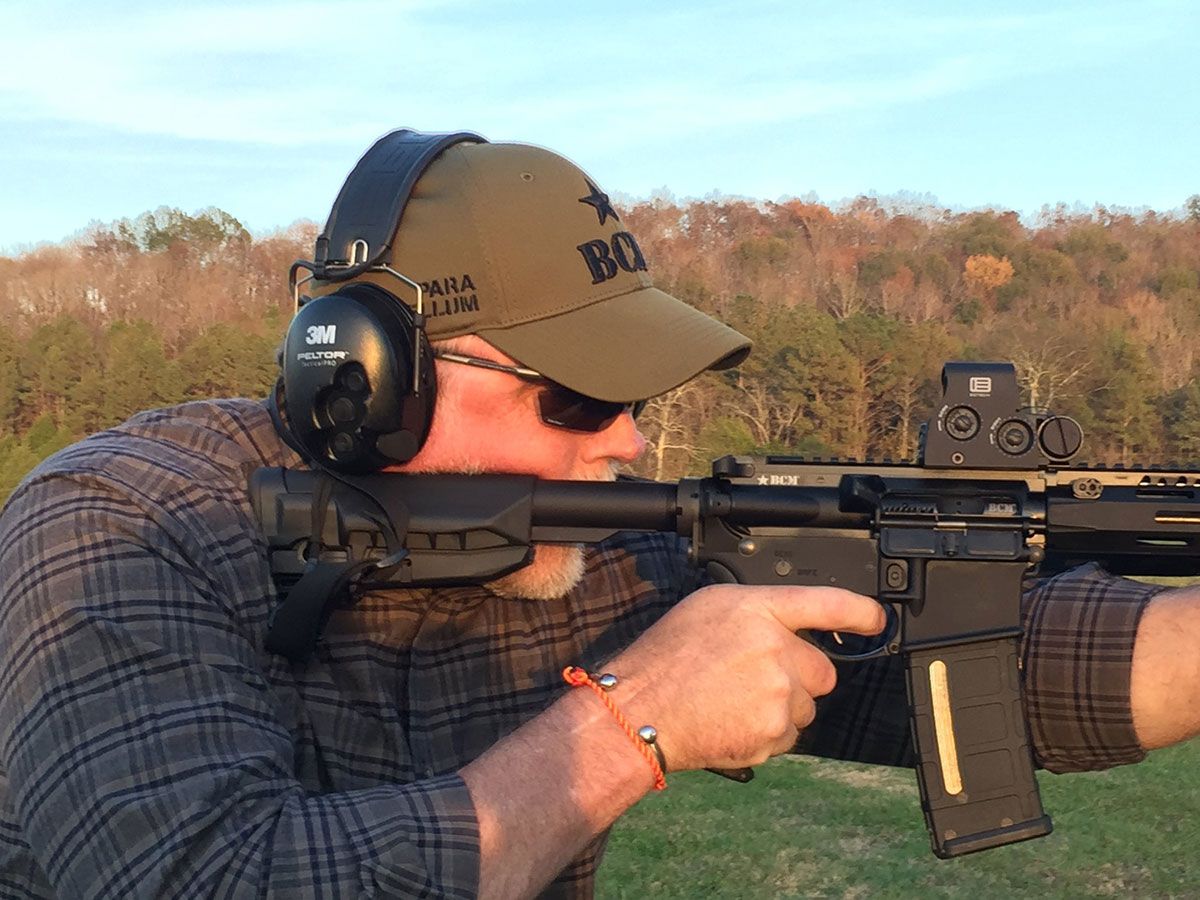 Get it at
Seeking training from a reputable company is a vital step in developing your skills with your newly built or purchased AR-15. Just having a high quality, reliable firearm is not enough. To learn more about the standards we need to set for ourselves and how to set our ARs up for success, we recently reached out to Mike Green from Green Ops.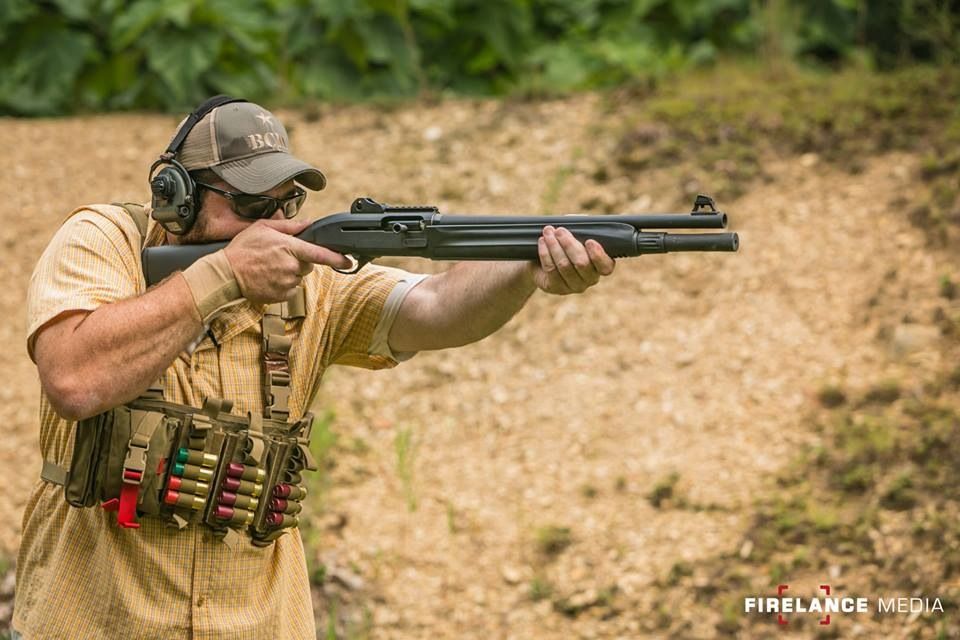 Get it at
With a diverse range of reliable shotguns available for home defense, we consulted with Steve "Yeti" Fisher of Sentinel Concepts to explore the best options. In this discussion, we cover home defense shotgun do's and don'ts, and essential considerations for anyone considering the switch from an AR or pistol.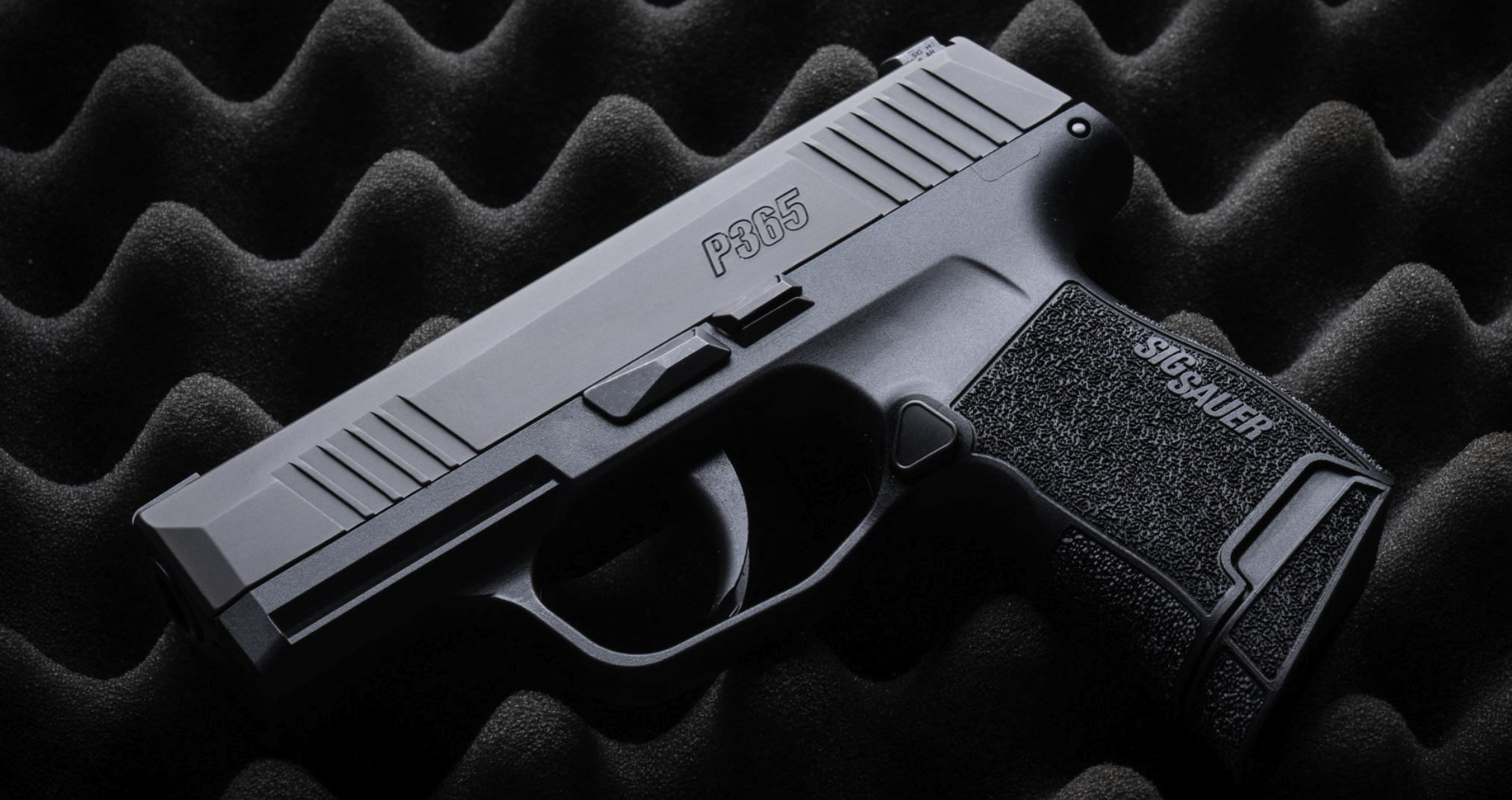 Get it at
We've got a lot of California readers out there, and we wanted to share a bit of good news today that several new sought-after handguns have now been added to the California Handgun roster, including the Sig Sauer P365, Smith & Wesson M&P 2.0 and the Springfield Hellcat.