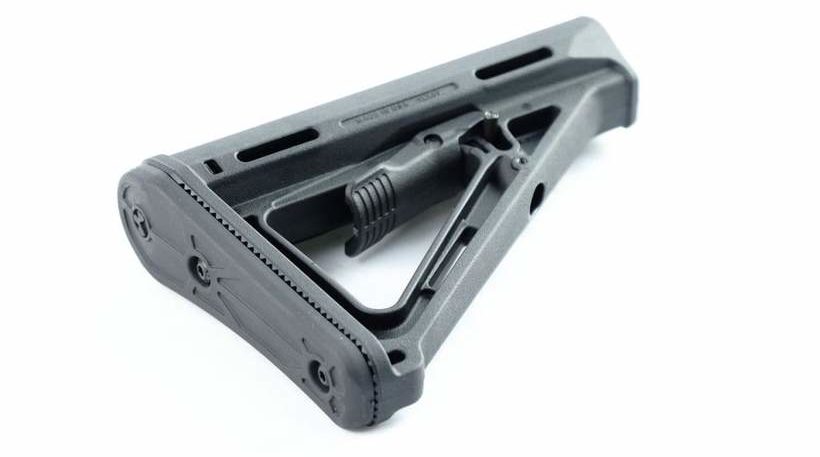 Recoil Magazine takes a look at fake Magpul stocks with the help of some staff from Brownell's.
Spotting fakes isn't always as easy as you think.  Unless you have a super keen eye and a lot of experience with the product in question, the best possible advice is to always buy products that matter to you from reputable dealers. 
If what you're about to purchase seems too good to be true…well, you know the rest.

Our advice?  Avoid ebay and approach Amazon with caution…especially when it comes to Magpul, or that super discounted Aimpoint that's shipping from a very strange location.  Not doing this might get you something that's built for some Airsoft kids, but certainly not for a real firearm you need to be able to count on.
Did you find this article useful?
Let the author know with a 5 star rating!
Average rating / 5. Vote count:
No votes so far! Your rating will help us continue to provide valuable and interesting content.
We are sorry that this post was not useful for you!
Let us improve this post!
Thanks for your feedback!