Many builders choose to run back up iron sights on their firearms, and the Magpul MBUS front and rear sights have long been considered a dependable and affordable option. Today, as a part of a series of new product launches for 2021, Magpul has announced their updated polymer MBUS 3 back up iron sights.
Via Magpul:
The next evolution in our MBUS (Magpul Back-Up Sight) line, the MBUS 3 incorporates the best features, strengths and value of our original MBUS and MBUS Pro Sights in a feature-packed back-up sight system.
MBUS 3 Front Sight:
Significantly reduced in size from the MBUS, it sits at just 0.44" high when folded and 1.15" at its widest point. Its aesthetics are derived from the MBUS Pro, but the MBUS 3 Front Sight is constructed of our impact-resistant polymer, making it lightweight and extremely durable. Featuring the same spring-loaded technology as its predecessor, they can be deployed with an ambidextrous push-button. The MBUS 3 sits at standard AR-height when deployed.
The MBUS 3 Front Sight includes tool-less elevation adjustments and a dual width enhanced front sight similar to the MBUS Pro.
MBUS 3 Sights will be available in Black, Flat Dark Earth, Stealth Gray, and OD Green. The front sight will retail for $39.95 and the rear will retail for $59.95.
Features
Tool-less elevation adjustment similar to the MBUS Pro and ambidextrous push-button deployment
Dual width enhanced front sight similar to MBUS Pro
0.44" high when folded  and 1.15" wide at widest point
Standard AR-height when deployed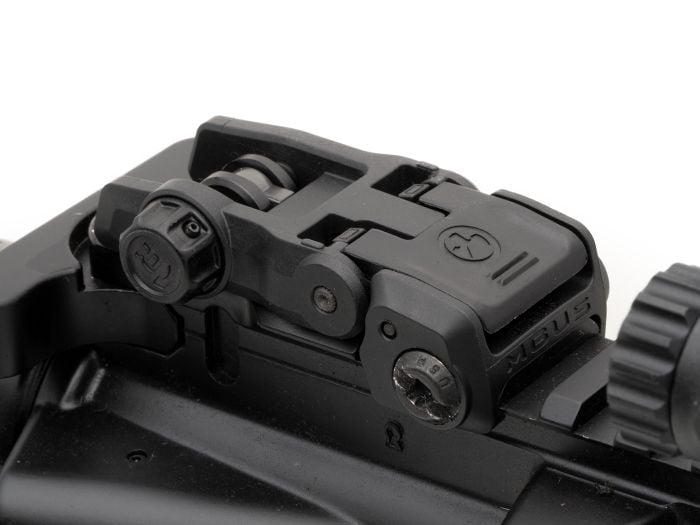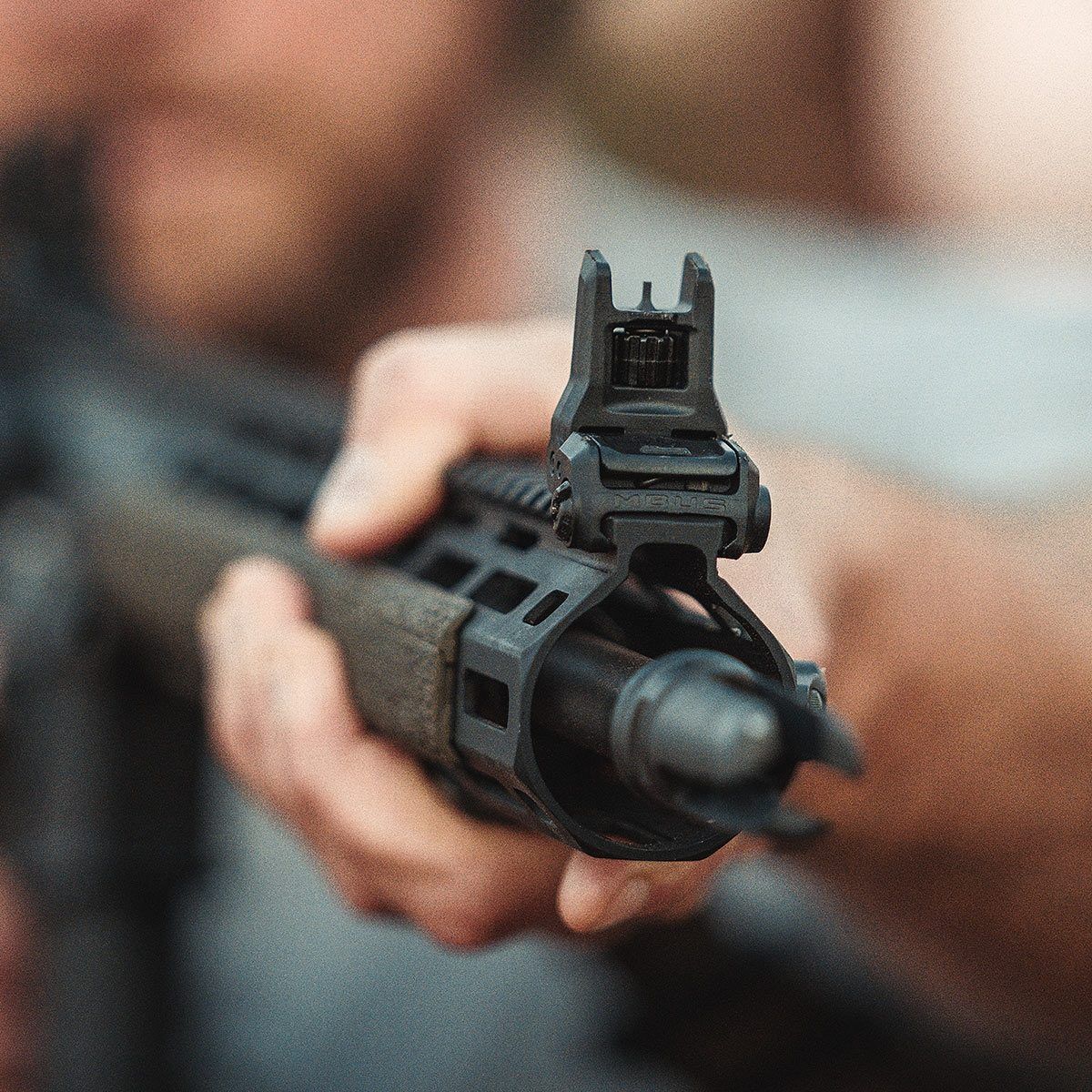 We are sorry that this post was not useful for you!
Let us improve this post!
Tell us how we can improve this post?