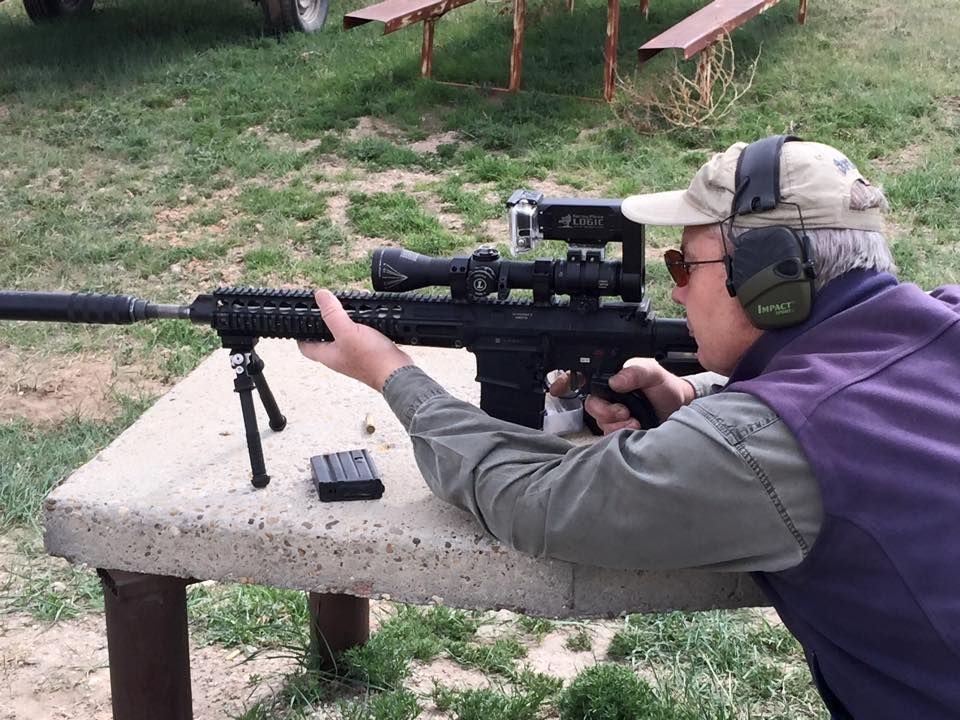 We recently spoke with David Tubb, a legendary shooter, to learn a little bit more about his company and why he is a huge proponent of flat wire springs, not only for the AR-15 buffer system, but also for the AR-15 magazine.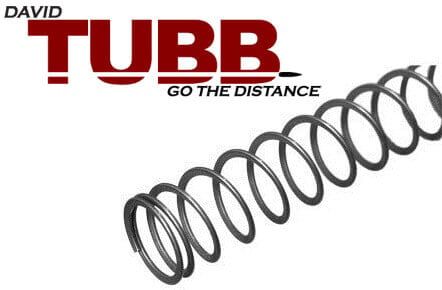 "David Tubb is arguably the best, and winningest, competitive rifleman in history. He has won (to date) a record eleven NRA National High Power Rifle Championship titles at Camp Perry, Ohio…In addition, David is an NRA Silhouette Rifle legend, having won nearly 30 open, individual National Championship titles in all four rifle categories. David has also won seven Sportsmen's Team Challenge Championships along with six NRA Long Range Rifle (600-1000 yd.) National Championships, including his latest win in 2011 during which he also won his second Wimbledon Cup."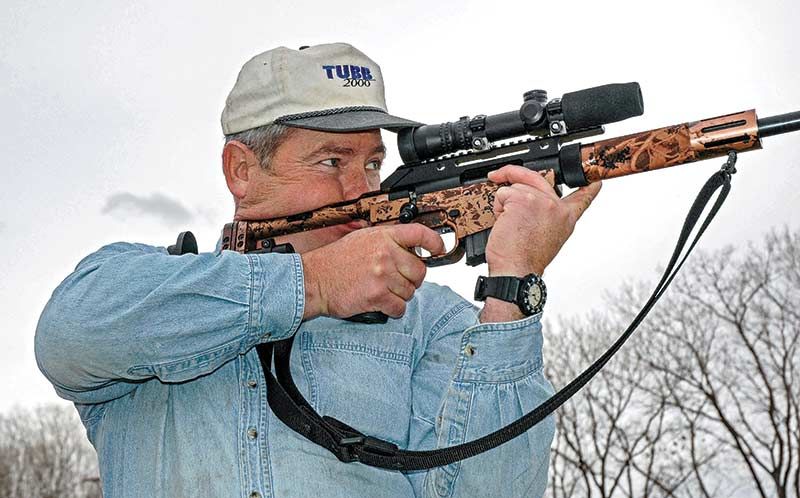 Q: David, can you talk us through how your company came about?
David Tubb: I'm a well-known competitive shooter, or at least I used to be (laughs) and began making products that would increase the accuracy of firearms. I pioneered a lot of the SR-25 stuff…back in 1995, I won the Across the Course portion at Camp Perry shooting one of Reed Knight's guns.
From there, I did grips and springs and extractor springs…the things I used to basically take an SR-25 and made it into a match rifle. It has some short comings as any semi-automatic does, but I went from a little business to a bigger business to what it is today.
It's still a small business, relatively speaking, but we make products that all work. Most of them I have come up with on my own…Today, I have about 75 different products on my website that are completely unique to anything else that anybody else offers.
Now, not all my ideas are great (laughs). I kill a product or two every year, either because the usefulness or demand has worn off, or because I have changed my opinion or my thinking.
That would be things like the high power hats or the slings we used to make for Across the Course shooting…I don't do those anymore, because I am not shooting Across the Course anymore…
Q: On your web site, you have a few products geared specifically for the AR platform…among them a flat wire buffer spring. Can you talk about why an AR builder should consider that for their rifle?
David Tubb: I find that oftentimes with a typical buffer spring, when you're shooting it, you might see the empties go flying to 1, 2 or 3 o'clock and people just kind of accept that. It throws them around.
What I want though, is consistency. What I'm seeing with that 1 o'clock or 2 o'clock dispersion on an ejected case is the fact the buffer spring and the whole bolt assembly has rebounded off the back with a lot more forward energy than it needed, hence it hits that ejected case and knocks it out at 1 or 2 o'clock.
However, if I put a flat wire buffer spring in my AR, it slows the bolt carrier down, it ejects the case and throws them all into a little bitty pile at about 3:30. They'll all land in a spot about as big as a coffee can….and it's still got plenty of energy to go back and strip a round off the magazine, and go back to battery, but it does not do it with such a ferocious movement…Consequently, what I'm also getting is a more reliable gun because when it slowed down, it gave the magazine box more time to feed one up to the number one position so that the bolt can strip it off…
Q: In addition to the flat wire buffer spring, you are also a proponent of the flat wire magazine spring. Can you explain your reasoning behind that choice?
David Tubb: I'll say that If I had my life on the line, I'd have nothing but flat wire magazine springs for my AR…they're simply the better mousetrap.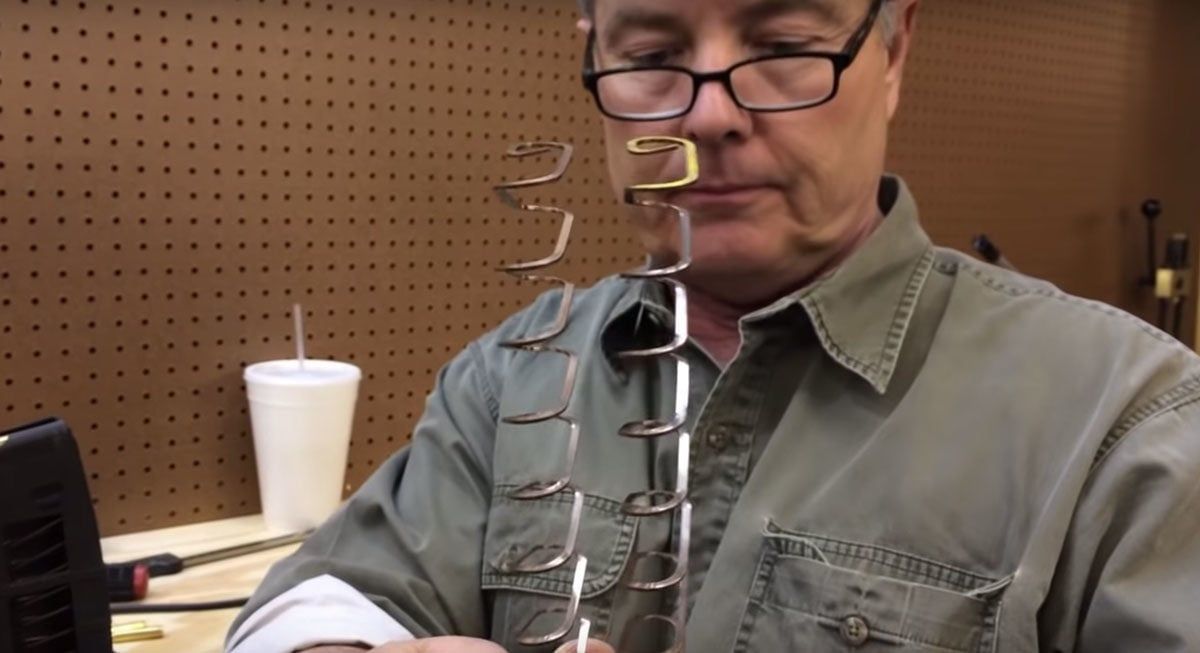 For example, I take a flat wire magazine spring and a Magpul mag, and I load it up to 30 rounds, I will still have distance between the coils….so much more that I could hypothetically load 32 or 33 rounds in.
David Tubb on 28 vs 30 in an AR Magazine
With a magazine with a standard, round wire spring, I make it a point to keep my magazine boxes loaded with 28 instead of 30. However, with the flat wire spring, I can load 30 rounds with the same coiling stress as 28…and how many times has it been that you needed one or two more rounds, depending on what job you were doing and you had to change mag boxes? It could be critical.
Put more simply, a mag sitting in your safe with 30 rounds in it with a flat wire magazine spring is the same as if it had 28 in it with a round wire magazine spring.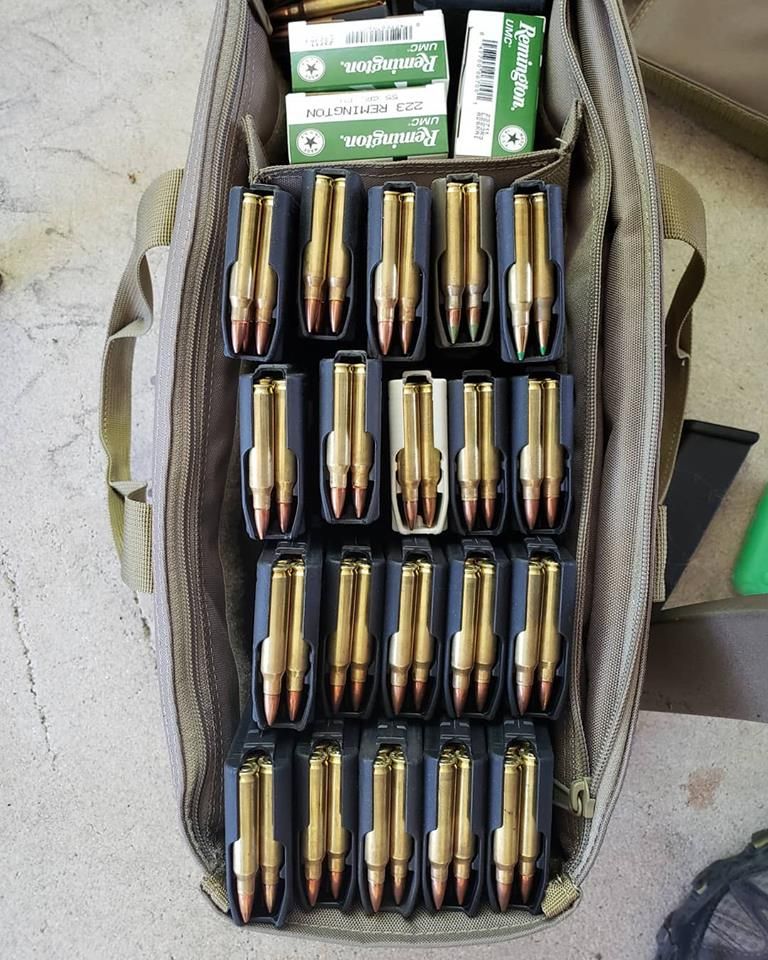 Also, most jams occur in the last 10 rounds coming out of a magazine box. That's because, when you run a load sensor, when you get down to the last two or three rounds, you'll see that you only have a few pounds of vertical pressure…, whereas if you had a flat wire magazine spring in there, it has more than double the strength of the round wire magazine box spring. Consequently, reliability goes up.
Q: Your personal recommendation then, UNLESS you're running a flat wire spring in your magazine, is to load to 28? I have some friends who load 28, but then there are others who say "the magazine is meant to hold 30 so you should load 30"…I've seen more than a few fights on the internet about it.
David Tubb: Load to 28…you don't want to compress your spring to solid height…It's kind of like running your car on 5 quarts of oil or 3 quarts of oil. It might run on 3 quarts, or you might have a problem that's unforeseen from doing that. That's how I equate the uses of an overstressed spring as opposed to a spring that is used to or is designed to work in a smaller space….like a flat wire magazine spring.
Q: Before we wrap up, can you talk briefly about your AR pistol grips?
David Tubb: We make right and left handed pistol grips for the AR. I'm privileged to know people who use AR-15s all around the world…I've had some of the talented ones give me some pointers.
They have indicated to me things that they want and don't want for instance, where the rub points are as they are flipping their safeties a lot. At the end of the day, I truly think it is the best pistol grip out there for the AR platform. I'd recommend them to anyone with an AR-15. They can be found on our web site, along with the flat wire springs I believe that AR builders should look into.
###

We are sorry that this post was not useful for you!
Let us improve this post!
Tell us how we can improve this post?