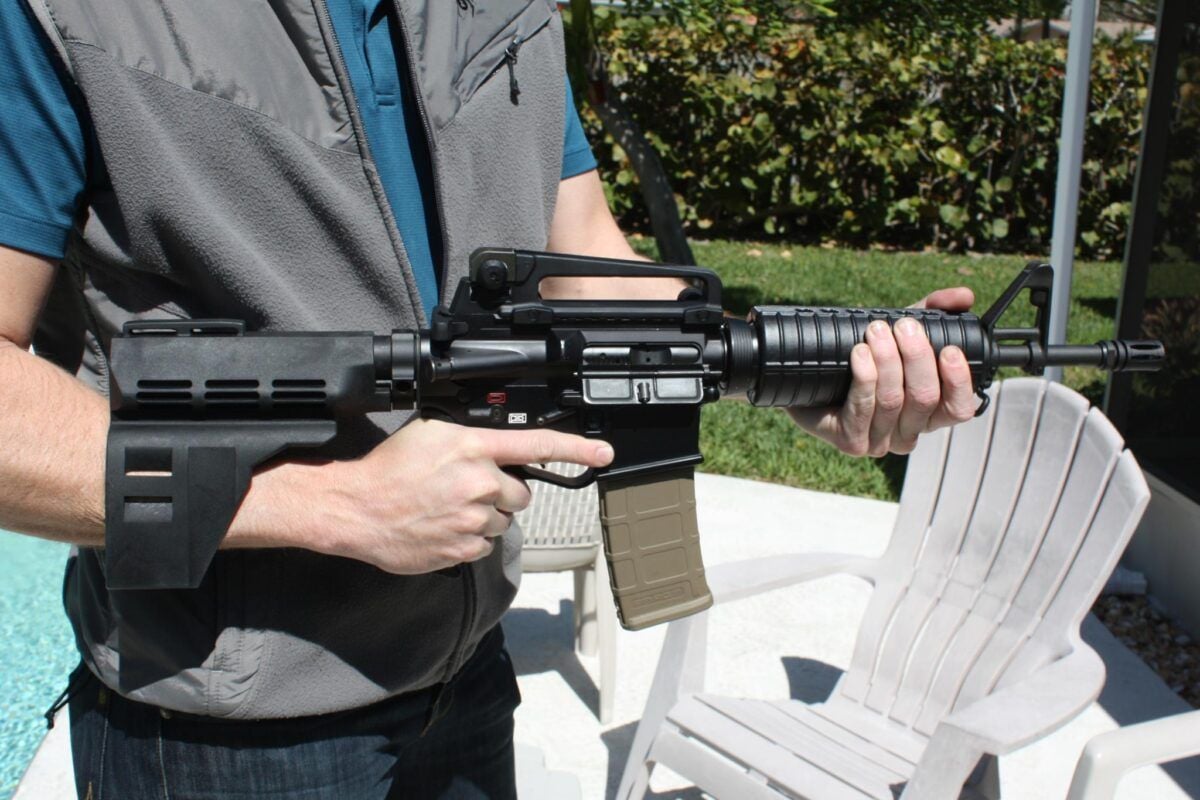 Via the Washington Free Beacon – President Biden issued sweeping executive actions on Thursday restricting access to popular firearms, a move that could turn millions of Americans into felons overnight.
In a series of six executive actions, Biden directed the Department of Justice to propose rule changes that would regulate unfinished gun parts as completed guns. He also told the agency to change the rules around AR-15 pistol brace devices—specialty slings that replace standard shoulder stocks—which could potentially outlaw once-legal guns. The rule changes have the potential to turn millions of gun owners into felons.
The moves faced swift backlash from gun-rights advocates and industry groups. The Firearms Regulatory Accountability Coalition, which represents pistol brace makers, told the Washington Free Beacon Biden will face legal and electoral consequences if he goes through with attempting to ban the popular devices.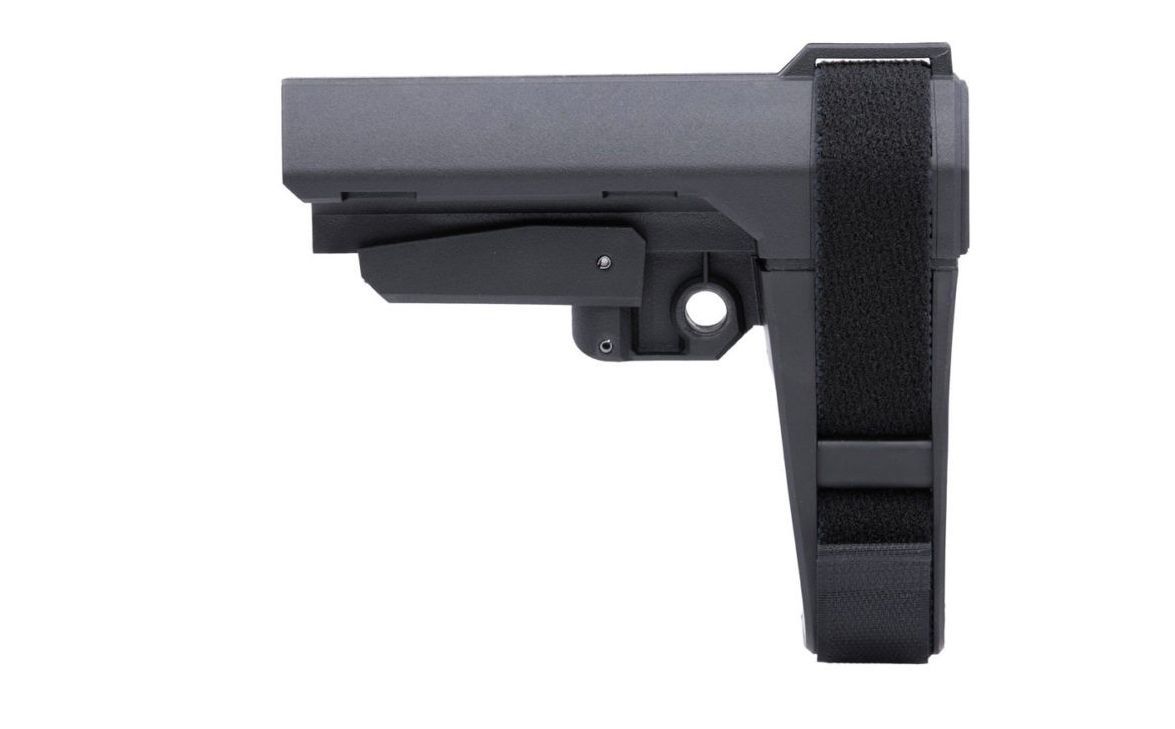 "The Biden Administration must be unaware that the Congressional Research Service cited estimates of 10-40 million pistol braces in circulation," Travis Stevens-White, the group's president, said. "Aside from obvious legal problems, if the Biden Administration is prepared to issue an administrative edict that has the potential to impact that number of gun-owning Americans, then they also need to be prepared to deal with the electoral consequences."
The NRA called the measures "extreme" and warned they "could require law-abiding citizens to surrender lawful property, and push states to expand gun confiscation orders" before promising to "fight" the actions. The Second Amendment Foundation said it plans to review the proposals once they are finalized and is already considering legal action.
"The devil will be in the details," Alan Gottlieb, founder of the group, said in a statement. "Our legal team will review them and we are prepared to file suit if Biden and his administration step over their legal authority."
Biden also announced he would nominate gun-control advocate and former Bureau of Alcohol, Tobacco, Firearms and Explosives agent David Chipman to be the ATF's new director. Chipman serves as a senior policy adviser to the Giffords gun-control group and has a long history of advocating for stricter gun laws and new gun bans.
The National Shooting Sports Foundation, which represents the gun industry, told the Free Beacon Chipman's nomination is outrageous.
"The equivalent would be President Trump having nominated Wayne LaPierre to lead the bureau," Mark Oliva, the group's spokesman, said. "It's unacceptable and represents a complete politicization of a regulatory agency."
This story originally appeared in the Washington Free Beacon
We are sorry that this post was not useful for you!
Let us improve this post!
Tell us how we can improve this post?