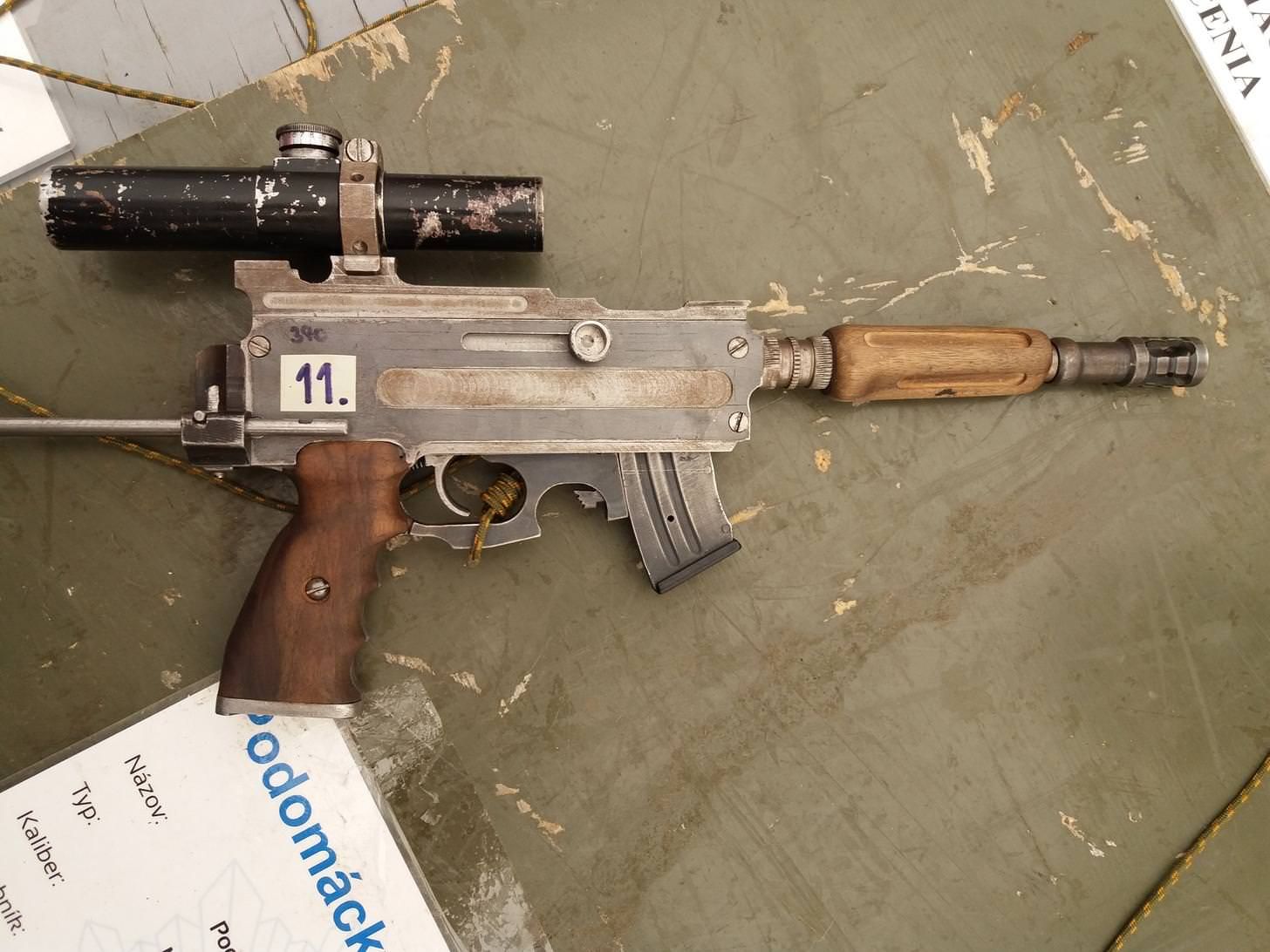 As far as hand-built Slovakian rifles go, this actually isn't too bad.  Follow this link for more images.  There's not too much information to go on. 
Feel free to make up your own backstory…Mine involves Chernobyl and mutated animals.
We are sorry that this post was not useful for you!
Let us improve this post!
Tell us how we can improve this post?