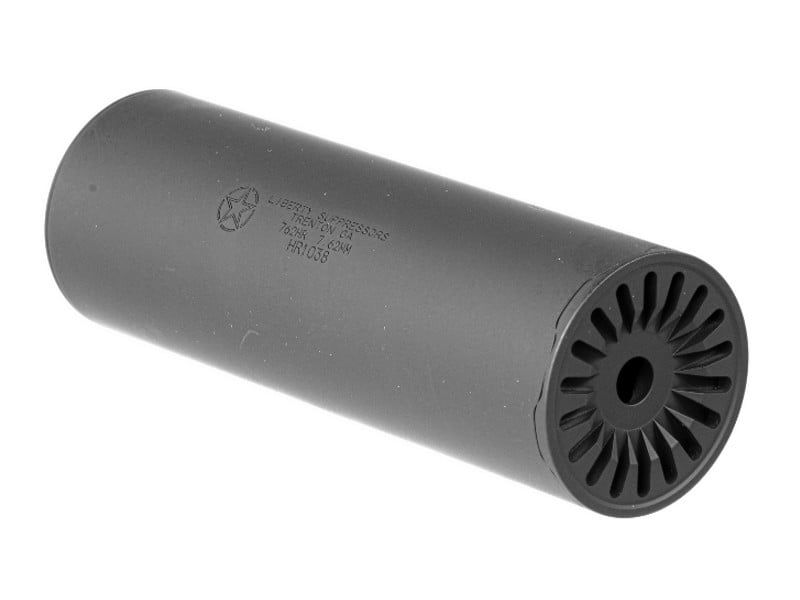 The last 7.62 suppressor I picked up for a build was full-auto rated.  To prove it, they attached it to a 240 and let a belt rip.  Impressive, yes…but frankly, I might pop off 60 rounds per range session.  If hunting, one or two if I'm lucky.

For folks who are more my speed, Liberty has just announced a new rugged and low cost 7.62 suppressor. Designated the 762HR, the 6″ can is designed with sportsmen in mind. The "HR" here means "Hunting Rifle." No need for belt-fed rated when you're using it primarily on the hunt or plinking at the range. The can as a Type C Cerakote finish and claims to reduce sound by approximately 30dB. Cost should come in around $400 MSRP.
We are sorry that this post was not useful for you!
Let us improve this post!
Tell us how we can improve this post?