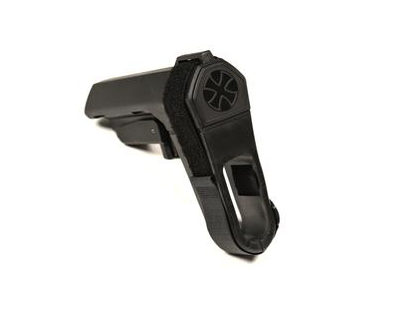 If you've got a Noveske pistol build just begging for a Noveske logo on the back of your brace, today is most certainly your lucky day.
Noveske has launched their new Noveske-marked SBA3™ pistol brace.

Designed for all platforms capable of accepting a mil-spec carbine receiver extension, the SBA3 is adjustable, dramatically enhances versatility, and features a minimalist design with an integral, ambidextrous QD sling socket.
We are sorry that this post was not useful for you!
Let us improve this post!
Tell us how we can improve this post?