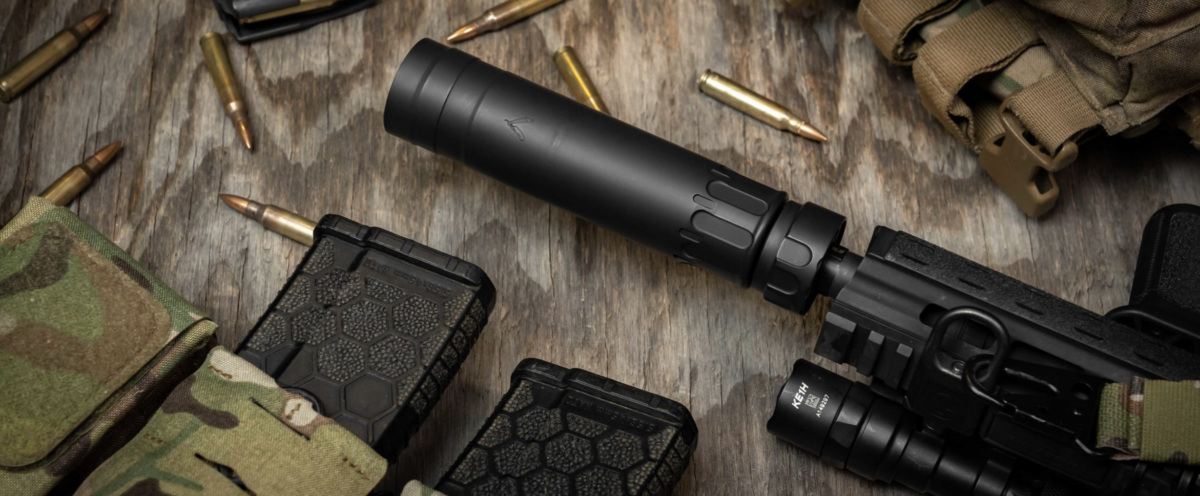 Based on the design of their highly successful 30 caliber Rugged Razor suppressor, Rugged has announced the launch of its new Razor556. This author currently uses the original Rugged Razor on his current home defense carbine. Rugged makes high quality suppressors and in our personal experience, their customer service and attention to detail make them a company to keep on your short list as you research a suppressor for your next build.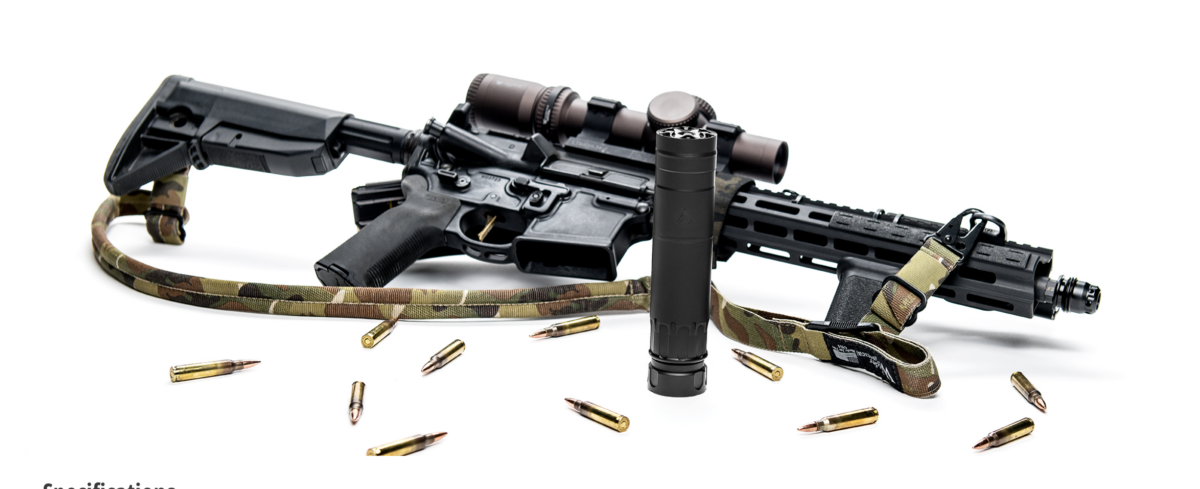 Via Rugged:
Rugged's dedicated 5.56mm suppressor has decreased blowback, recoil, and flash mitigation standard while clocking in at only 13.4 oz. This suppressor is an out-of-the-box solution designed specifically to tame the sound impulse at the shooter's ear of America's rifle, the AR-15/M-16.
Peace of Mind – The Razor556 is machined from 17-4 Stainless Steel barstock and heat treated, with full circumference welded Stellite baffles. This produces unparalleled heat and abrasion resistance. And finally, we strategically place the engraving over the thickest cross section of the tube for fast and easy replacement should the suppressor become damaged beyond repair.
Dual Taper Locking System™ – No more wobbly and carbon locked mounts. Our Dual Taper Mount's first taper creates a gas seal and concentric lock up, for repeatable return to zero and keeps your threads carbon free. The rear taper creates a friction lock to keep your suppressor where it should be, on your rifle. The No Go/Go Gauge will give you confirmation that your suppressor is properly attached, for a surprise free shooting experience.
Reduced Gas Blowback – Say goodbye to a face full of gas. The Razor556 is designed to have reduced gas blowback for your semi-auto and full-auto platforms.
Belt Fed Rated® – The Razor556 is machined from top of the line materials to not only last a lifetime, but withstand any rate of fire. The Razor556 is Belt Fed Rated® with no barrel length restrictions. Because we believe your gear shouldn't be what's holding you back.
Specifications
Diameter: 1.5″
Length: 6.4″
Weight: 13.4oz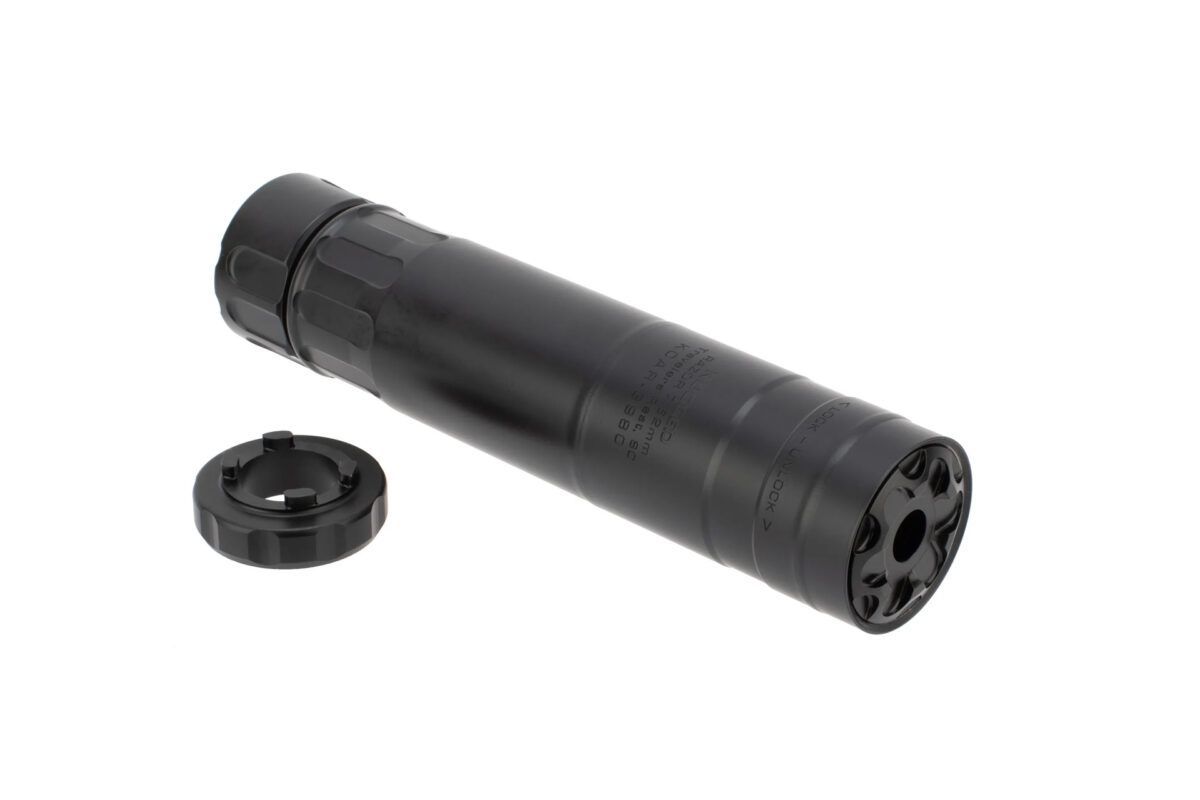 https://ar15discounts.com/products/rugged-razor-7-62-rifle-suppressor-w-flash-hider-5-8×24/
We are sorry that this post was not useful for you!
Let us improve this post!
Tell us how we can improve this post?