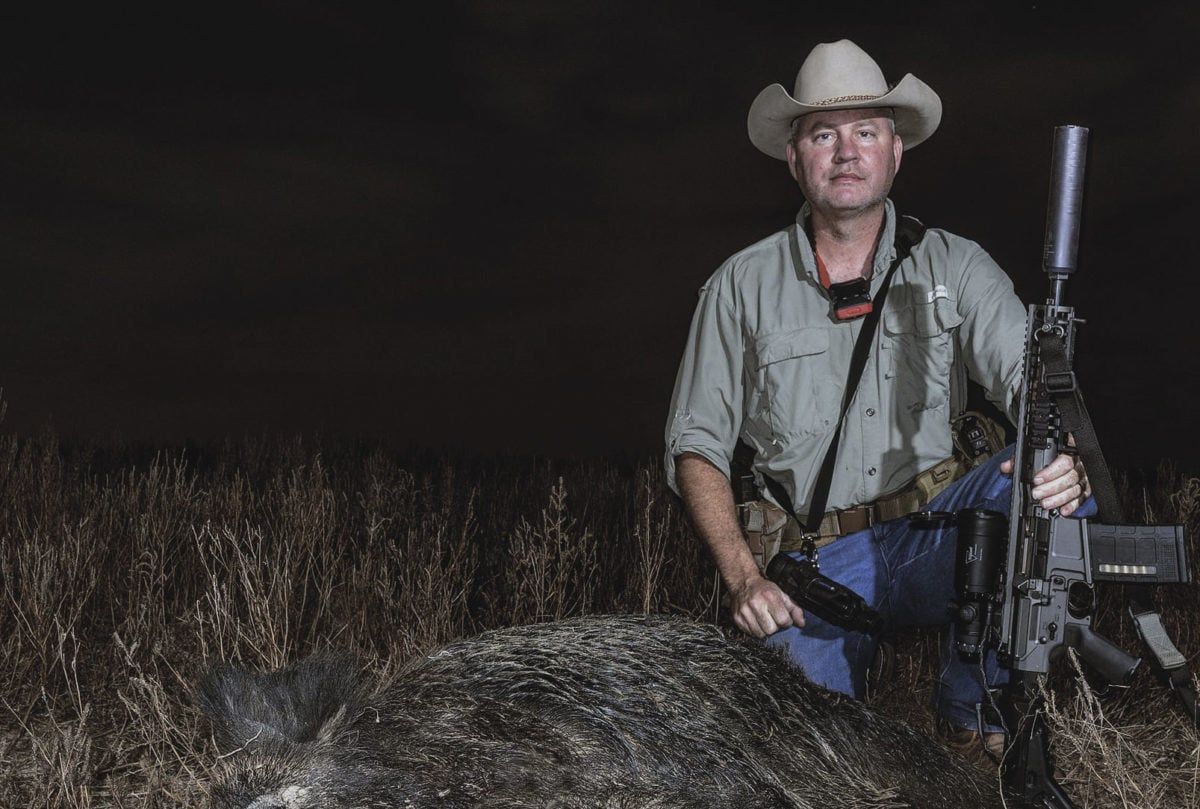 In case you haven't noticed, We're big Todd Huey fans. With almost 7,000 hogs eradicated, no one's words carry more weight with us when it comes to putting down these destructive animals quickly and efficiently. If you missed our recent articles with Todd, you can read more about his favorite hog hunting calibers, or get up to speed on thermal and night vision basics.
ARBuildJunkie was excited to learn Todd Huey has now launched the new Lone Star Boars Podcast on the subject of hog hunting…and it's a well-produced, easy-to-digest and fascinating listen, even if you don't have a hunt of your own planned any time soon. Frankly, just hearing a master talk about a subject they know so well is reason enough to listen.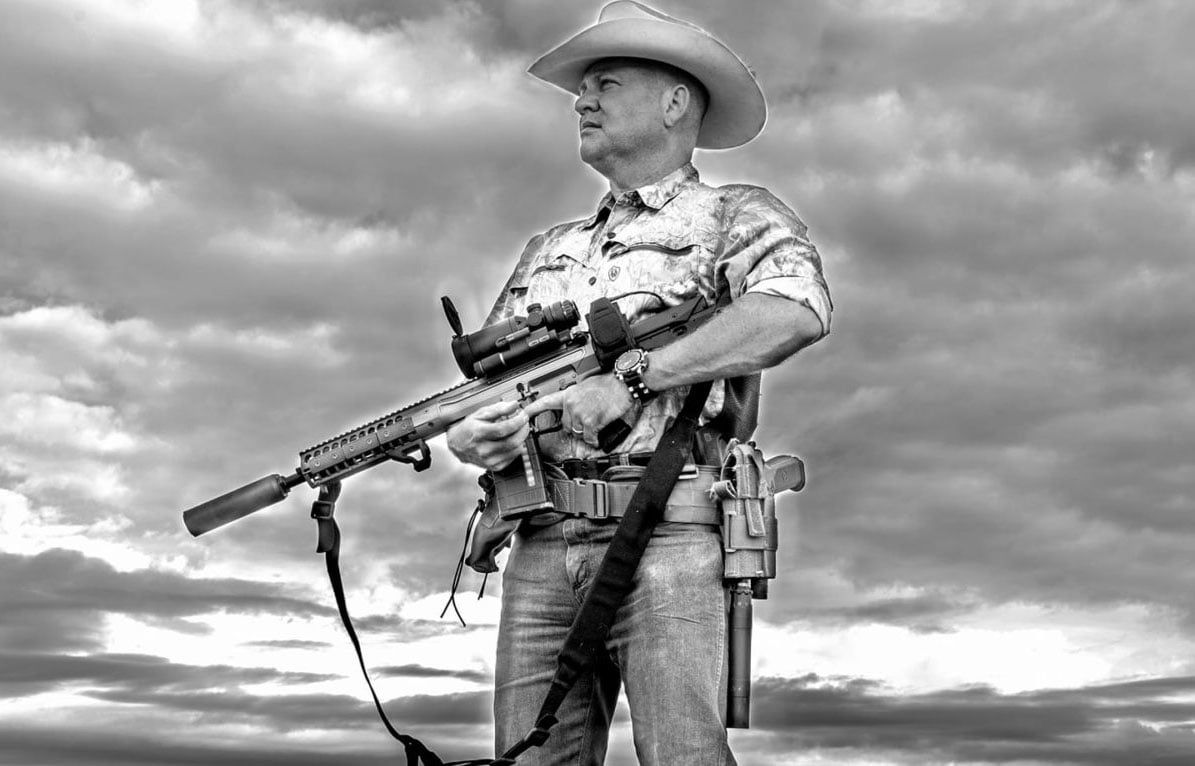 We were able to catch up with Todd briefly to learn more about his new podcasts and what he has planned for the weeks and months ahead.
Q: Todd, what was the inspiration to start doing the Lone Star Boars Podcast?
Todd Huey: I don't watch TV. I don't watch movies. And, I don't watch sports. I didn't do anything with YouTube until I started doing things for my own channel. So…I don't listen to podcasts. I listen to the radio every once and a while, So, podcasts are totally new to me.
But, I've had several people ask me to do one over the last year or so. I guess it's a popular media…It's all very new to me, but it seems like something people are using to get information out there and I'm trying to hit all the major forms of media and stay on top of it.
Q: What kind of topics do you have planned?
Todd Huey: There's been two so far…the first one was an introduction of who I am and what Lone Star Boars is, and some background on my new company, Huey Outdoors.
With Episode two, I was out hunting this weekend. It was raining and it was cold…and the hogs were really moving. So the second episode is: When is it a good time to go hog hunting? Full moon? Night time? Different weather situations…things like that.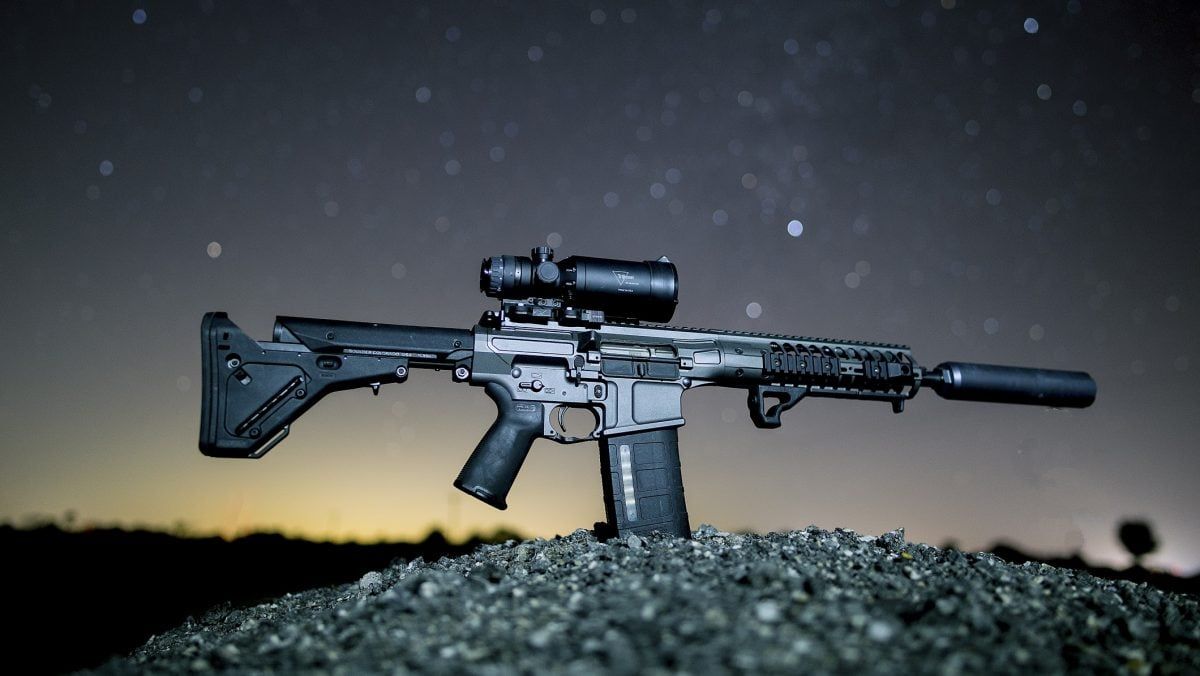 Todd Huey:In future episodes on the podcast, it's going to be everything from hunting tips to when we go to SHOT Show and look at new products coming out.
We're going to bring in guest speakers, people who have been on my YouTube channel with me, people in the industry, maybe just regular guys off the street that are hunting, and have them talk about the techniques that they use. It's going to be a great way I can better share information.
Q: How can readers track the podcast down, and also is this something you plan on doing for the long-term?
Todd Huey: The main feed is hueyoutdoors.com in the blog section. it's also on iTunes, Google Play…but I'm trying to get it everywhere I can. As long as there is interest going, I plan to do once a week.
###
Thanks to Todd Huey for taking time from hunting to give us the basic info on his new Lone Star Boars podcast!
We are sorry that this post was not useful for you!
Let us improve this post!
Tell us how we can improve this post?