We were very eager to visit the Barrett booth at SHOT Show 2019 to go hands-on with the Barrett REC10. Chambered in .308, it is a rifle we have wanted to get our hands on for a long time…ever since Ryan Cleckner relayed to us his belief that it was a rifle that was going to take the industry by storm.
In light of his high praise, we put the Barrett REC10 on the short list of complete rifles to possibly own a few months back. You can check out that article here.
On the Barrett REC10, at the time we said:
The Barrett REC10 is the rifle I most want to see at SHOT Show 2019…If I can get video, I will post it here…Why? Because the REC10 is the rifle that also has our expert shooter, Ryan Cleckner, not prone to hyperbole or hype, very excited. About it, he said:
"You have got to check out when Barrett's REC10 comes out…it's amazing. I think Barrett is going to kill it with that thing. It's the best AR-10 I've shot hands down. It is night and day over everything else in my opinion. I am very critical of firearms, I couldn't believe I was just so in love with it when I was shooting it. You know, I was laughing while laying in prone with it, saying "hey guys, watch this…I can lock the bolt back to the rear, easy like it should be. The gun just cycles. It doesn't have ejection problems like so many AR-10s have. I said, "Look how accurate it is. They actually put a decent trigger in it. Look, its reliable! Look! an ambi safety!" All the little things they did right on it…It's going to take the everything by storm."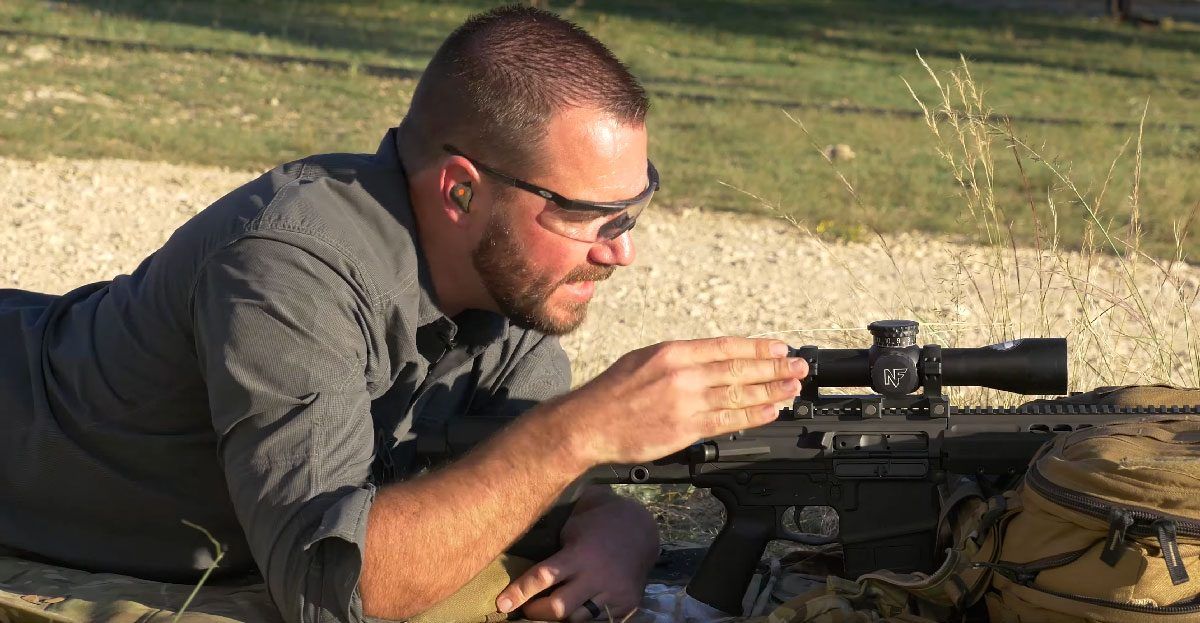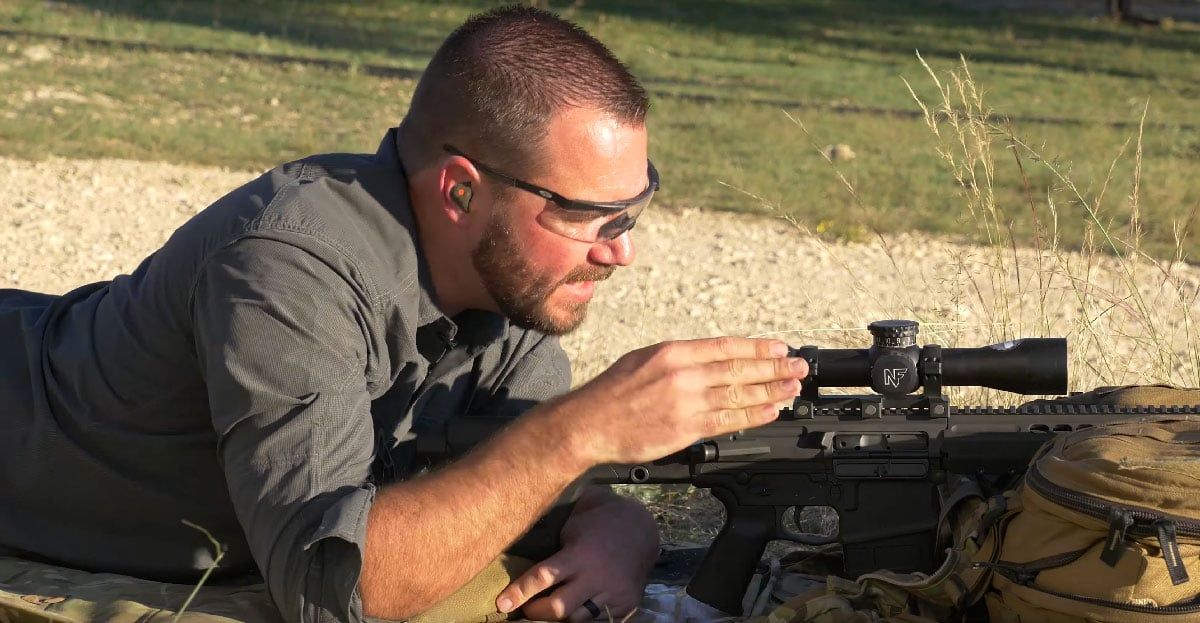 Barrett REC10 Specifics
For more information about the Barrett REC10, be sure to visit their website. From that website, we pulled the following about the rifle:

FEATURES
1. CARBINE BUFFER
2. AMBIDEXTROUS BOLT RELEASE AND MAG CATCH
3. TB-41 DLC TREATED BOLT CARRIER
4. INTERMEDIATE LENGTH GAS SYSTEM
5. MAGPUL® MBUS(TM) SIGHTS
6. BARRETT FLASH HIDER
7. MAGPUL® MOE-SL BUTTSTOCK
8. AMBIDEXTROUS SAFETY WITH 45° THROW
9. ALG DEFENSE QMS TRIGGER GROUP
10. PRECISION MACHINED BILLETT UPPER & LOWER
11. BRS M-LOK® HAND GUARD
12. BUTTON RIFLED, CHROME BORE, CMV BARREL

SPECIFICATIONS
CALIBER: 308 WIN
OPERATION: Direct Impingement; Semi-Automatic
BARREL LENGTH: 16″ (406.4 mm)
TWIST: 1 : 10″ (254 mm)
OVERALL LENGTH: 37.75″ (958.8 mm)
WEIGHT: 8.0 lbs (3.63 kg)
MAG. CAPACITY: 20
COLOR: Black Cerakote™or Flat Dark Earth Cerakote™
*Comes with a MAGPUL® 20 Round Magazine, MAGPUL® MBUSTM Sights Installed, and a Barrett Branded Soft Case.
Also, feel free to check out the recent promo Barrett did for the rifle's release…
We are sorry that this post was not useful for you!
Let us improve this post!
Tell us how we can improve this post?