Not that you needed a reason.  The Daily Caller recently published this article highlighting more than a few reasons why you should consider building or buying an AR-15. 
We'll assume since you're on a webpage called ARBuildJunkie, you don't need any more convincing.  If that's an incorrect assumption, you should head on over and check out what they have to say.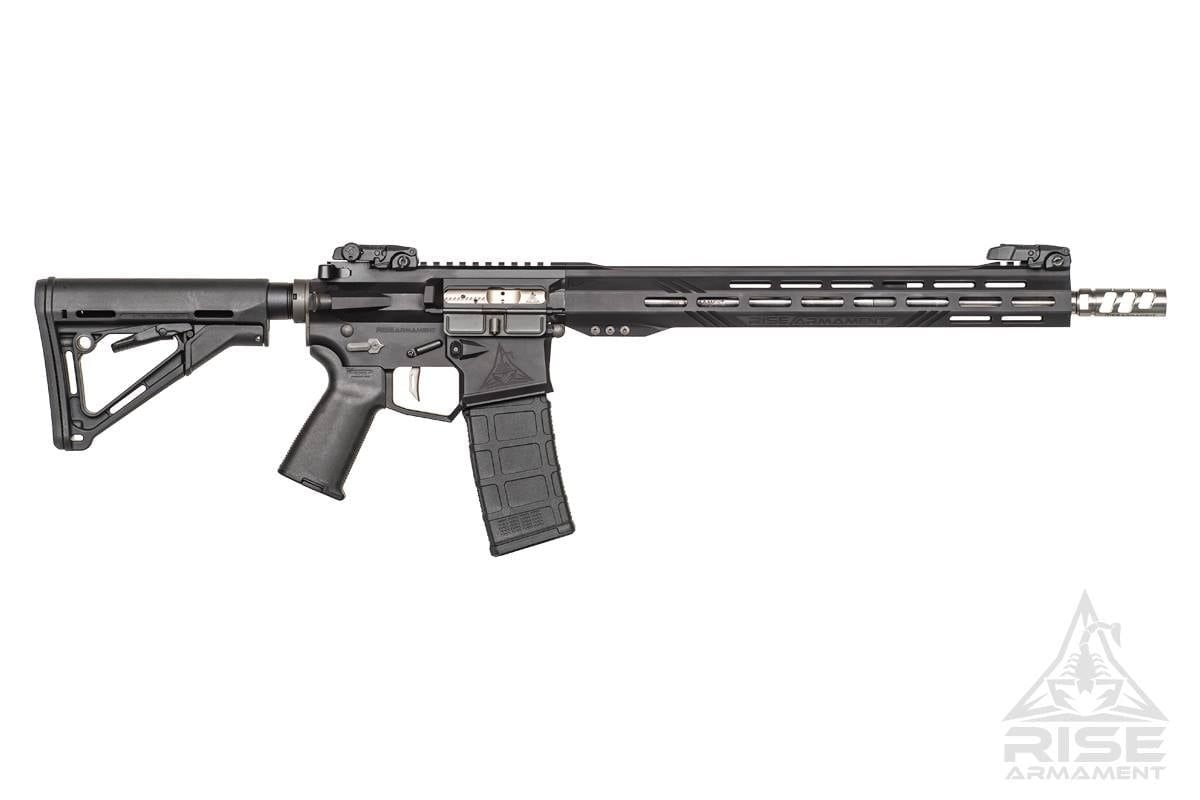 We are sorry that this post was not useful for you!
Let us improve this post!
Tell us how we can improve this post?