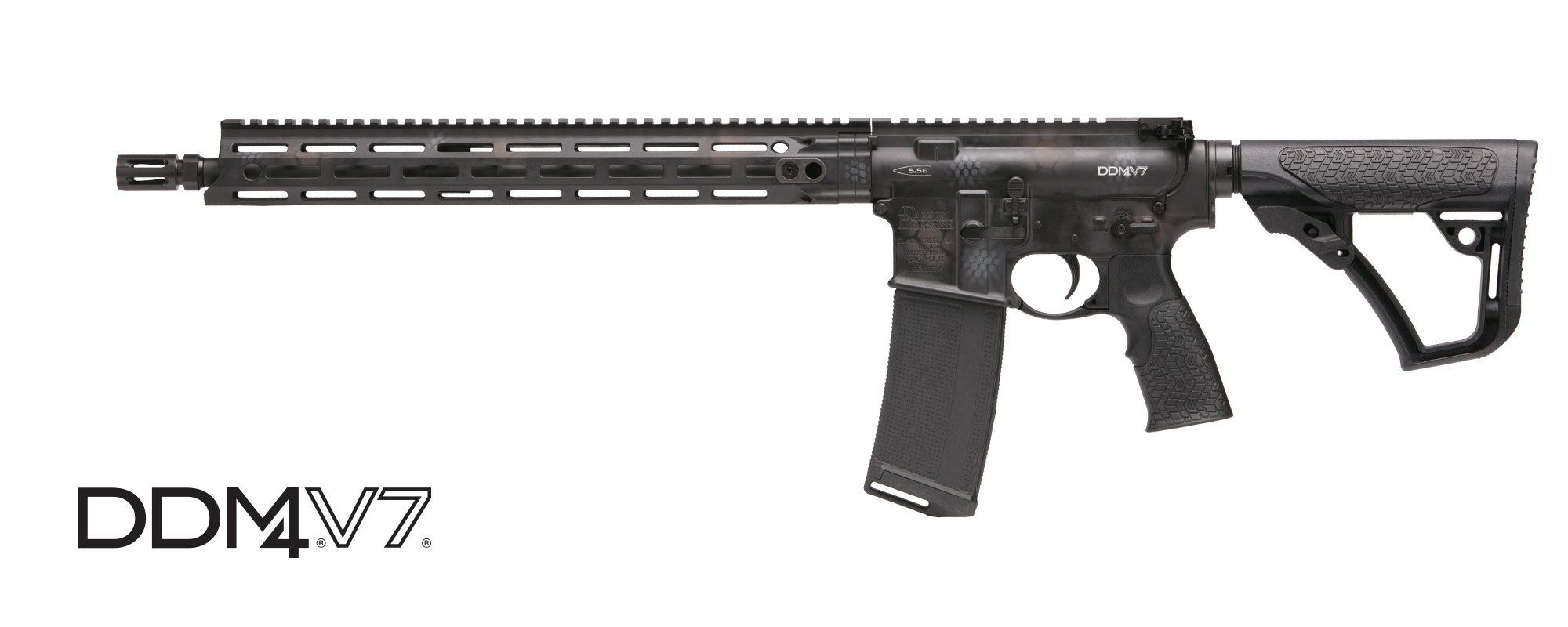 Daniel Defense has just unveiled a unique hybrid paint scheme called Rattlecan for their DDM4V7, DDM4V7LW, and DDM4V7PRO, which blends their proprietary Tornado and Mil Spec + Cerakote finishes. For more infomation, you can visit https://danieldefense.com/firearms/v7r-rattlecantm.html
We are sorry that this post was not useful for you!
Let us improve this post!
Tell us how we can improve this post?