We recently discussed AR-10 lowers with Aero Precision's Eli Koransky and we agree with his advice that for a simple, no hassle build:

"if building an AR-10 is at the very least, buy matching upper and lower receivers. Even better, buy matching uppers, lowers and hand guards so that you can pretty much give yourself the best opportunity of coming out with a solution that is going to work right away, without having to do many, if any modifications or tuning of any kind."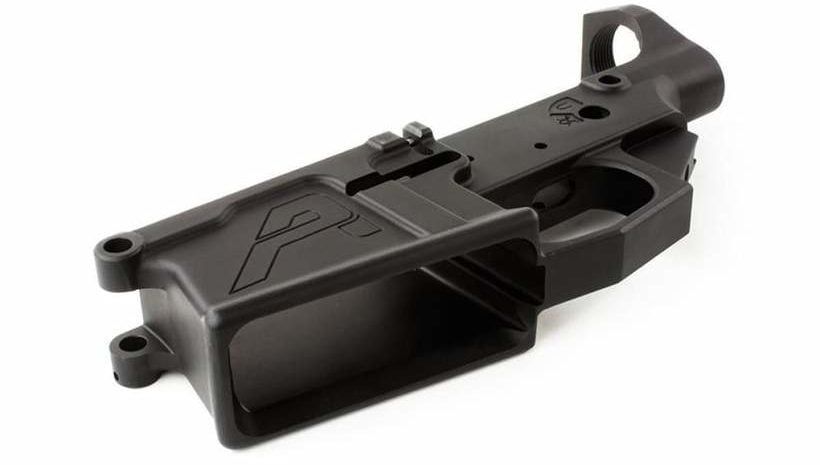 For a bit more on the topic, Gun Digest has released an informative article that is designed to help readers understand the specifics on AR-10 lowers.
We are sorry that this post was not useful for you!
Let us improve this post!
Tell us how we can improve this post?