ARBuildJunkie talks with Trey Knight of Knight's Armament at SHOT Show 2019. We get an overview of new products for 2019…and we talk SR-25 and SR-15.
Also, because he has access to pretty much every gun ever made (via the museum), I ask what he would choose if he could only have one.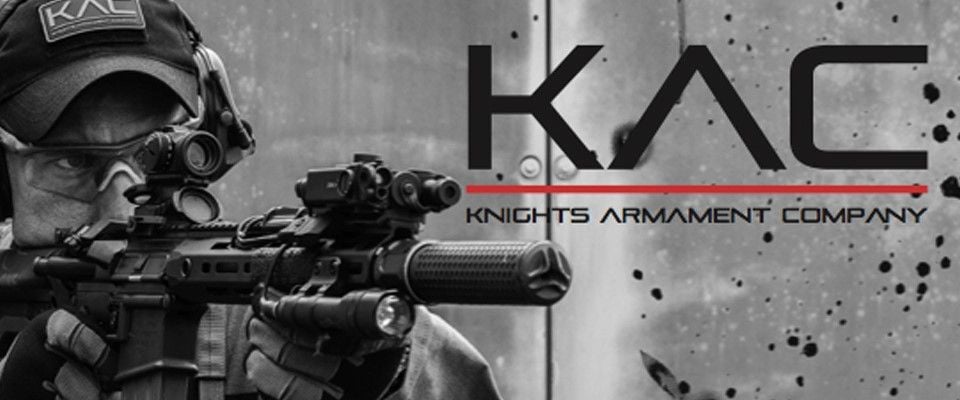 For more about Knight's Armament, be sure to check our our in depth article on the company here.
Long story short, Knight's Armament is on the short list of the world's greatest firearms manufacturers, but their ability to create such quality firearms is much more impressive if you consider everything else they take on…all at the highest level possible. They're perhaps the premier one-stop shop for a wide variety of innovative, rugged and reliable accessories, suppressors and optics.
We reached out to Jack Leuba to learn more about the company, where its been…where it's headed, and have him explain just why its products are worth the premium price.
"I challenge anybody out there to find a rifle that's is going to outperform us in every category. You might be able to find a gun that is marginally more accurate. You might be able to find one that's a little bit lighter…but when it comes time to put everything together into a gun that shows up at your FFL that you don't have to mess with…well, I don't know. I don't know how much that's worth. We've got a price tag on them. It's a question of what's it worth to you? What's it worth to have a gun that you can look at and know that gun is going to work for 20,000 rounds?"

Jack Leuba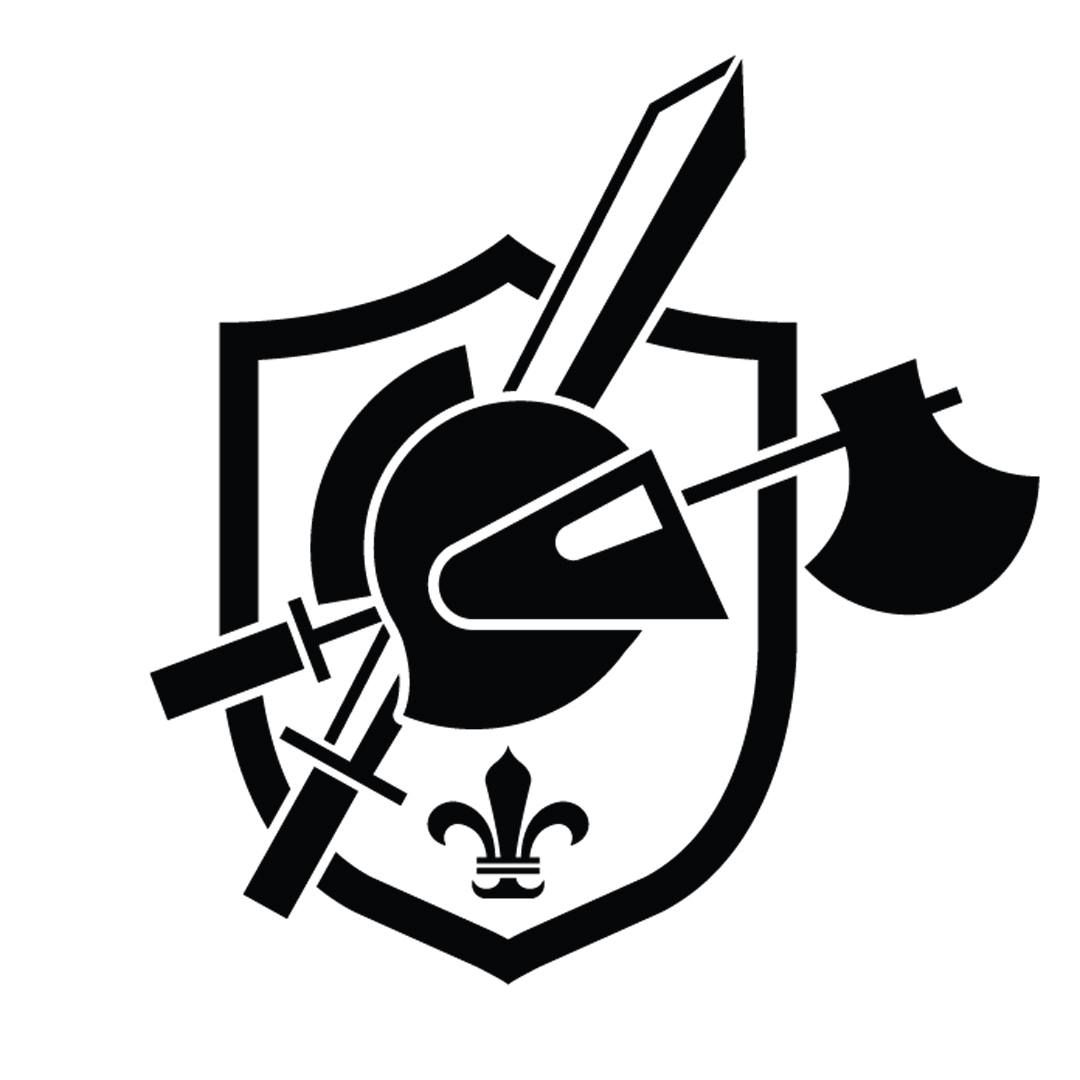 We are sorry that this post was not useful for you!
Let us improve this post!
Tell us how we can improve this post?