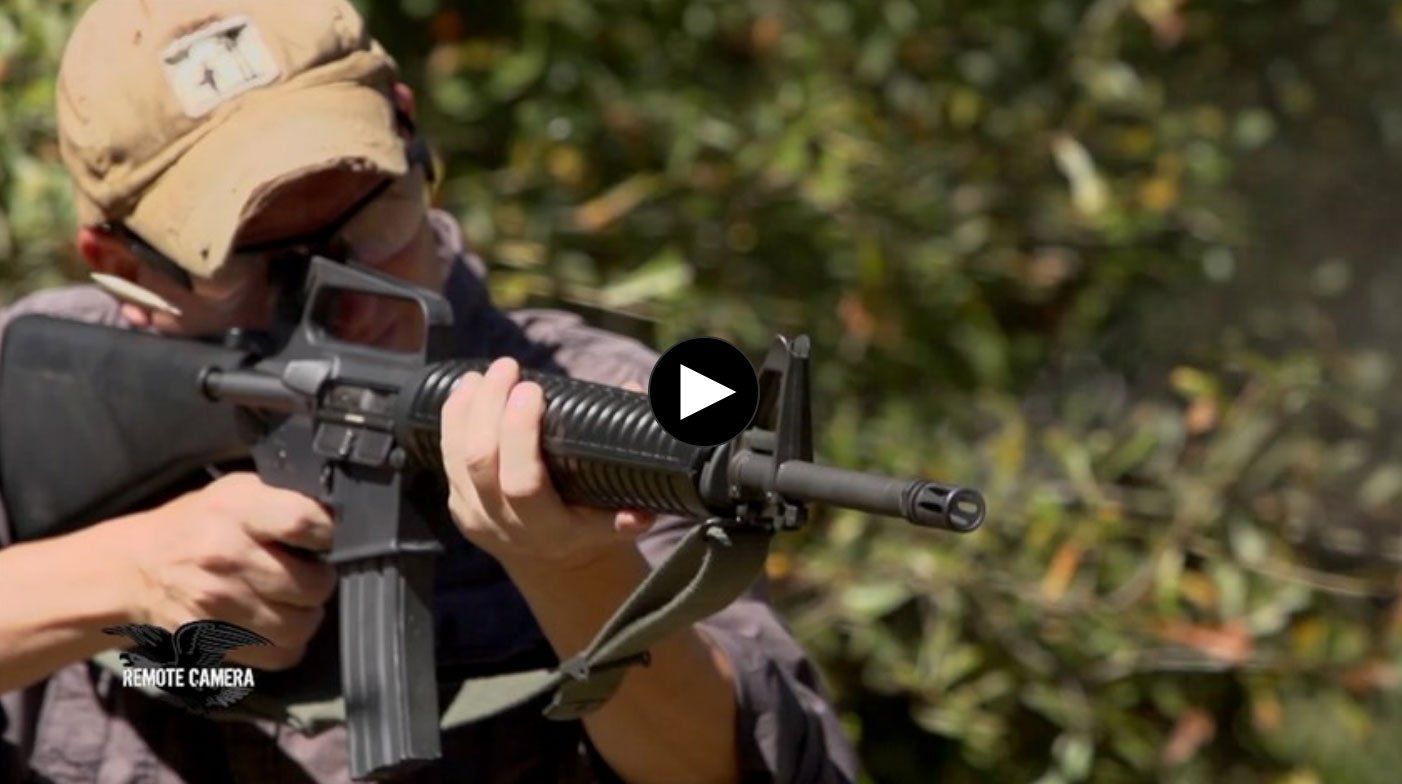 American Rifleman suddenly makes me feel very old with the launch of a new video in the "I Have This Old Gun" series, focusing on the M16A2.  Surely, they're messing with us here, right?
And here It seems like just yesterday, my dad's Colt AR15 A2 HBAR was the latest, greatest and coolest gun around. Oh well, time marches on…in the meantime, enjoy this look back.
We are sorry that this post was not useful for you!
Let us improve this post!
Tell us how we can improve this post?