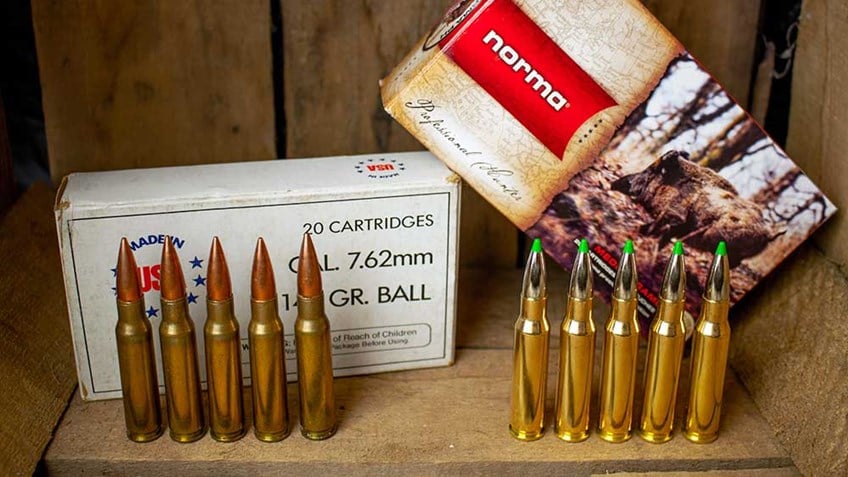 Shooting Illustrated expertly tackles a question we hear quite often from builders exploring the idea of building an AR-10.  We strongly encourage both beginners and experts to take a few minutes to read this thorough and well researched article.

Snippet from the article:
"What does a shooter need to know about this pair, and what are the relevant differences between the two cartridges? Well, just as with the .223 Rem./5.56 NATO, the cartridge dimensions between the .308 Win. and 7.62 NATO are identical. But, unlike the .223 situation, where the military version is the hotter of the two, the reverse is true with the .308 Winchester: the 7.62 NATO is held to a lower pressure limit than the .308 Win. Cartridge cases for the NATO tend to be thicker than those of the .308 Winchester—and for those who insist that this is a myth, I invite you to weigh some fired cases—which brings up a couple of points."
Did you find this article useful?
Let the author know with a 5 star rating!
Average rating / 5. Vote count:
No votes so far! Your rating will help us continue to provide valuable and interesting content.
We are sorry that this post was not useful for you!
Let us improve this post!
Thanks for your feedback!