We're almost to the end of our SHOT Show 2019 videos…we have just a few more videos to go, and honestly, we look forward to getting back to our more "regularly scheduled programming" in the days ahead. We've got some very cool interviews and articles lined up and we can't wait for you to read them.

As our SHOT Show 2019 coverage winds down, we talk with Chad Wylie, CIO of Palmetto State Armory about what's new for 2019.
Chad highlights a pair of "competition-ready" custom series firearms in 5.56 and in 9mm, and details two new match grade billet receiver sets that PSA will be releasing this year.
In addition to these new products, he also discusses the launch of a drop-in one stage trigger and announces Palmetto State Armory's first foray into optics…including an inexpensive 1-6x LPVO and a 3-MOA red dot optic.
About Palmetto State Armory via their website:
The history of Palmetto State Armory is simple, veteran Jamin McCallum returned from deployment with the same passion and demand for excellence that was instilled in him through the military. As an avid gun lover and business man, he soon noticed that there did not seem to be a customer friendly company available for the everyday gun enthusiast. With the help of a few family members and friends Palmetto State Armory was created to meet those needs. Starting as just an ammunition and magazine website, PSA has grown into a full service company represented by the website, multiple retail locations, and its own personalized firearms brand. With a dedication to quality and customer service, Palmetto State Armory has their sights set on continued excellence and growth.
In the weeks ahead, we'll be publishing an in depth interview we did with PSA about the history of the company…it was a very interesting look into the company, it's history and more.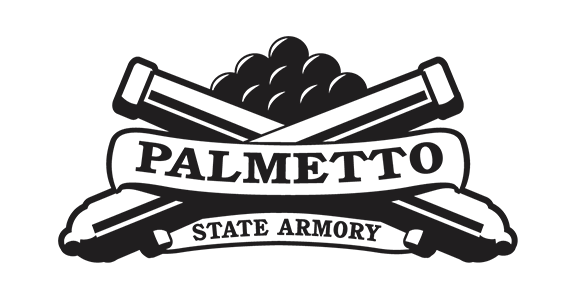 We are sorry that this post was not useful for you!
Let us improve this post!
Tell us how we can improve this post?