Roy Hill from Brownells give us an overview of the Brownells Retro line of ARs. For more on the topic, be sure to read our feature interview with Roy.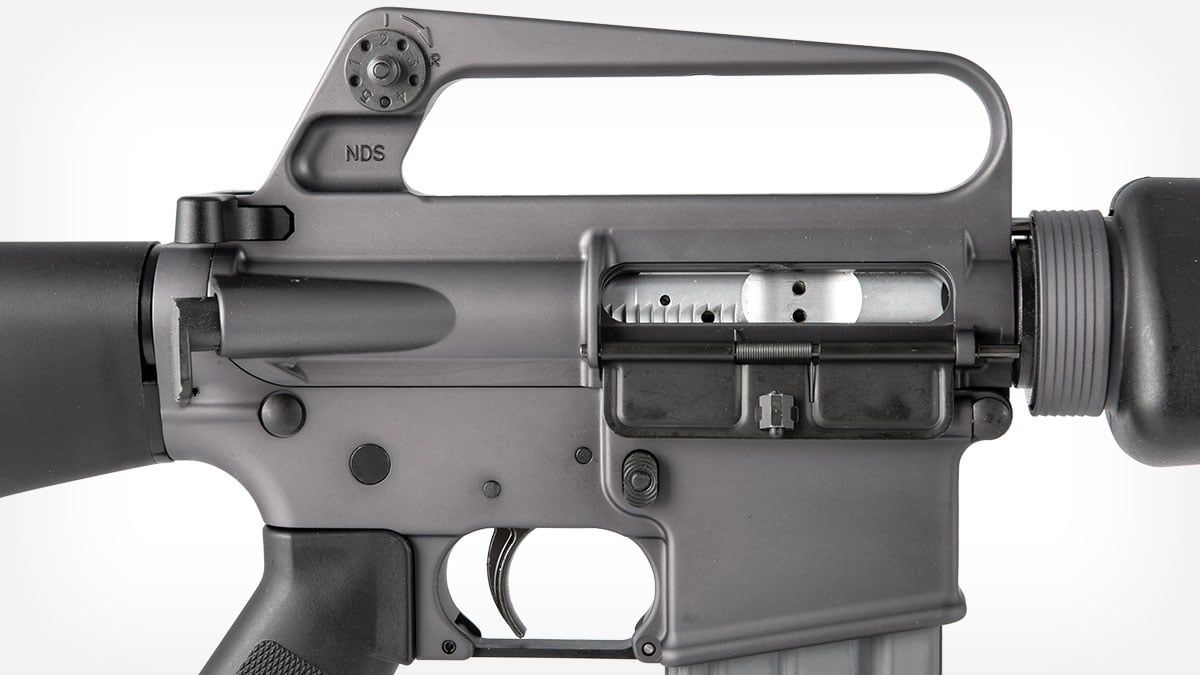 BRN-10A
BRN-10B

Brownells Retro Rifle – BRN-601

XBRN16E1

BRN16A1

XBRN177E2

BRN Proto

BRN605

###
We are sorry that this post was not useful for you!
Let us improve this post!
Tell us how we can improve this post?