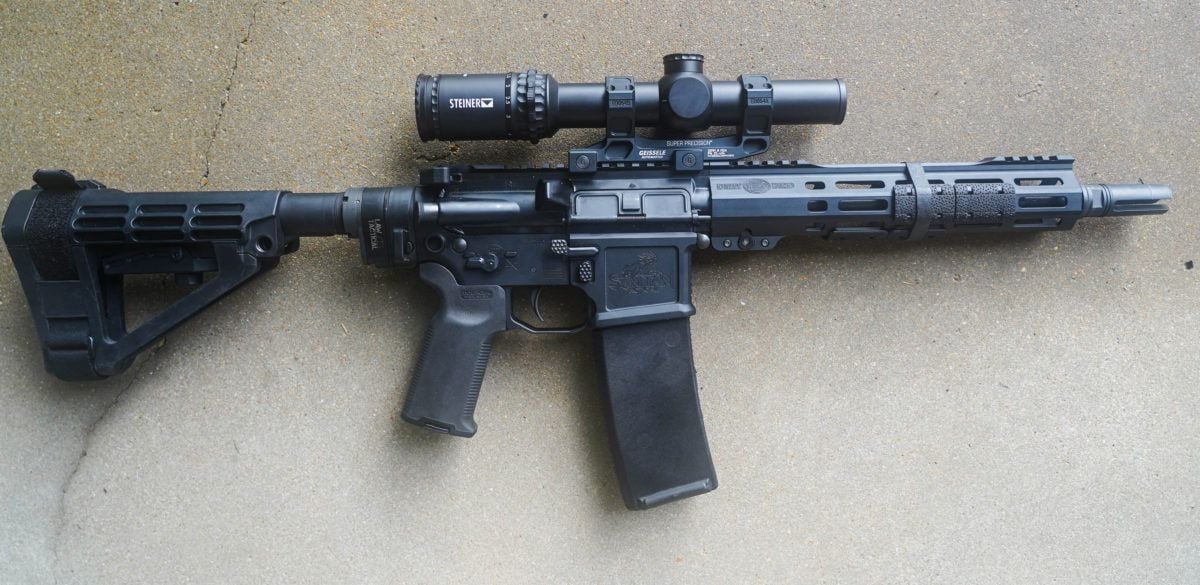 From time to time, we like to reach out to different firearms manufacturers like Torkmag to hear first hand what they're all about, as well as perhaps get their perspective on their area of expertise. Most recently, we reached out to Torkmag to learn a bit more about the company and their somewhat unique take on the AR mag, which currently comes in 35, 40 and 50 round capacity.
I contacted Torkmag founder, Jarrett Mock, and we sat down for this conversation last month. Below is the result of our Q&A. As always, be sure to research further to see if this product is right for you and your needs.
Q: Jarret, can you give our readers some background on the why behind Torkmag?
Jarret Mock – Torkmag – I had the idea for a dual-spring magazine come to me in around 2008. I was looking at different solutions that people were coming up with to increase magazine capacity, like drums and quad-stacks, and I just thought that there must be a better way to do that without having the added complication of a quad stack or the added bulk of a drum. That thought was the genesis, and the dual-spring system the Torkmags feature today came about through brainstorming on the different ways that I could both increase the capacity and reliability of the AR magazine.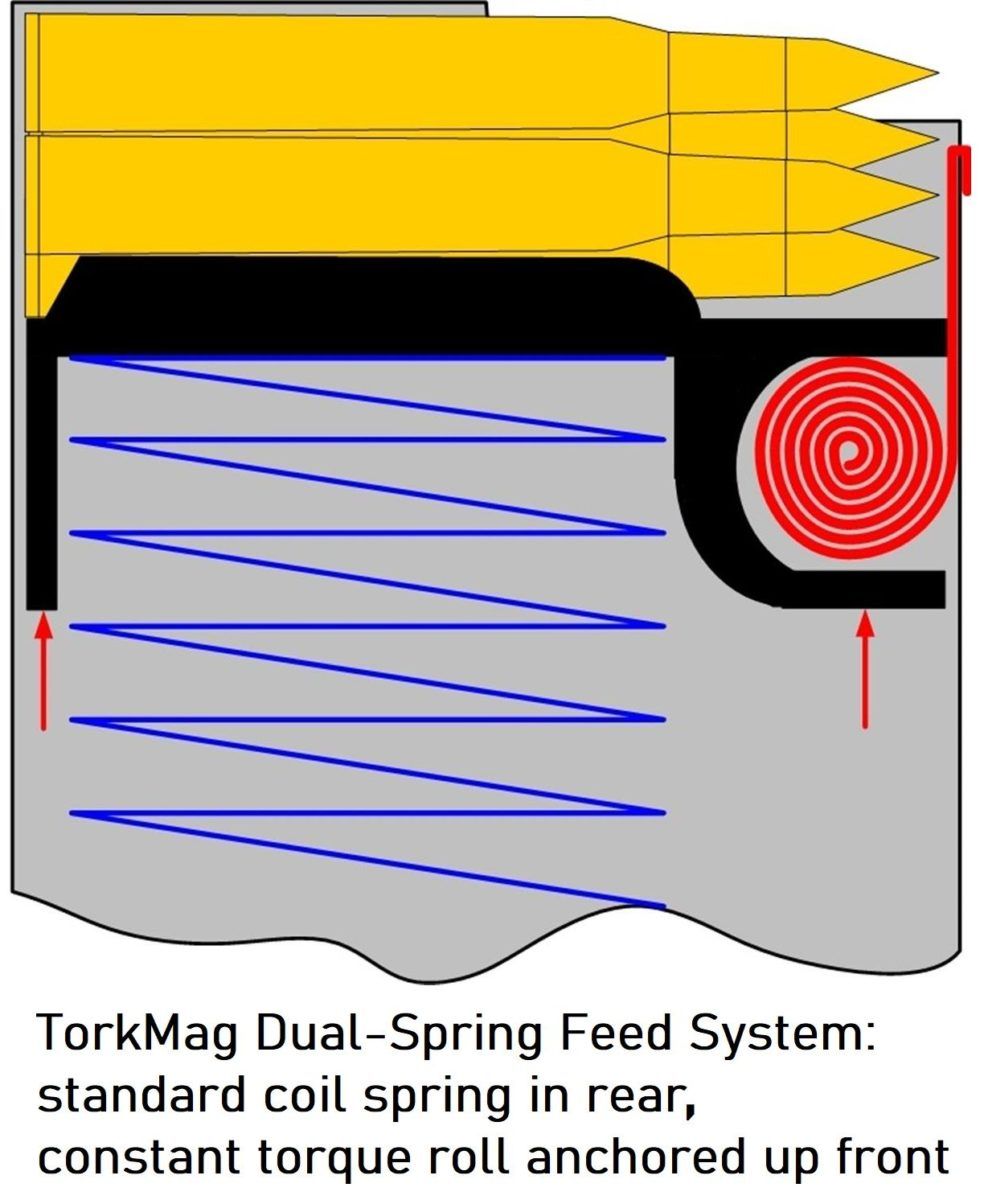 Q: Can you explain the dual-spring feed system? I know folks can be hesitant when you add more complexity to a design.
Jarret Mock – Torkmag – Essentially, what you get in a Torkmag is a standard compression coil in the rear of the magazine, just like you have in a standard magazine…but in the front, you have a constant-force spring anchored at the top of the magazine's front wall that unrolls along the back of the front wall. The advantage of the constant force spring in the front is that it is very strong for its size, and it ramps up to full-strength in about an inch of travel, so in the first few rounds, it is outputting its maximum force.
Because it picks up a lot of the slack that the compression spring in the rear would normally have to deal with in a standard magazine design, you need fewer coils in the compression spring to reach the same overall upward resistance goal. The end result being that you have fewer coils in the rear, less dead space under the follower, and more space for rounds.
As an added bonus, if you have a malfunction like a bolt over base or a nosedive situation, you have a spring in either the front or the rear dedicated to keeping that end of the follower up…we call it an "active anti-tilt" function.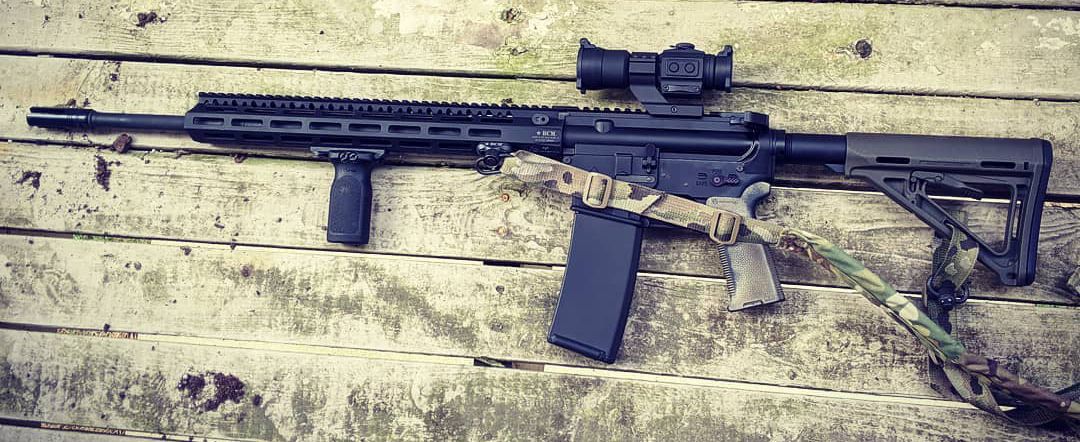 Q: What would you tell someone looking at your mags to convince them to make a shift from the standard metal mags that they may be using currently?
Jarret Mock – Torkmag – The problems with the GI mags are reliability and durability. Your biggest issue, especially with the older GI followers, is that the follower is not designed to prevent itself from being pushed down the front or back. It's very easy to get that follower to get into a situation where it's at a 45-degree angle in the mag, and when that happens, it's a major malfunction. It's not moving anymore, and that mag is useless until you fix the problem. Even with more recent GI mags that claim to have anti-tilt followers, a lot of times the polymer they use for the followers is weak. It can flex and still allow for an anti-tilt situation to occur, or it can even break.
The second issue with standard mags is people look at them, see that they are metal, and assume that they are tougher than polymer, but the reality is during drop tests in our testing, is that if dents occur on the feed lips of a metal mag, that's it…it's done. Polymer mags are different in that they have a memory, within reason. A polymer mag like the Torkmag can spring back to its original shape after an impact that would permanently deform a metal mag.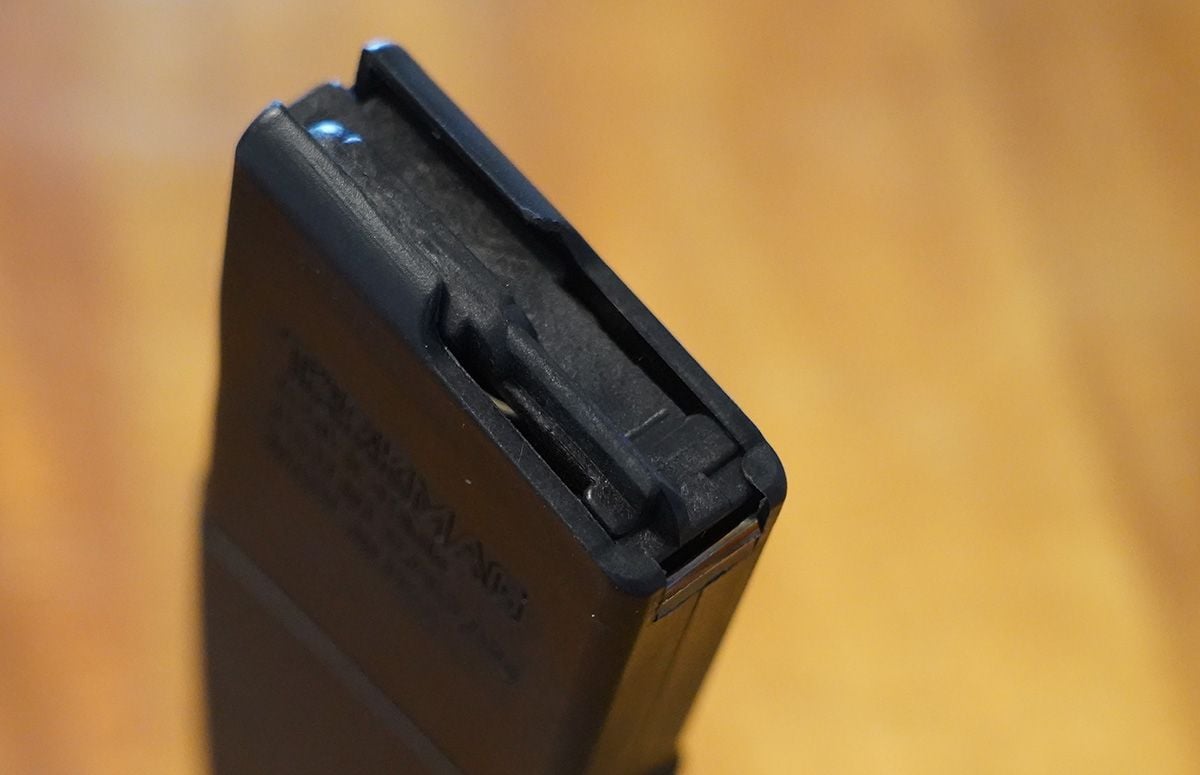 "Those are the weak points"
Another issue with GI mags is that you have a metal weld down the spine in the front and back. Those are weak points, and under drop tests, they will give out. So, just because it is metal does not mean that it is stronger.
Polymer is definitely the future of magazines…for me, I like the fact that in many ways with polymer, what you see is what you get. Meaning that if a polymer mag is busted to the point where you can't run it, it is going to be very obvious. With metal mags, you could have a dent that really isn't obvious until you try to run the mag. Weld points, especially for mags with a curve, are a major weak point, particularly in lower temperatures, or if you have a loaded magazine dropped on the feed lips from chest height. That drop could be enough. The welds can be very brittle under the right circumstances, and your magazine can separate into two pieces. With polymer, that just doesn't happen. We're able to mold as one-piece, it has a memory, it can bounce back from impacts, within reason…
So, to improve on all of those issues I've mentioned, the Torkmag features the new spring system, active anti-tilt function, metal replacement polymer instead of metal, and as an added bonus, you get five extra rounds in the size of a 30-round magazine.
Q: Magazines are something that people want to be able to depend on. Can you explain what kind of testing you've done with the Torkmag to ensure they're reliable?
Jarret Mock – Torkmag – We did ice box and heat box testing…so, we've taken them down below freezing and up to 150 degrees Fahrenheit, and kept them at that temperature for 48 hours. We did drop tests, and we found that even when we were able to get magazines to spill rounds from drops above 2 meters, we were still able to put the mags in the gun and empty the mags successfully. So, even in the cases where you have a Torkmag that is damaged, if you need to use that mag immediately, whatever's left in the mag will still run. This is even the case where we tried to induce getting a feed lip to crack.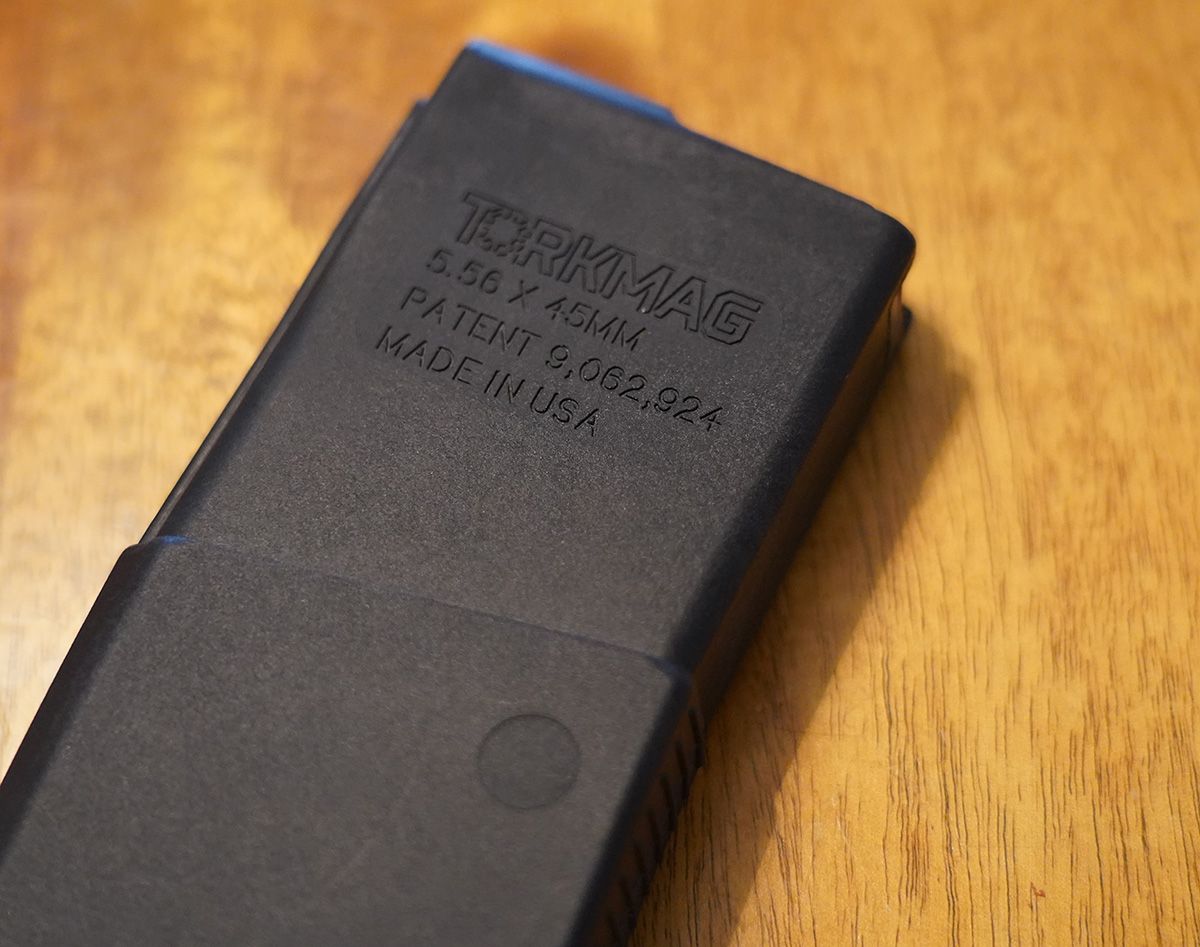 We tried to make the mags have a redundancy to where even if the mag has some sort of damage, you can still count on it. The polymer itself is a proprietary mixture that I am not able to get into too much, but it's got some of the highest glass fill content on the market…despite this, it does not suffer from brittleness problems that this kind of high glass fill content would normally induce due to some proprietary elements within the polymer. It's something that's unique that you're not going to see out there with the competition. We are able to get a level of strength out of it without sacrificing its flexibility in case of a drop or sudden shock. That's really what we were after…and you can really feel the extra density by holding an empty 35-round Torkmag.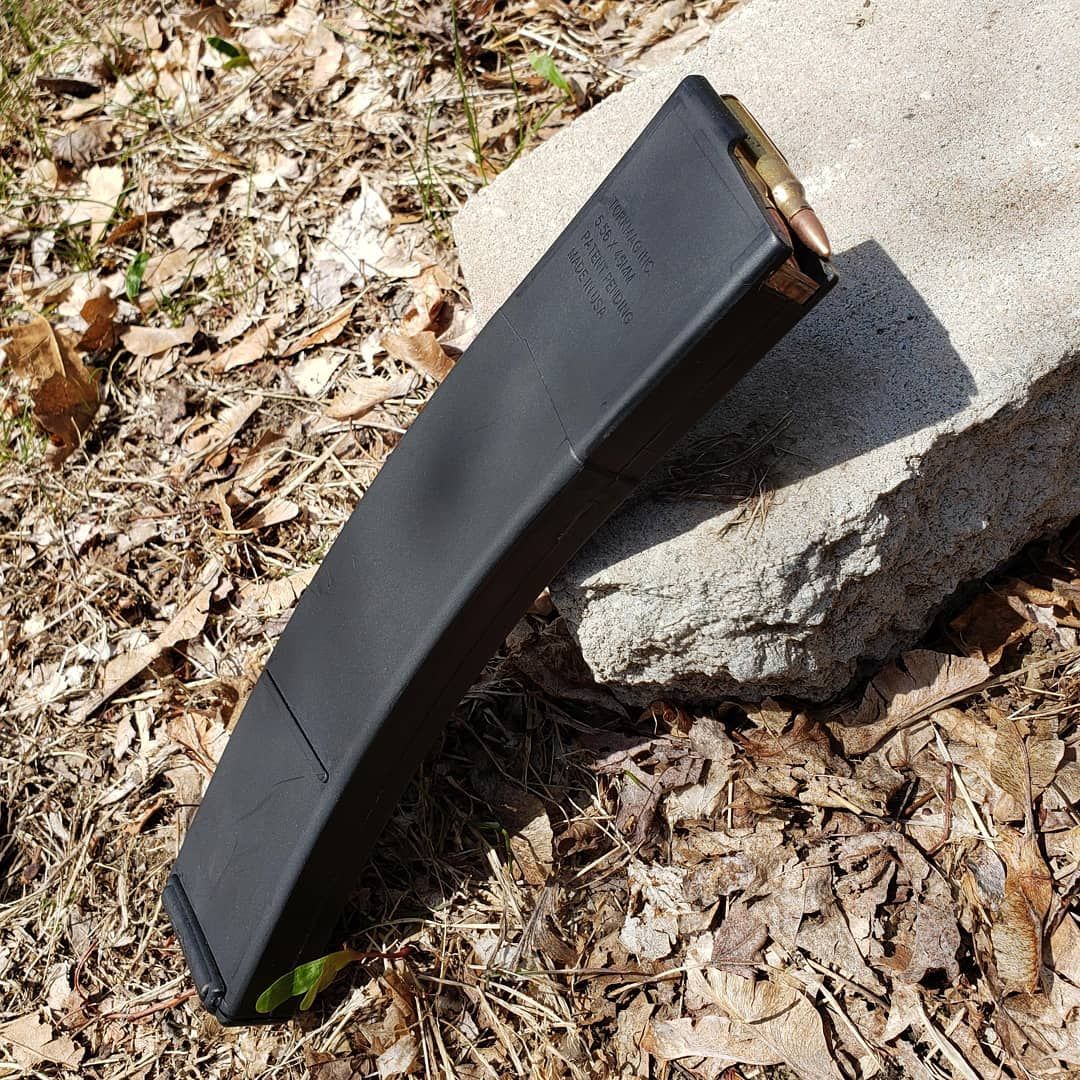 Q: You also offer larger mags…can you talk briefly about those and who it's designed for?
Jarret Mock – Torkmag – We have a 50-round mag, and with an MSRP of $29.95, it pretty much sells itself. If you look at drums or quad-stack mags out there, you can get several 50-round mags for the price of a drum or a quad-stack.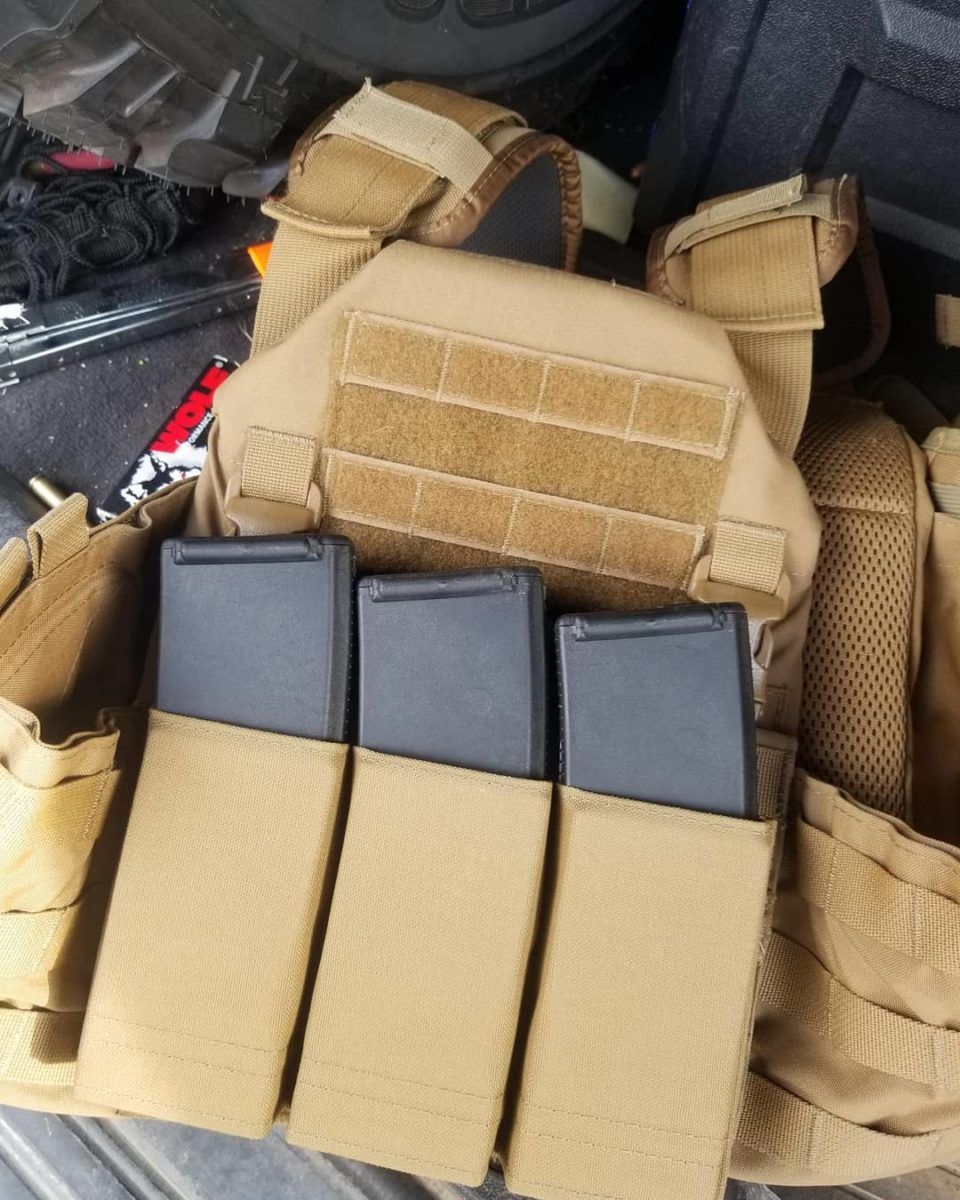 The use for these is primarily people who are shooting recreationally, 2-gunners…whereas our 35-round mag is more for general, practical, tactical applications. The 35-round Torkmag fits in standard mag pouches. We also have a 40-rounder that we debuted at SHOT Show this year…which sits in the middle ground.
Q: A lot of shooters have made up their minds on magazines. They know what works and they know what they like. What would you say to someone to convince them to give a Torkmag a chance?
Jarret Mock – Torkmag – Number one, I'd say that magazines are designed to be treated as expendable items. They are consumables, and they have a parts life just like a bolt head or a firing pin does. If you are someone who is looking at a half a dozen magazines at once, perhaps they can think about it from the perspective that a half a dozen standard mags is 180 rounds, whereas a half a dozen Torkmags gives you 210 rounds. In a way, you're getting an extra mag for free. So, next time you're in the market for mags, consider that and consider giving us a shot.
###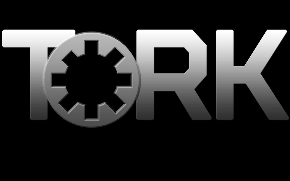 We are sorry that this post was not useful for you!
Let us improve this post!
Tell us how we can improve this post?