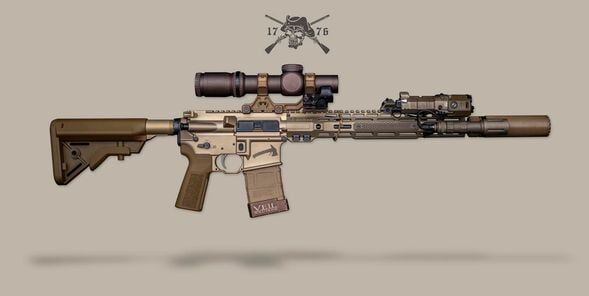 Christopher Woomer of VEIL Solutions has revealed a 13.7″ rifle he has been planning in conjunction with Sons of Liberty Gun Works. The gun looks fantastic at first glance, and should prove to be highly sought after hard-use rifle, much like Aaron Cowan's SAGE Edition.
We look forward to learning more about this rifle, as we eagerly await more news on a possible Presscheck Consulting/SOLGW collaboration, as well as a Green Ops collaboration rifle.
You can read more about VEIL Solutions and Christpher Woomer's background via our recent article below:
Via Woomer's Facebook posting:
"If you find your axe is too short, add to its length by continuing to take steps FORWARD."
The VEIL Solutions X Sons Of Liberty GunWorks edition blaster is here. It's alive. It's in hand.
A year in the making and planning has delivered one of my all time favorite pieces. A base platform set up to run in any circle.. competition, duty, suppressed, doesn't matter. It'll run and run well, and backed by SOLGW lifetime warranty, and one I'll put my name and reputation on personally as well.
All the parts are in for the production guns except one piece, and then 100 of these will be getting built and go live as soon as they are ready. I'll give the specifics when that time comes. It ain't for everyone, and that's cool, but from the time and rounds on my original 13.7" gun, it's one of the best all around blasters I've ever owned, and will serve you well no matter your needs.
-Always Forward-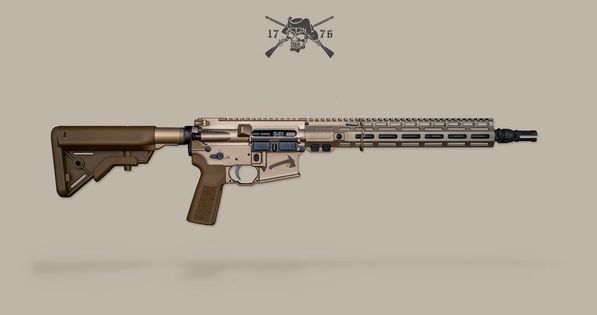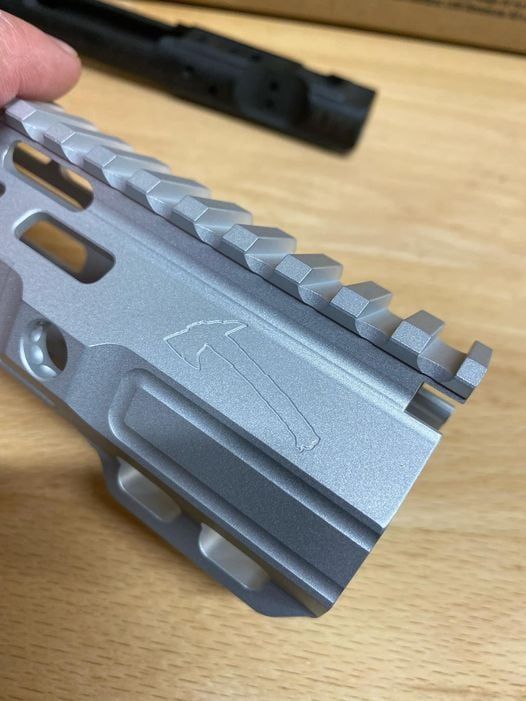 We are sorry that this post was not useful for you!
Let us improve this post!
Tell us how we can improve this post?