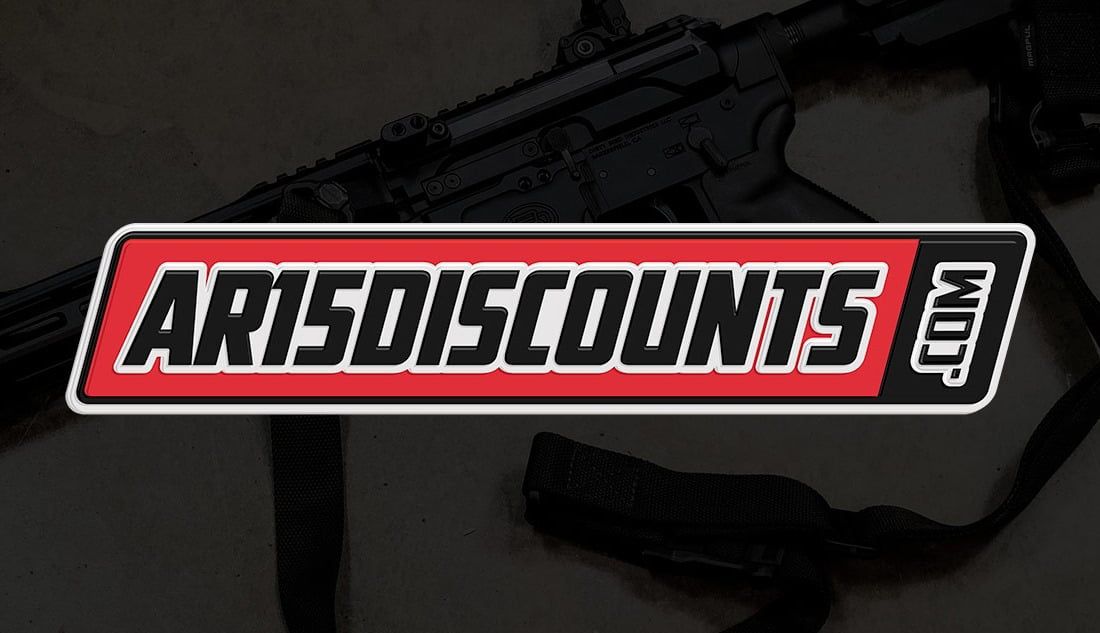 Raleigh, North Carolina (June 15, 2021) AR15Discounts.com, a leading AR-15 parts and accessories distributor based in Bakersfield, California, has announced its recent relocation to Raleigh, North Carolina. Family-owned and operated, the move addresses the company's need for more space due to growth while also subjecting the company to less restrictive firearms laws. Along with the new 50,000 square foot distribution facility, AR15Discounts will still have a presence at their original Bakersfield location, maintaining a showroom and conducting firearms assembly and custom Cerakote finish work.
"We've always put customer service at the forefront of everything we do, and this move allows us to grow responsibly and further enhance the experience of our customers," explains Dustin Pitcher, co-owner of AR15Discounts.com. "Thanks to incredible customer support, we had long-since outgrown our present location, and during an extended nationwide search, we fell in love with the hospitality and accommodating nature of Raleigh, North Carolina."
In addition to the extra space, Pitcher says moving AR15Discounts.com's headquarters to North Carolina allows the company to expand into offering complete rifles, suppressors, and an even wider variety of firearms accessories.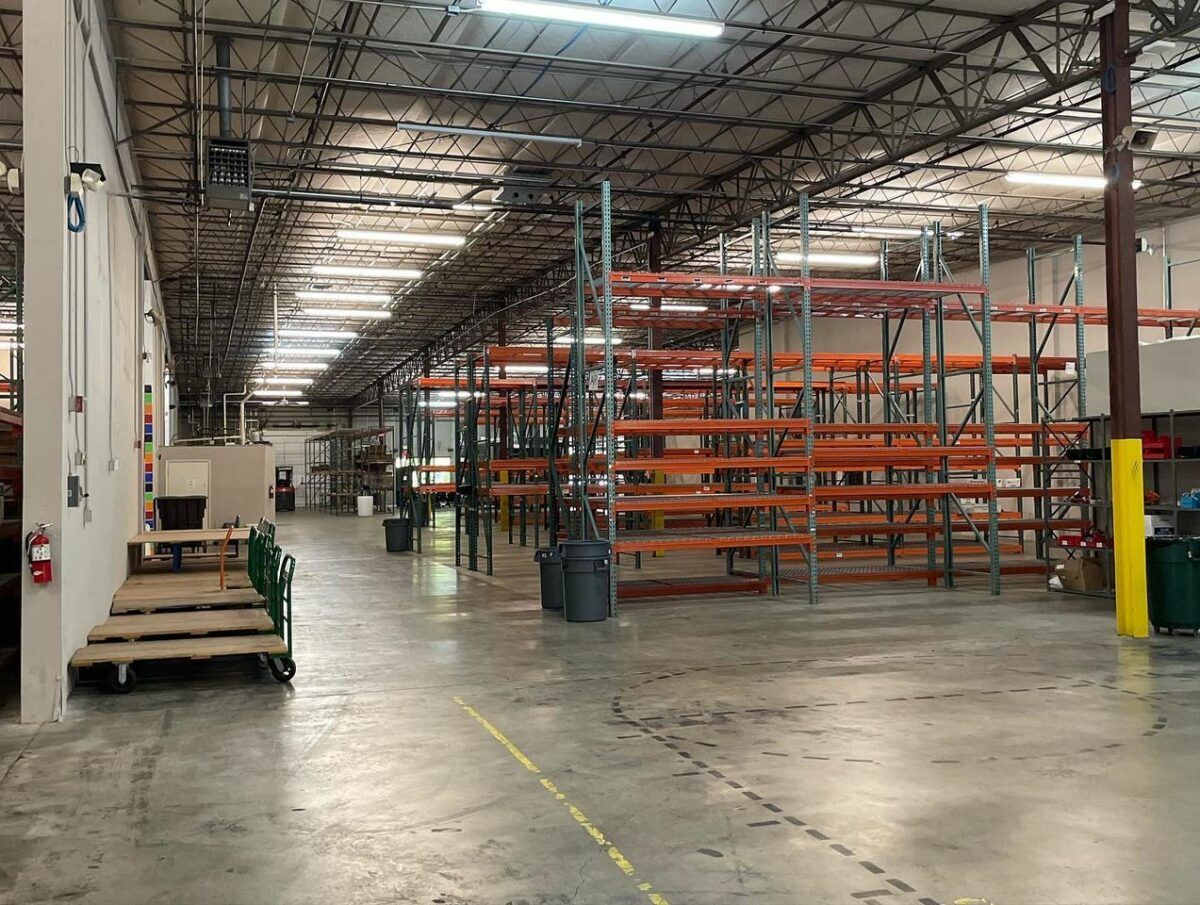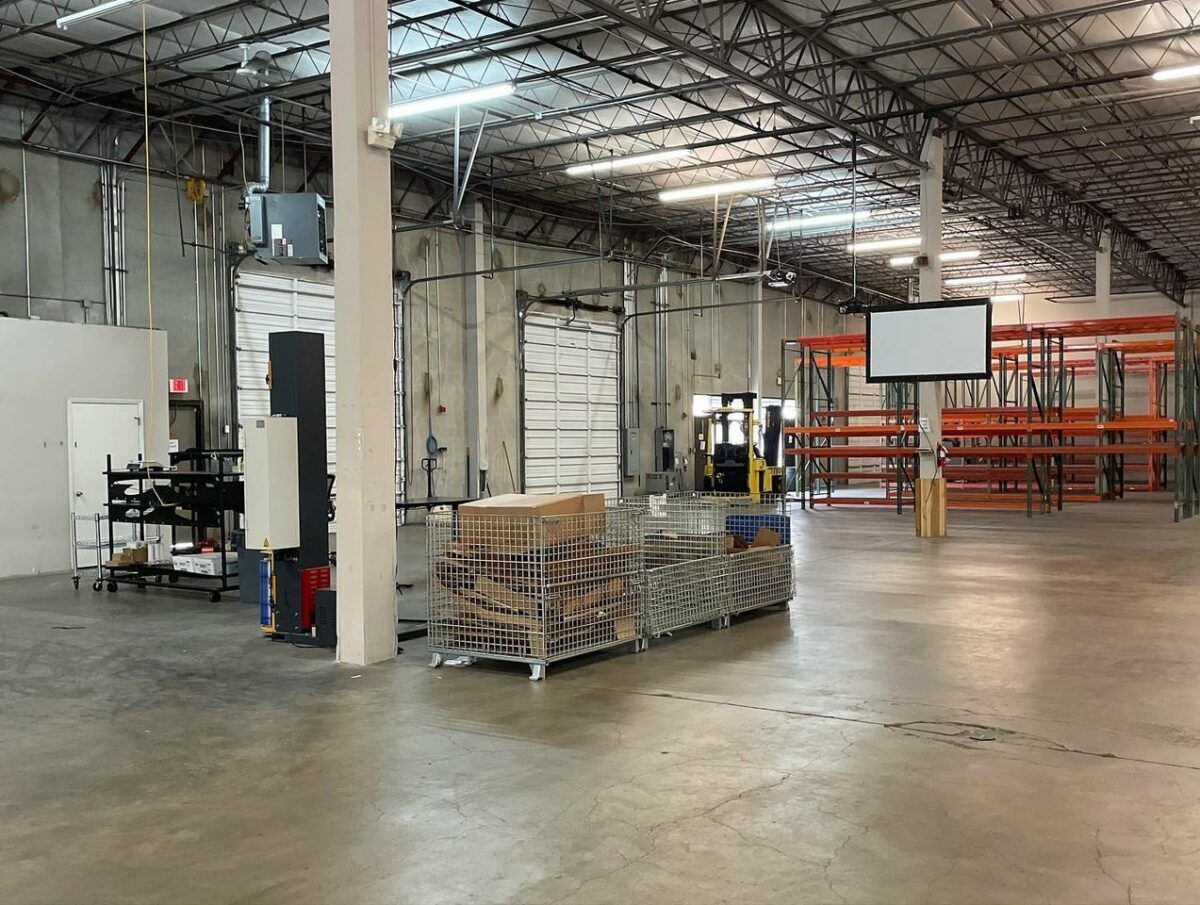 About AR15Discounts:

AR15Discounts offers low prices, fast shipping, dedicated customer support, and quality AR15 Parts and Accessories from quality manufacturers including Magpul, Glock, Aero Precision, Ballistic Advantage, Rise Armament, Knight's Armament, Radian Weapons, Forward Controls Design, Sons of Liberty Gun Works, Centurion, Griffin Armament, APOC Armory, Mission First Tactical, ODIN Works, VG6 Precision, VLTOR, Strike Industries, and more.
Reliability without breaking the bank, that's our motto. AR15 Discounts is a trusted distributor of the best AR15 wholesale and discount parts on the market. Our staff members are enthusiasts who believe in the Second Amendment and work every day to keep our prices low to continue supplying hard-working Americans with the tools they need to defend themselves.
We are sorry that this post was not useful for you!
Let us improve this post!
Tell us how we can improve this post?