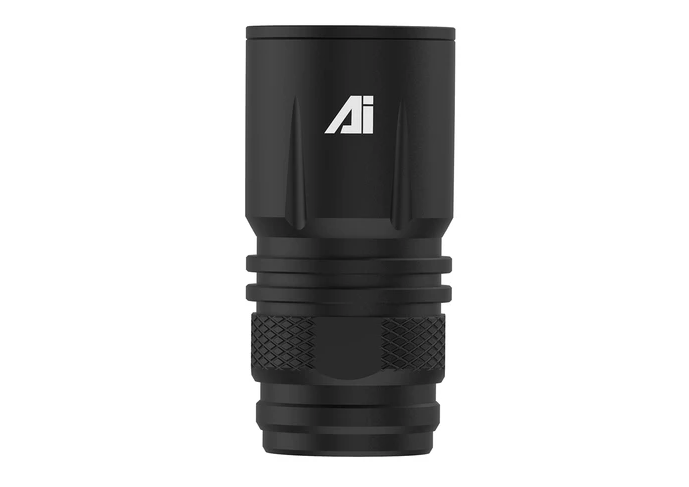 While the soon-to-launch Atibal Illumination Ai-1 Light Head offers just over 300 Lumens, it's certainly no slouch, putting out a massive 200,000 Candela! In fact, to purchase the light, product it requires the submission of Atibal Illumination's Class 3B Laser Product Liability Waiver.

Why 200,000 Candela? The new Atibal Illumination Ai-1 Light Head was designed for precision illumination. In comparison, our curently preferred weapon lights max out at just over 60,0000 Candela. Like those lights, The Atibal Illumination Ai-1 replacement light head is compatible with 18650 and 18350 light bodies that currently exist on the market. With those batteries, it is capable of providing a throwing distance of 2,900ft.
While every AR that may be used in a defensive setting should have a light on it, please keep in mind that the Atibal Illumination Ai-1 Light Head seems to be a specialty-offering designed for very specific use. You'll certainly want to research those uses before plunking down 300 dollars to order. For most, those funds would be put to better use on a light from Cloud Defensive, Modlite, Arisaka, or Streamlight. As with any potentially piece of life-saving equipment, do your research on what works for you and your unique situation.
Via Atibal Illumination:
The Ai-1 features a powerful emitter with a lamp embedded in a ceramic resonator. This gives the Ai-1 light head concentrating and throwing abilities matched by no other. The highly collimated light beams can penetrate through smoke, inclement weather, dust and more. The concentrated beam of the Ai-1 will bathe your target in intense illumination providing the most accurate PID or positive identification. The Atibal Illumination Ai-1 is designed to enhance the performance capabilities of all users regardless of the environment.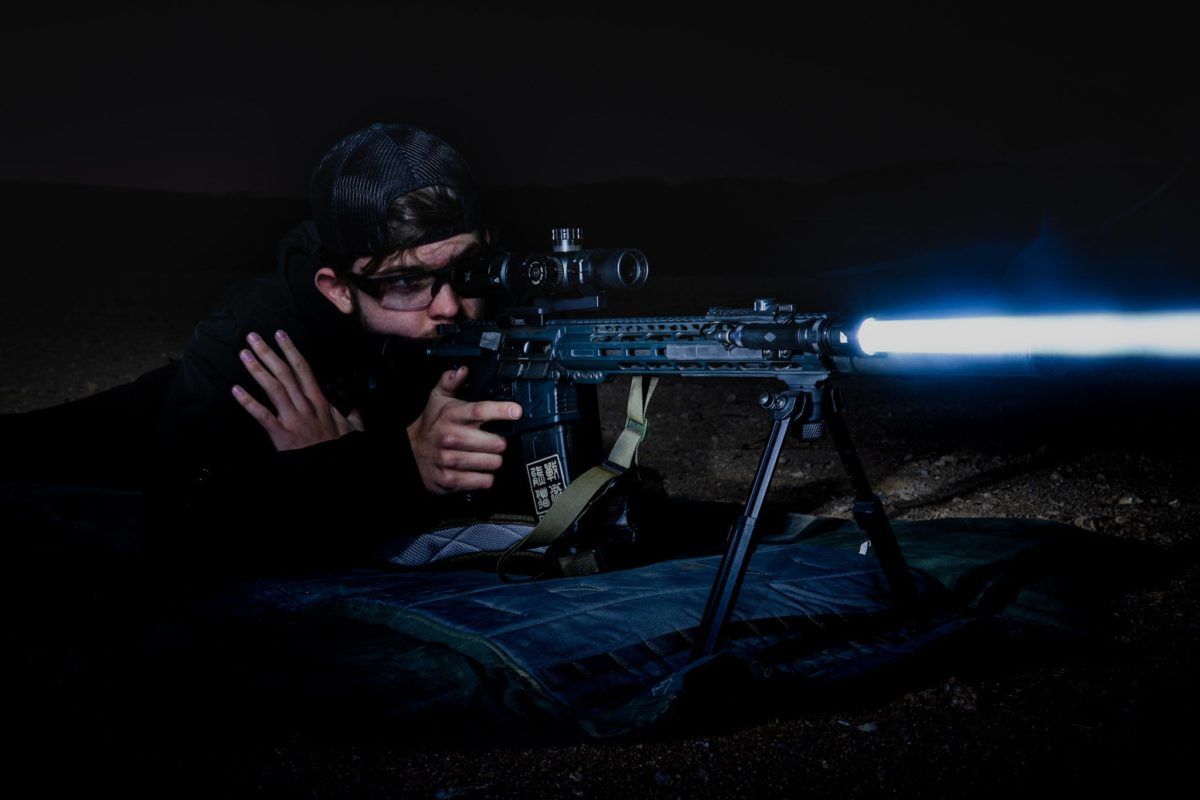 FEATURES:
Reverse Polarity Protection
Over-Discharge Protection
Low Voltage Warning
No PWM, No Noise, Temp. Control Protection Function
Fully multi-coated, anti-reflective tempered glass lens
SPECIFICATIONS:
Precision Machined Aluminum Alloy Construction
Hard Coat Anodize
Output: 335 Lumens, up to 200,000 Candela
Runtime: 3 Hours w/ 18650 Battery | 1 Hour w/ 18350 Battery
Battery Type: 1x 18650/ 18350
Size: 1.28″ Diameter, 2.64″ Length
Compatibility: SureFire M600DF Light Body, Reptilia Corp. Torch 6v/ 18650 Light Body and or similar 18650/ 18350 bodies
Weight: 3.2oz
We are sorry that this post was not useful for you!
Let us improve this post!
Tell us how we can improve this post?