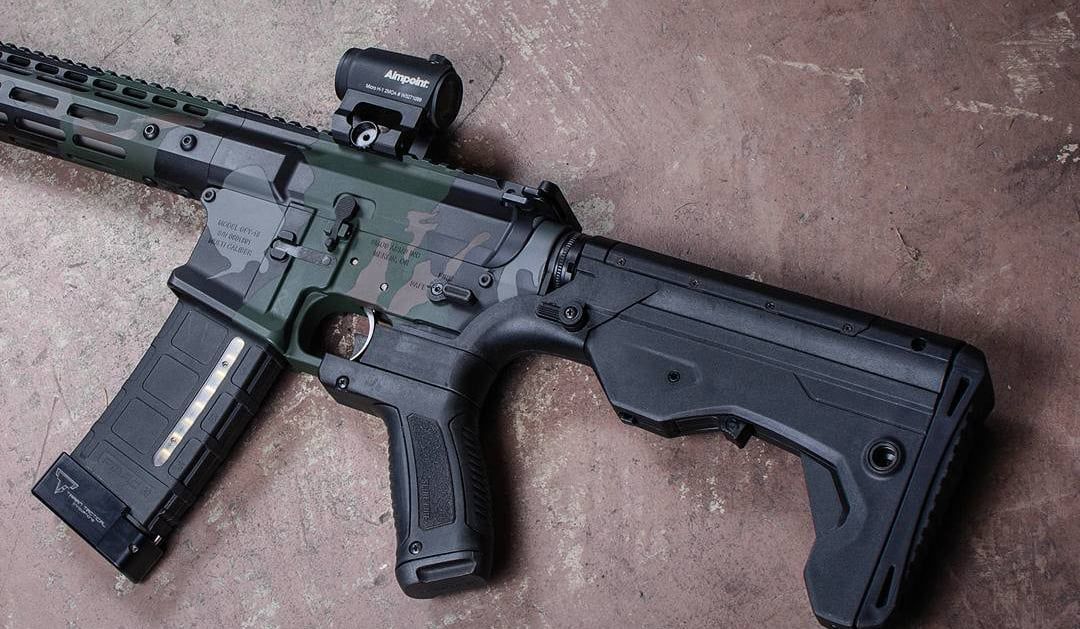 Some encouraging news for those who enjoy bump stocks on their ARs…seen by many as an infringement on 2nd Amendment and 5th Amendment rights, a federal appeals court ruled today that the federal regulation barring bump stocks is likely illegal and was incorrect in claiming that the devices make a weapon a machine gun.
On December 18, 2018, it was announced that the Department of Justice has amended the regulations of the ATF, clarifying that bump stocks fall within the definition of "machinegun" under federal law, as such devices allow a shooter of a semiautomatic firearm to initiate a continuous firing cycle with a single pull of the trigger.
The ban went into effect on March 26, 2019, by which owners of bump stocks were required to destroy them or surrender them to ATF, punishable by 10 years imprisonment and a $250,000 fine. 
The 6th U.S. Circuit Court of Appeals ruled that bump stocks are not subject to a ban imposed by the Bureau of Alcohol, Tobacco, Firearms, and Explosives (ATF) at the order of then-President Donald Trump.
In the 2-1 decision, Judges Alice Batchelder and Eric Murphy ruled that the regulation alters criminal law and thus has to be done by Congress.
"it is not the role of the executive — particularly the unelected administrative state — to dictate to the public what is right and what is wrong," they wrote. The judges said U.S. District Judge Paul Maloney in Michigan should have issued an injunction and ordered the case back to his court.
Portions of this article originally appeared in the Washington Times
We are sorry that this post was not useful for you!
Let us improve this post!
Tell us how we can improve this post?