More and more, we're seeing Cerakote'd ARs. In a nutshell, Cerakote is a great looking finish and a protective coating, all in one. Why it works so well for firearms is because it's thin…like .001″ thin.  This means tight tolerances present in things like firearms are not impacted by the coating.

When done right, (it's not a DIY thing…you need to have it done by a pro) the finished product is amazingly durable and gorgeous to look at.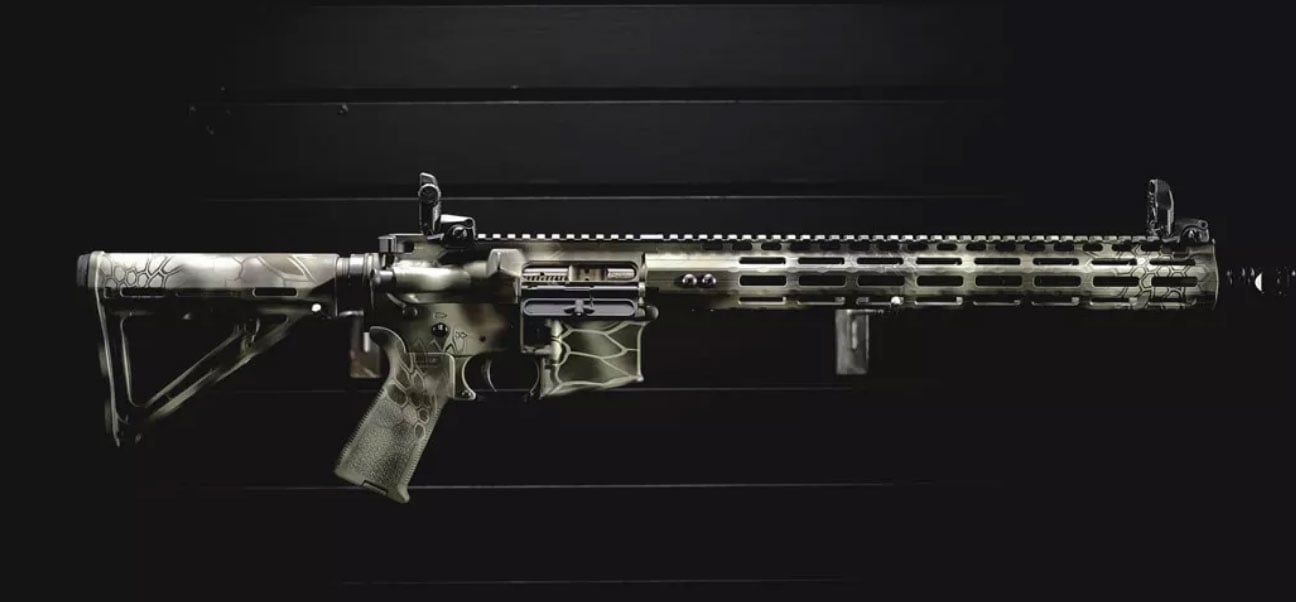 What is Cerakote?
Cerakote is an industry leading thin-film ceramic coating, with over 90 colors and finishes available. Cerakote is the highest performing ceramic coating available anywhere on the planet and is used by countless major firearms manufacturers. Both form and function matter, and with Cerakote there is no need to compromise.
To see a slightly unorthodox torture test, check out the video below that the folks from Cerakote recently released.  
We are sorry that this post was not useful for you!
Let us improve this post!
Tell us how we can improve this post?