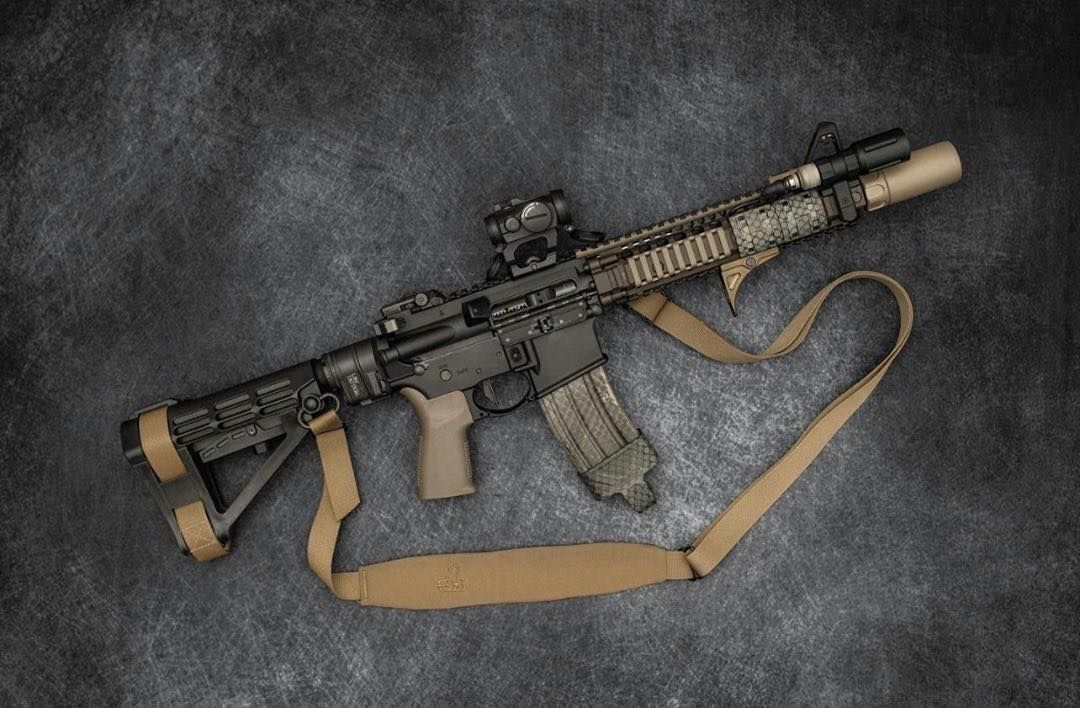 This week, House Republicans are working to prevent the enforcement of the Biden administration's recent rule, which imposes stricter regulations on pistol stabilizing braces and is considered an overreach of federal power.
The rule, named Factoring Criteria for Firearms with Attached Stabilizing Braces, came into effect on January 31 after being approved by the Bureau of Alcohol, Tobacco, Firearms, and Explosives (ATF). It classifies firearms with stabilizing accessories as short-barreled rifles, mandating a federal license for ownership under the National Firearms Act.
Republicans argue that this rule would compel gun owners to register their pistols with stabilizing braces with the ATF, surrender the firearms, or face up to 10 years in prison and fines of up to $10,000.
Reps. Andrew Clyde (R-GA) and Richard Hudson (R-NC) are spearheading the initiative in the House, intending to introduce a Congressional Review Act (CRA) resolution on Monday. If the resolution is passed by both the House and Senate and approved by President Biden or overridden by Congress, it would nullify the rule.
Clyde told Fox News Digital that it is crucial to promptly counter the ATF's "unconstitutional pistol brace rule," which he believes unjustly criminalizes millions of law-abiding gun owners, including disabled veterans. He added that the ATF's actions infringe on the Constitution and undermine Congress' legislative power, accusing the agency of furthering President Biden's agenda of a disarmed America.
A comparable resolution was presented in the Senate last week by Sens. John Kennedy (R-LA) and Roger Marshall (R-KS).
Recently, the National Rifle Association, along with SB Tactical, B&T USA, wounded veteran Richard Cicero, and a coalition of 25 states led by West Virginia Attorney General Patrick Morrisey and North Dakota Attorney General Drew Wrigley, filed a lawsuit against the Biden administration over this rule.
We are sorry that this post was not useful for you!
Let us improve this post!
Tell us how we can improve this post?