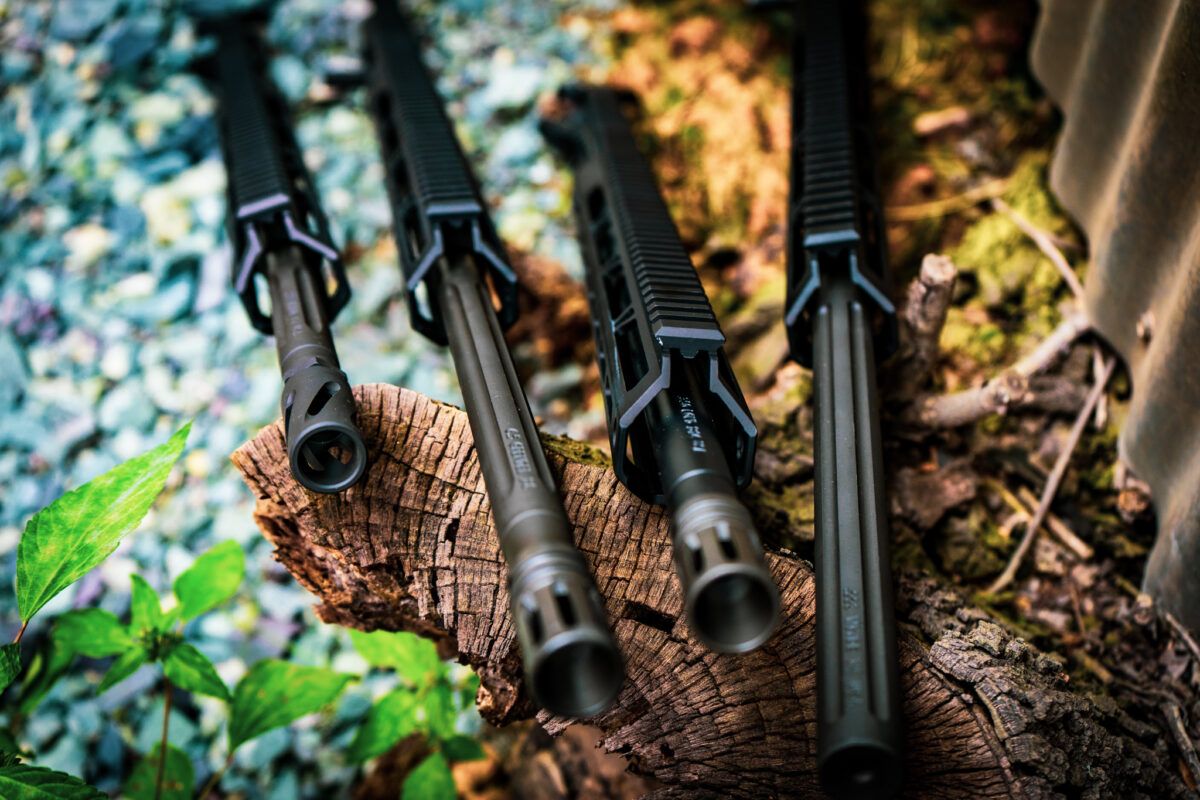 From time to time, we like to reach out to different firearms manufacturers to hear first-hand what they're all about…in their own words. We most recently sat down with Bear Creek Arsenal Founder and CEO Eugene Moore to learn more about his Sanford, North Carolina-based company, its philosophy, and its plans for the year ahead.
Q: Eugene, can you give us an overview of your company, and how it started?
Eugene Moore – Bear Creek Arsenal – We started business in 1970 as a two-person shop doing repair work. We then started sub-contracting machine work in the mid-1980s.
We worked with automotive, off-road construction equipment, power tools for companies like Black & Decker and DeWalt. Over time, we grew from 33 employees in 1989 to 350 employees to 1999. Between 2000 and 2012, a lot of that business moved to other countries like Mexico and China. We were invited to move to Mexico by Black & Decker/DeWalt, but after exploring it, we decided not to. We also declined to put a plant in China as well.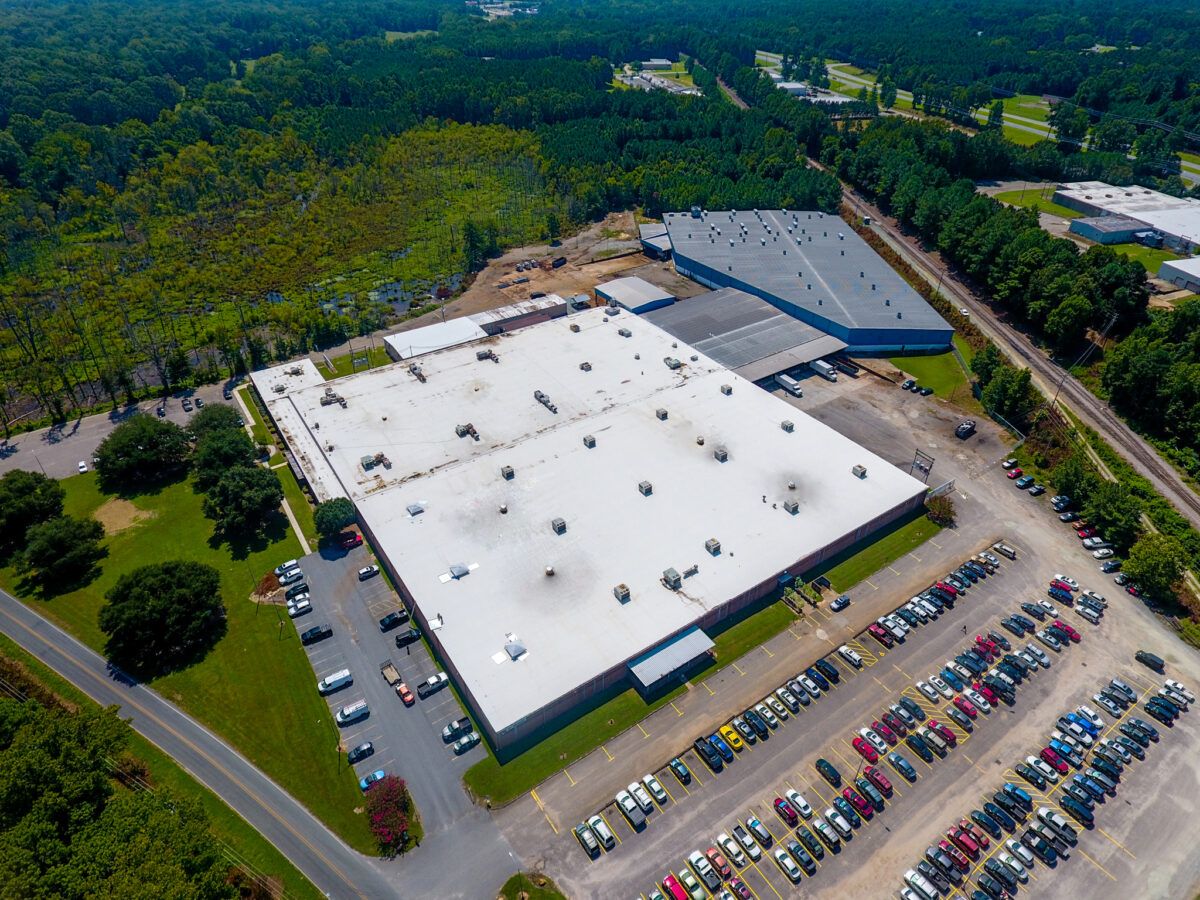 In 2013, Bear Creek Arsenal was formed so that we could move into the firearms business. We began with rifle barrels. In 2014, we began making complete rifles. As far as the name Bear Creek Arsenal, I grew up in Bear Creek, North Carolina, and we ran a machine shop there for a long time. Once we started making our own products, I thought Bear Creek would be a perfect name. For a time, I thought we might have the rifle business be based there, but later we decided against that.
In 2016, we exited the automotive subcontracting business. We wanted to focus strictly on firearms and firearms components. We thought it would be a great way to grow our business in the years ahead. Our goal was to provide good quality firearms components at a great price. As far as what we manufacture, we make upper and lower receivers, bolt carrier groups, handguards, and more. We are very proud of our AR-15 and AR-10 barrels, which come in a variety of lengths and calibers, as well as finishes. For our barrels, we buy steel straight from the steel mill. We've been using the same company since 2013, and we receive anywhere between 80,000 and 120,000 pounds of steel a week for rifle barrels.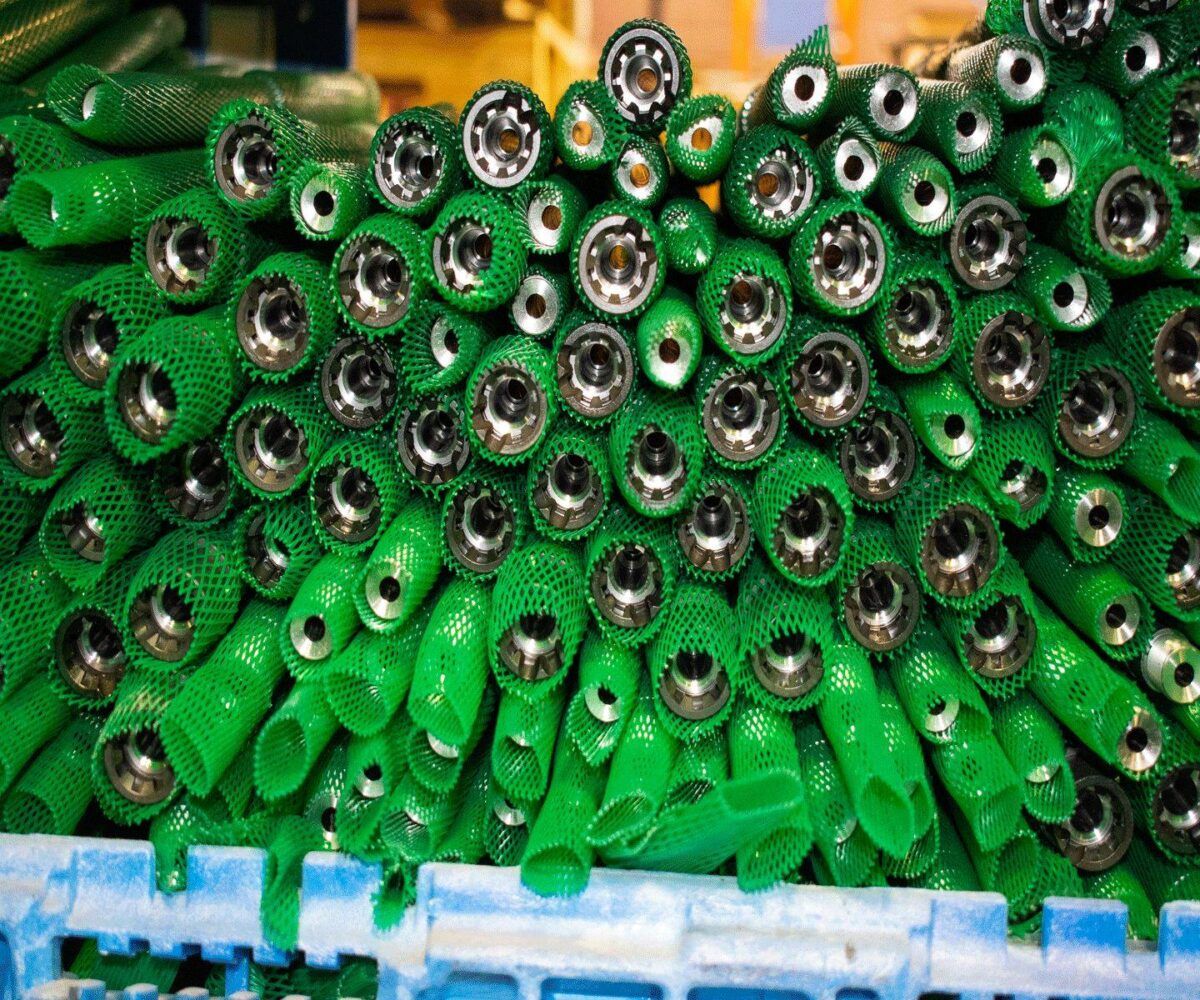 Q: Every company is different. Can you talk about what your company's approach is to building rifles and components?
Eugene Moore – Bear Creek Arsenal  – Bear Creek Arsenal strives to provide the best value, which we view as a combination of quality, price, and customer service. If I were using the car analogy, I would say that I want Bear Creek Arsenal to be the Toyota of the gun world. We want to provide our customers something at a good price that will be with them for a long time. We're not trying to be the Maserati or a Rolls Royce. We're going for high production.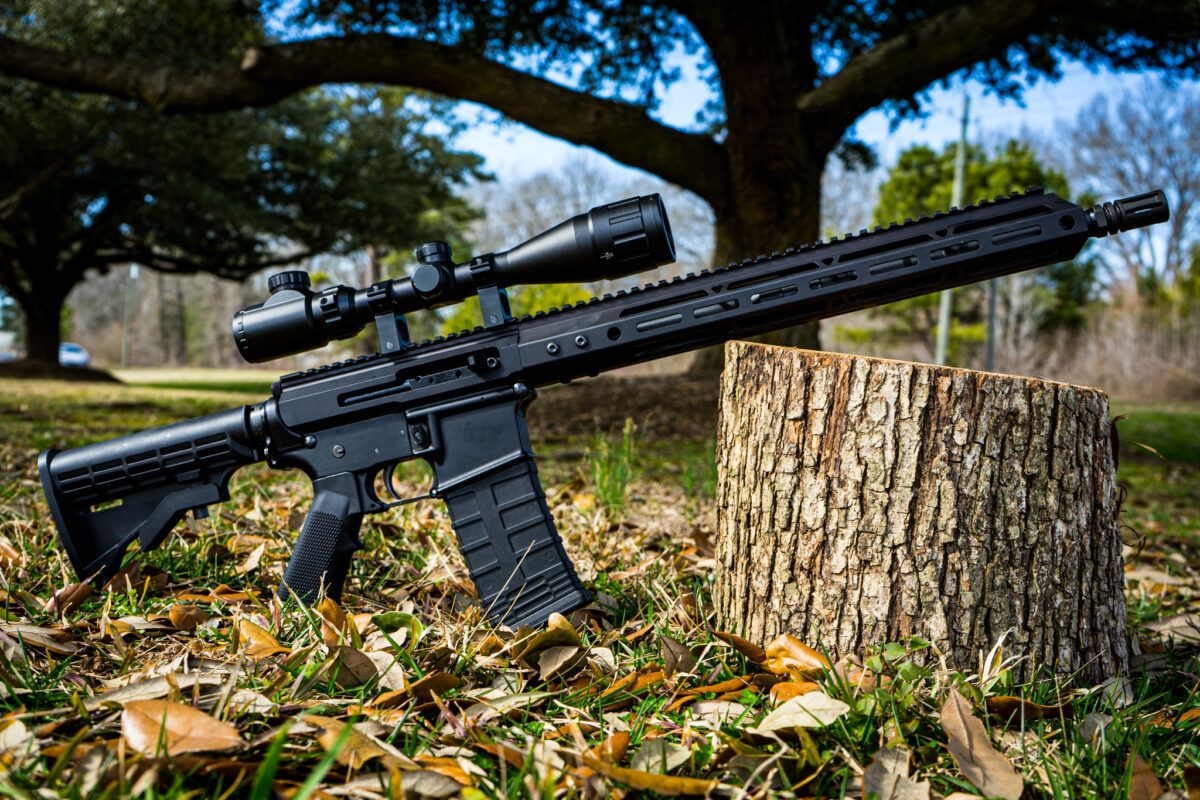 Q: In speaking with companies that focus on price and volume, I know that sometimes they face criticism for that approach. How does your company handle that criticism?
Eugene Moore – Bear Creek Arsenal – Our approach is to make sure we are always looking for ways to improve quality control. At the same time, we want to make sure that our customer service is second to none. As far as criticism, I think that with the volume of product we produce, criticism is something that is inevitable. The key for us is to look at if the criticism is warranted or not.
Q: Can you elaborate on what you mean by that?
Eugene Moore – Bear Creek Arsenal – Does the person have a legitimate complaint, or are they just trying to get attention, or do they want something for free? If it's a legitimate complaint, then we do everything we can to learn and improve.
Our approach is that if 99.5 percent of our customers are happy with our quality, service, and price, we choose to work on keeping that 99.5% happy. It's not that we don't care about those who have issues, but if it's the case of someone saying, "I'm going to get on the internet and post something bad unless you give me this, this, and this," we'd just rather not deal with them.
That said, if we get a complaint, we are going to investigate fully so that we can understand just what we are dealing with. We're always looking to grow and improve wherever we can.
I can assure your readers who may be interested in learning about us that we work continuously to improve every aspect of our quality, service, and pricing. This is an industry where you cannot stay still. We examine our approaches and make changes as required. We have engineers who are always striving to improve their processes. We have a quality department that examines our products to ensure that what we produce meets customer expectations. We pay close attention to how we can always improve our customer service, website, shipping, etc.
The bottom line is we always want to do things better today than we did yesterday. I think if you look at what we're putting out and give Bear Creek Arsenal a chance, you'll see that we're surpassing expectations. We're providing customers value and doing so while continuing to have products ready and available to ship. As you know, in these challenging times, that is sometimes easier said than done.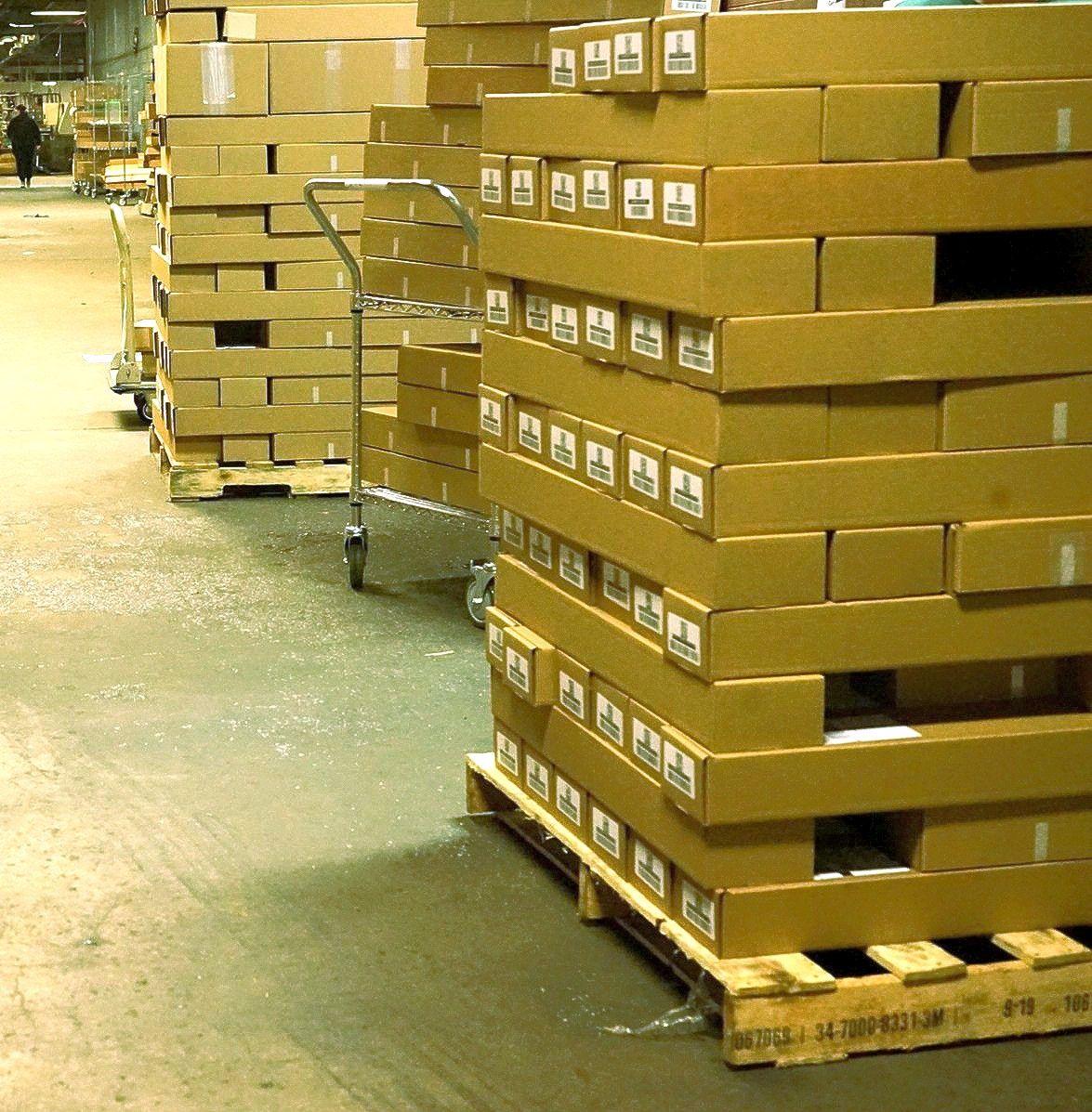 Q: Some of our readers might know Bear Creek Arsenal best from a story involving ICE. It's something we briefly covered when it occurred. Are you able to address that?
Eugene Moore – Bear Creek Arsenal – I can speak on it briefly and say that looking back on what happened, I can say with authority that Bear Creek Arsenal was legal. ICE actually complimented us on our paperwork and following the rules. The problem was a few people had purchased false identities, and these people were identified when a fingerprint verification was done on them.
All we are able to do is follow the rules as they are laid out for us. Those rules says a person must have two forms of identification and an e-verification. If we are later told the person is good via the e-verification, we keep them on. If the e-verification comes back and it is inconclusive, we still have to give that person a job. However, if it is later determined that the person's information does not come back as good, we then have to get rid of that person.
In the end, we were told that we did everything that we were supposed to and do, and that we could legally do. I'd stress we did not break any laws. That said, ICE made a great big deal of it. There were all sorts of TV crews out here. I guess they really wanted to scare everybody, which it certainly did in our town, and in surrounding towns. I feel bad about the situation, and the for the people who were involved. They were trying to work, but they went about it the wrong way. It happened, and we just have to move on from it.
Q: Moving on, what are your company's plans for moving on in 2021?
Eugene Moore – Bear Creek Arsenal – We're adding a lot of new rifle parts, including gas piston upper assemblies. We're also excited to be working on Glock slides, and Sig pistol barrels. One thing we're very excited about is a .22 Long Rifle and a .22 Magnum upper assembly. Work is also ongoing on a 300 Winchester Magnum semi-automatic rifle. A lot of people love the caliber, but are not a fan of the amount of recoil it produces in a bolt action rifle. We're working on an AR-10 that can accommodate the caliber, and it's something we're very excited about.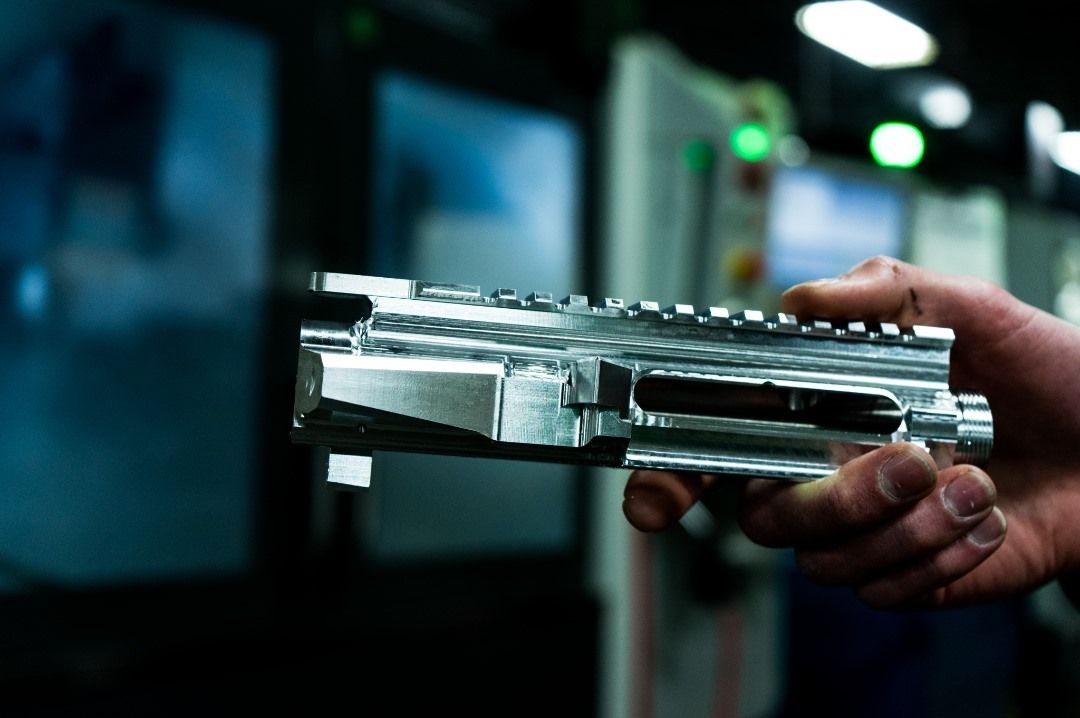 Q: There are so many companies on the market today offering parts. What reasons would you give for why someone should consider Bear Creek Arsenal?
Eugene Moore – Bear Creek Arsenal – For one thing, I believe that no one else offers a more accurate barrel on the market for the money. Normally our barrels will shoot less an a 1" group at 100 yards. We take a lot of pride in making a very accurate barrel. We're also very proud of the fact that throughout the pandemic and the panic buying that has ensued, we have worked hard to make sure that not only did we have upper assemblies in stock, but they would often ship the same day the order was received. Meanwhile, other companies were taking two to four weeks. We are very proud of our ability to expand in order to meet demand. Along with our quality, service, and pricing, that ability to meet our customers' needs is something we are passionate about.
We're committed to our customers and committed to meeting the growing demand that is out there. For us, that means we're looking to expand, not shrink. We're currently in a 340,000 square foot building that contains 385 CNC machines. We added 100 CNC machines last year, and we plan to add another 100 this year.
We have 700 currently, but I expect we will have over 1,000 on staff by the end of this year. Just as we're committed to growing our company and being there for shooters, we're also committed to growing and improving every day. We believe every American shooter should be able to afford to own, and that's what drives us. We're going to keep making affordable ARs, and we're going to keep focusing on quality and workmanship, making sure that if you buy from us, you're getting something you can depend on.
###
We are sorry that this post was not useful for you!
Let us improve this post!
Tell us how we can improve this post?