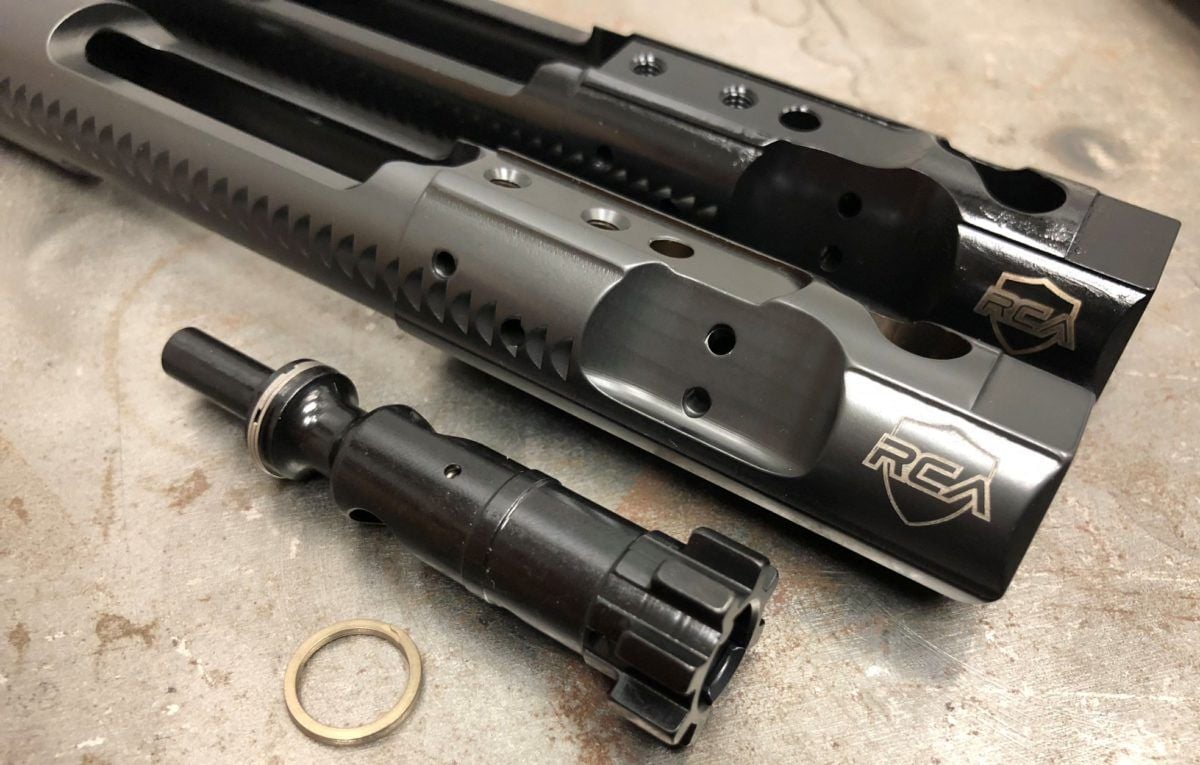 We recently sat down with Jeff Larson, director of operations at Rubber City Armory, to discuss his company's Blacknitride+ bolt carrier groups. Purchasing a quality bolt carrier group is one of the most important things you can do to ensure you have a reliable firearm. With many of our go-to bolt carrier groups hard to come by, we recently purchased a Rubber City Armory bolt carrier group for a build and were very impressed with its quality and its glass-like black nitride finish.
Q: What is Rubber City Armory, exactly?
Jeffery Larson, Rubber City Armory – The gist of Rubber City Armory is that prior to us, no one was doing the black nitride process or QPQ on carriers at all. We had pitched the idea to a few companies, but they didn't see the need for it. There was no push to do it. We are a subsidiary of H&M Metal Processing, which was very well versed in treating metals of various types with their Blacknitride+ process.
We knew that it would be an excellent treatment for bolt carrier groups as far as corrosion resistance and case hardening properties. It also makes a part that is much easier to clean. Our approach is that if someone has a steel part, we can make it better. There are no ifs, ands, or buts about it.
As far as bolt carrier groups, it was also exciting because we knew that the treatment would not add any dimension or change the BCG in any way as far as its dimensional fitment goes. This is because what we wanted to do was not a coating process, but rather its more of a heat treat process.
As no one else had the interest, Rubber City Armory started treating bolt carrier groups ourselves and we would put them online for sale. We'd put up 500 at a time, and we found that they would all sell within a day's time. It was then that we began to be approached by other companies who had never seen nitride used in that fashion. We saw big OEMs that make BCGs start to approach H&M, and in the time since, it's become something that is very, very popular. Frankly, it is almost an industry-standard unless you try to adhere to a spec where magnesium phosphate and chrome are required.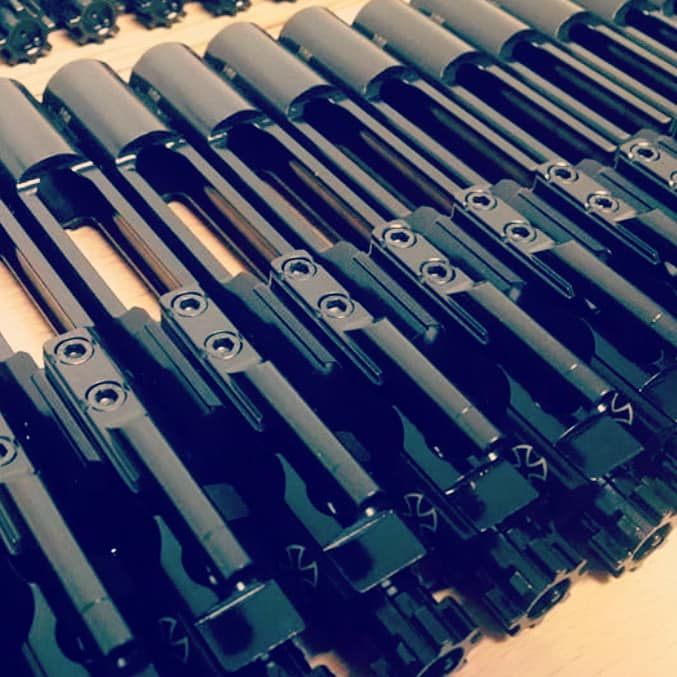 Today, a lot of BCG companies and machine shops come to us, and they get our standard black nitride process done. We try to pitch the idea to them that we can offer them the enhanced version of our process. Many companies don't feel they need that. As such, we've carved out a niche offering for some of the smaller boutique builders who want something that's not a mass-produced BCG, and something that has a little bit more time, effort, prep, and personal touch put into it. That's our jam.
We feel that with our Blacknitride+ Enhanced Heat Treat Finish, we're offering something that is a bit beyond a standard BCG. There's also the fact that if you have a question or a problem if you call in, you're talking to the person who likely put it together. I look at it like we're a little company that just happens to have a big reach (laughs).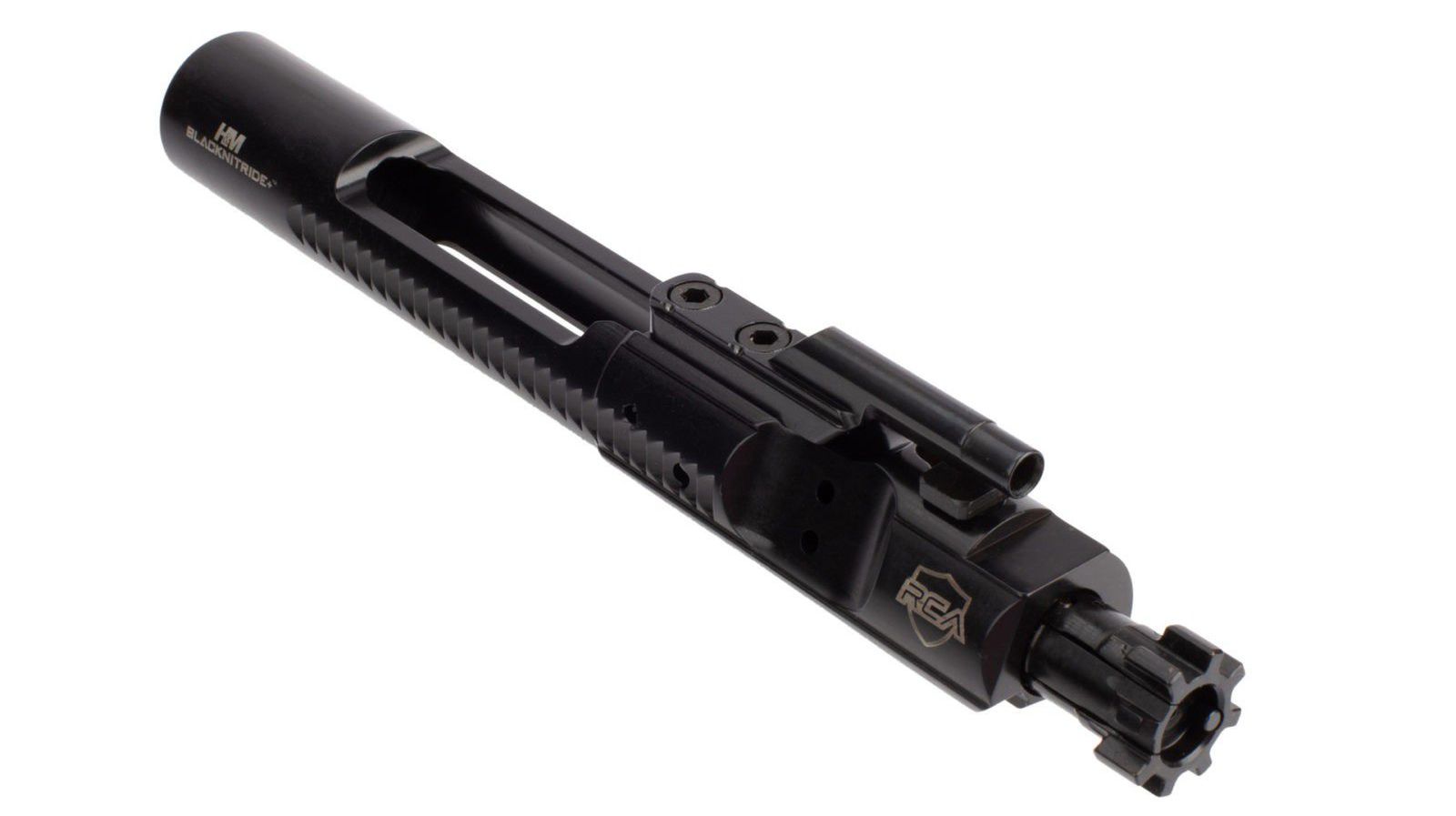 Rubber City Armory Blacknitride+ M16 Bolt Carrier Group
Q: Can you describe what the Blacknitride+ Enhanced Heat Treat Finish is?
Jeffery Larson, Rubber City Armory – Black Nitride is a molten salt bath and is a QPQ process wherein we are case hardening the outer layer of material through a thermochemical diffusion process where we diffuse nitrogen and carbon into the surface of the metal. The beauty of that is we are not throwing a hard candy shell on the outside that will have the potential risk of chipping or flaking off. Rather, what we do permeates into the metal. It gives you a layer of protection but in a way that does not alter the dimensions of the object being treated.
The process provides a corrosion resistance that is through the roof… you'd actually have to machine the object to get beneath the surface of the protective treatment. As far as cleaning, there are other surface coatings that you might see on other bolt carrier groups out there that make the surface very smooth to aid in cleaning.
That's not what we offer. We'd rather spend more time making the part itself as smooth as we can, and then case harden the surface as it is. Therefore, we don't need to add another layer to make it smooth. That way, there's nothing there that can chip or flake off.
When it's time to clean a Rubber City Armory bolt carrier group, because the outer surface is so smooth, carbon and buildup do not get a chance to get a foothold. Another benefit is that you can potentially shoot longer with a bit less lube with a smoother surface.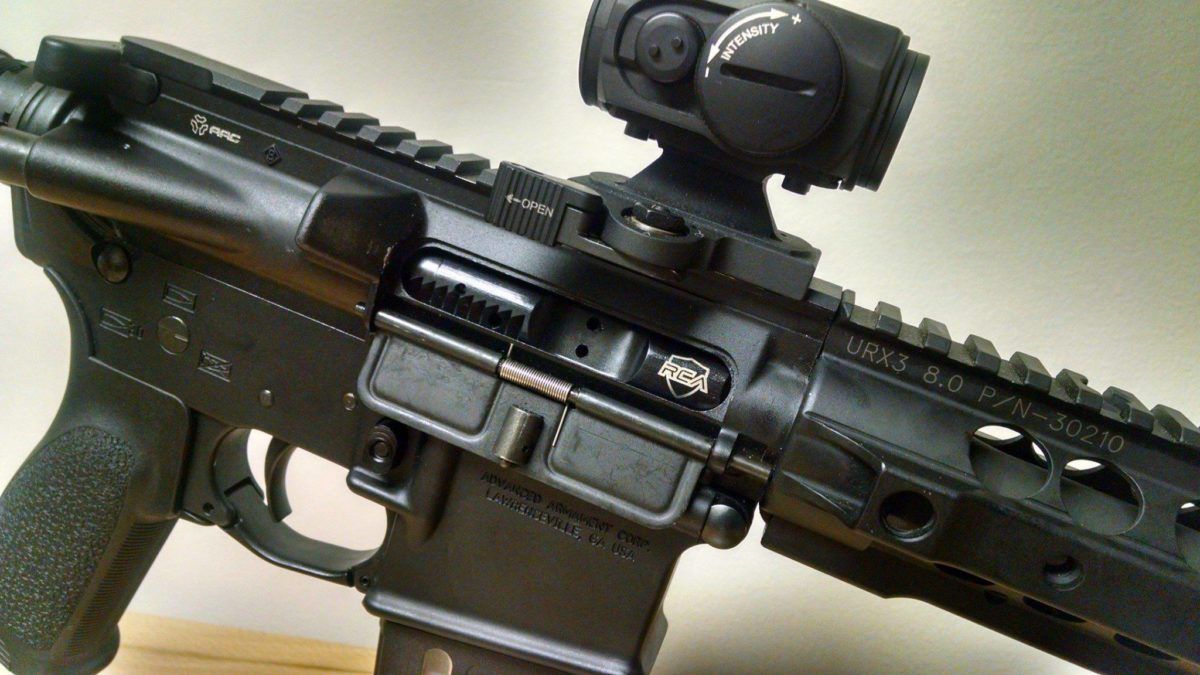 Q: Can you talk about some of the different bolt carrier groups that you currently offer?
Jeffery Larson, Rubber City Armory – In addition to a standard BCG that is an upgrade over the norm, we have a few different low mass options that are used in competition shooting. We have varying different weights because not everyone needs a low-mass carrier, and not everyone is shooting competition. That said, it's nice that if you want to go down that path, our BCG, in conjunction with an efficient muzzle brake and an adjustable gas block can help a shooter get their gun cycling exactly the way that they want it to.
We have an entry-level, low mass steel BCG…it is for those who perhaps bought a standard AR and decided that maybe they want to try shooting in a competition. It's not so extreme low mass, but it allows you to dip your toe into what is a very deep lake (laughs).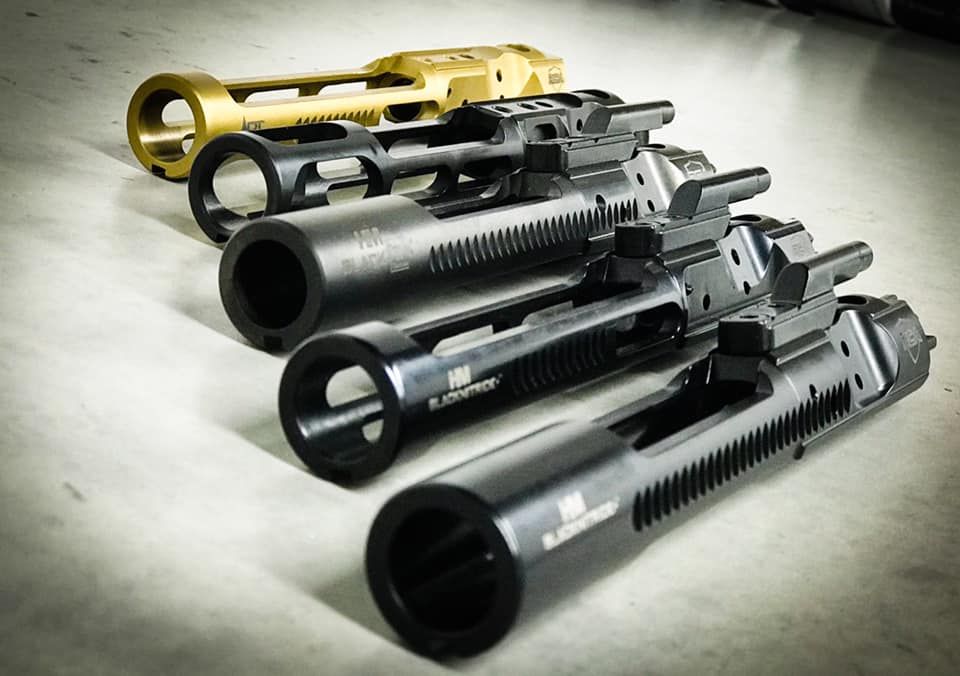 We have an M16 profile titanium bolt carrier group for those who want to go lighter, although that one might feel like its unobtanium right now, we're working on getting more produced. For those who want to go extremely light, we also have our skeletonized titanium, which is not for the entry-level, but more for someone who is building from the ground up a very tuned race rifle that shoots as flat as it possibly can.
We always invite builders out there and your readers to give us call. I love interacting with our customers and talking to people as much as I can. People always seem to buy first, and then call and ask questions, so if possible, I'd say call me before buying. We can talk through your build, and I can talk you through the buying process, and I can try to answer any question you have. I enjoy teaching and educating our customers, just so that they are informed about their purchase. It's a sizeable purchase, and I want them to be happy with whatever they decide.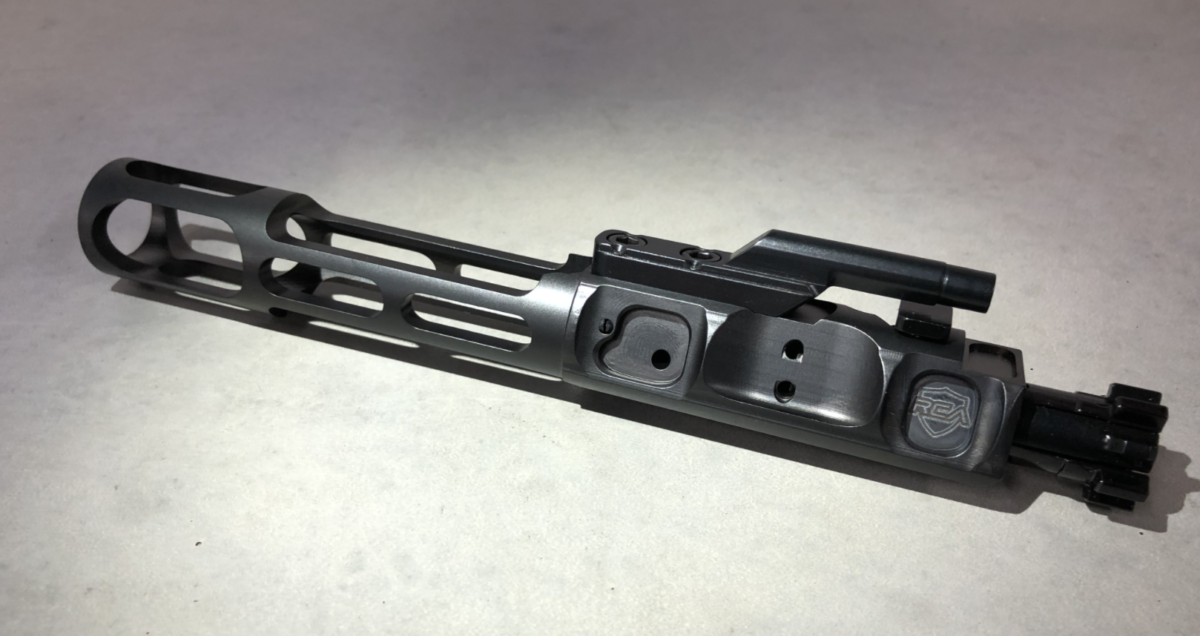 Q: What's the most common question that you get from customers?
Jeffery Larson, Rubber City Armory – I get a lot of questions about what buffer system they should go with. I get that question twenty times a week, minimum. The buffer system is certainly something that can make or break how the system operates. There needs to be some thought about it, especially if you are doing a race gun. There's no way around the fact that you need to do your homework to get your rifle set up to run the best that it possibly can. I'd also point out that there are different rules to follow regarding a combat gun versus a race gun. People need to understand that and grasp the fact that there are different reasons why you do things depending on what you're going to be doing with the rifle.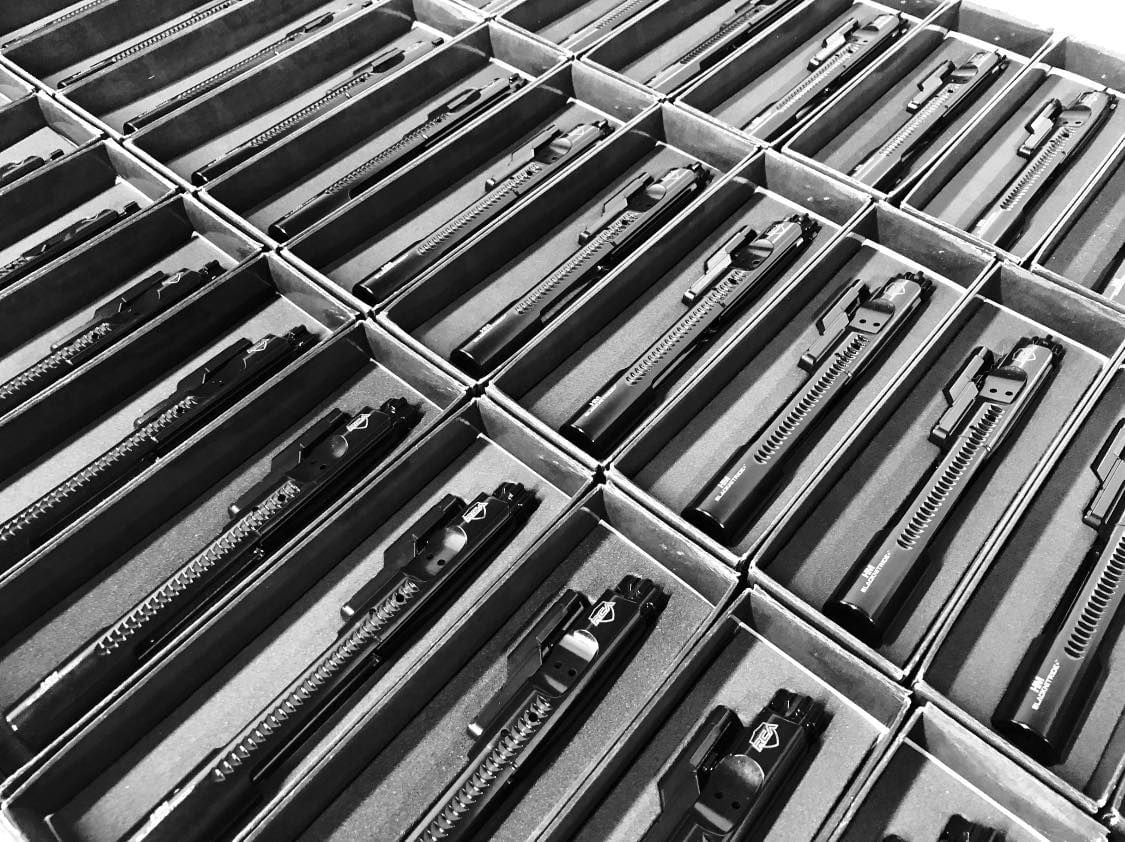 Q: I purchased one recently and was very impressed by what I received. Can you talk about what customers can expect to see when theirs arrives?
Jeffery Larson, Rubber City Armory – I've purchased a lot of bolt carrier groups over the years, and when you get them, they are usually sort of underwhelming. They have a sandy/gritty feeling, and you can tell how the dirt will stick to it. At Rubber City Armory, we want to be the antithesis of that.
When you open up the cardboard box, we want it to look like a piece of black glass. I think we've been able to accomplish that. You can get a BCG from anywhere, but we want to offer something that really sets us apart. If your readers give us a chance, I think they'll be very happy about what arrives in their mailbox.
###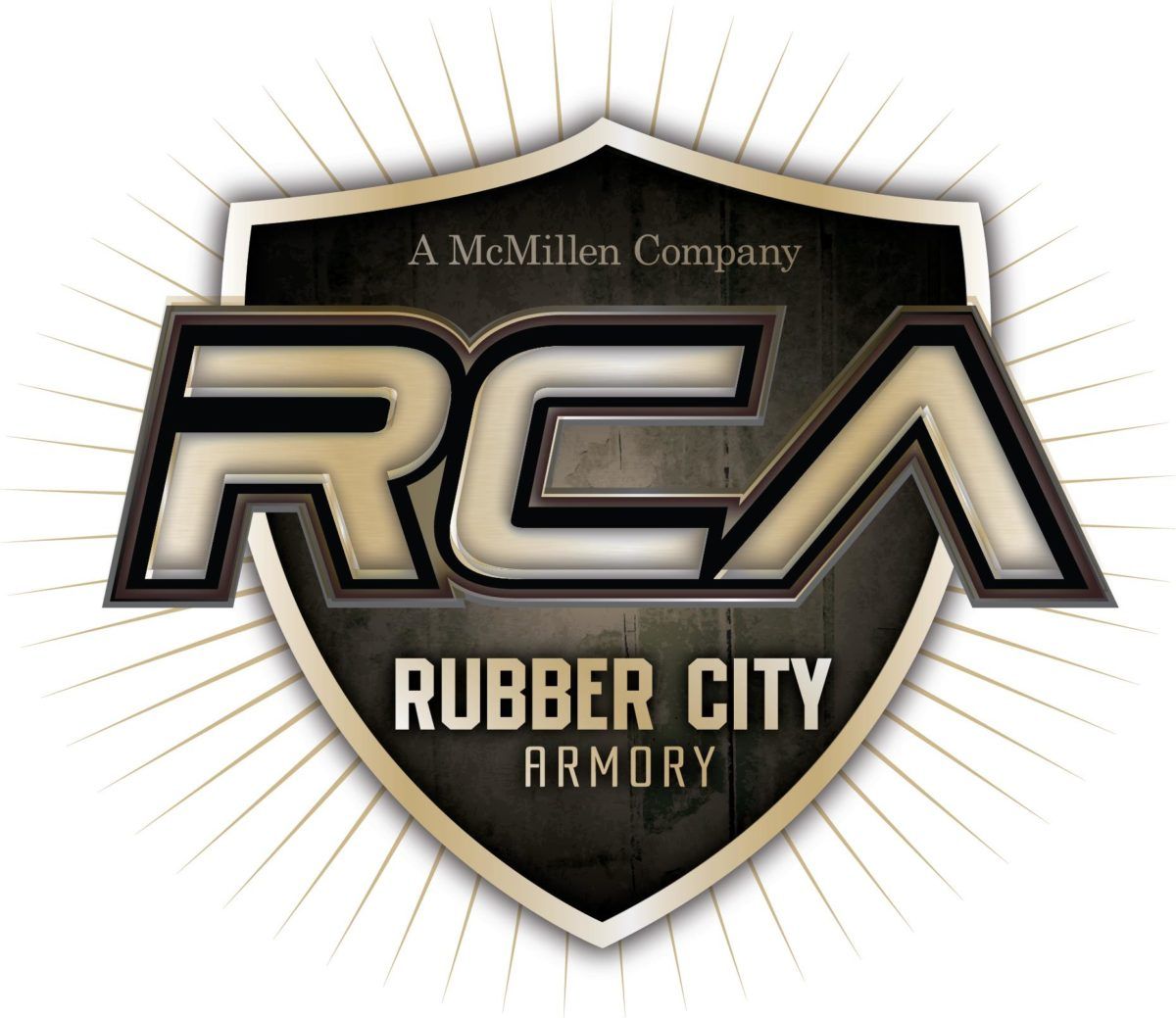 We are sorry that this post was not useful for you!
Let us improve this post!
Tell us how we can improve this post?