AR15.com has released a new video gel testing the Marine Corps' new Mk318 Mod 1 5.56mm round. The testing is done from a 10.5″ AR.

Spoiler…Lots of disruption and penetration on display.
Small Arms Defense Journal's interview from 2015 with Sal Fanelli gives a bit of interesting background should you want to know more about the origins and thinking behind the Mk318.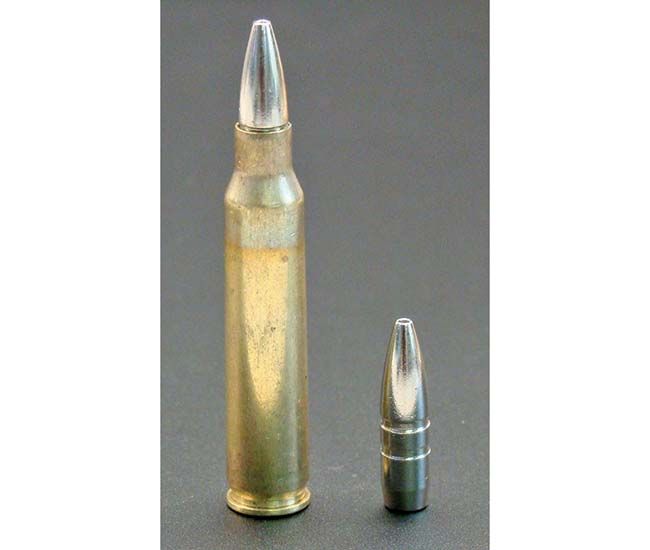 We are sorry that this post was not useful for you!
Let us improve this post!
Tell us how we can improve this post?