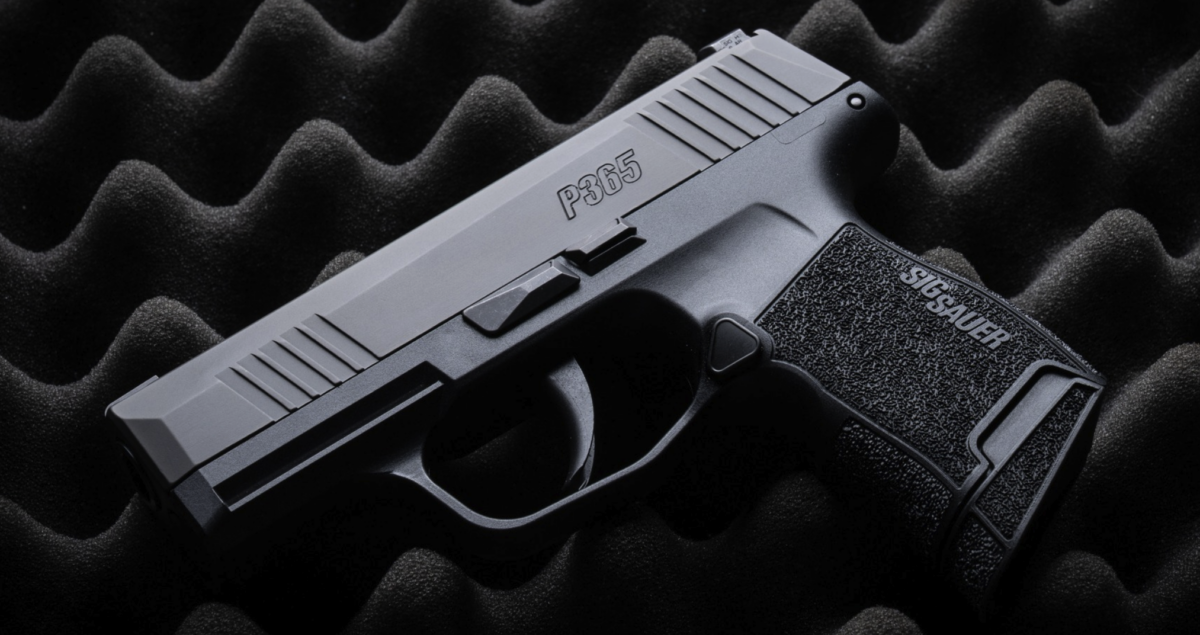 ARBuildJunkie has a lot of California readers out there, and we wanted to share a bit of good news today that several new sought-after handguns have now been added to the California Handgun roster, including the Sig Sauer P365, Smith & Wesson M&P 2.0 and the Springfield Hellcat.
https://dirtybirdusa.com/new-handguns-on-california-handgun-roster/

You can read more about the new offerings should you be a California resident looking for a new handgun this Holiday season here.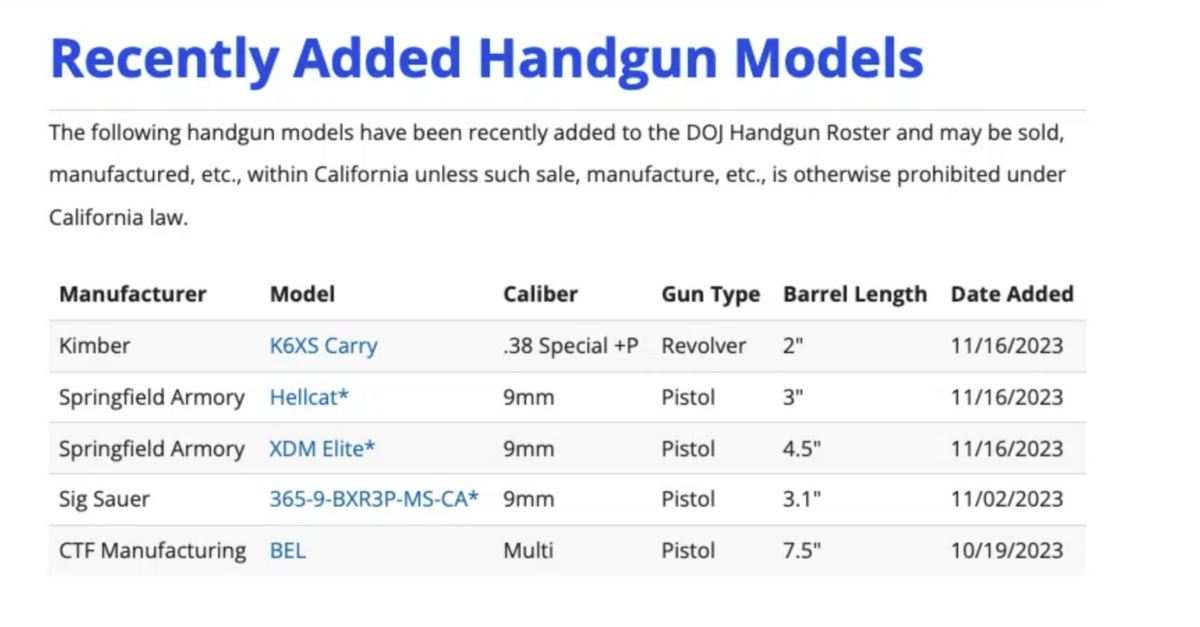 We are sorry that this post was not useful for you!
Let us improve this post!
Tell us how we can improve this post?