Kevin Brittingham of Q LLC recently sat down for an interview with SilencerShop about the 8.6 Blackout.  We've been following this cartridge's progress closely, but this recent video provides anyone interested with a great status update.  
As far as basics, 8.6 has been described as 300 Blackout's bigger brother. An easy way to visualize the 8.6 is to imagine a shortened 6.5 Creedmoor case loaded with a .338 bullet. The promise is a bigger platform than a 300blk AR, that offers better accuracy, terminal performance.
"You'll can shoot a Cape buffalo with a 12.5" barrel that weighs six pounds with 8.6," says Brittingham. "With running a fast-twist barrel, a 12.5" 8.6 is going to have more muzzle energy than a 20" .308. That's significant. That really changes hunting. It changes target shooting with subsonic, because with fast twist, we are able to get very small groups and shoot sub-MOA for the first time ever with subsonic rifle cartridges."
In the SilencerShop interview, Brittingham acknowledges how long it has taken to bring 8.6 to market, comparing its launch to that of 300 Blackout.
"One thing to remember is Ethan (Lessard) and I developed 300 Blackout, we brought it to market a little over ten years ago. We made mistakes with that, although it has been very successful. There's things that we could have done better from the beginning, and I think those lessons have really played a huge part in us not rushing 8.6, and taking all of those things into consideration and bringing the best product possible to market when we do," explains Brittingham.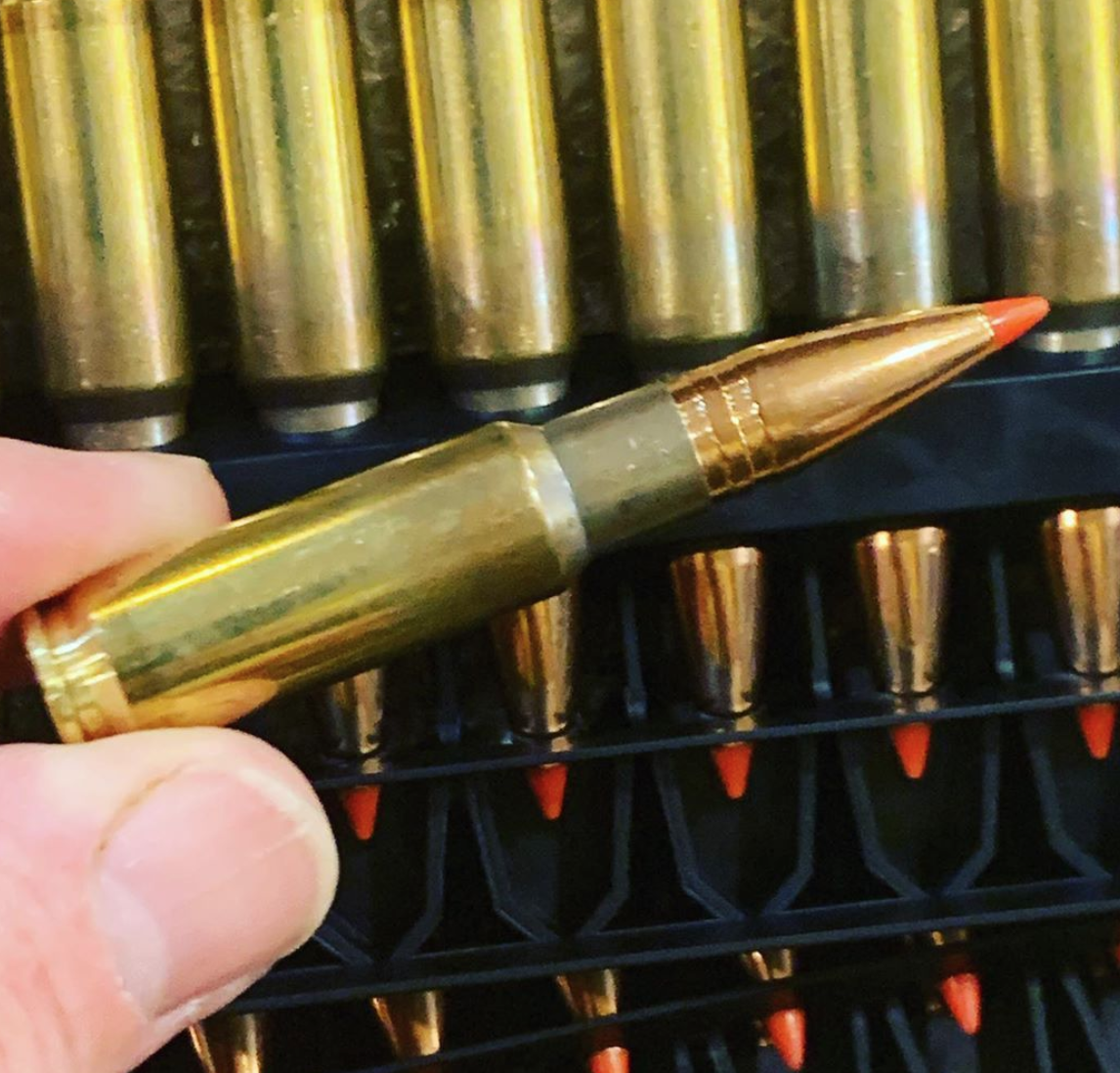 Brittingham also references something he spoke to us about…the struggle with items that are simply out of Q's control.
"It's very complex, and there are a lot of moving parts and things that I don't have control over, but we're unwilling to compromise on the things that Ethan and I, we believe are important to the commercial market."
So, when can we expect to see more?
"Right now, we are about to load the first 100,000 rounds, which will be for marketing. Another million will be loaded afterwards for the commercial market," says Brittingham. "We are continuing to work on expanding subsonic ammo using Hornady brass, and the hope is that Hornady will also begin producing the subsonic bullets for 8.6 sometime in 2021. We'll have barrels for the Fix, and we are working with companies that make gas guns for them to offer barrels, guns and uppers for those guns."
To see the complete interview, visit SilencerShop's YouTube page, and consider giving them a subscribe to support them.
###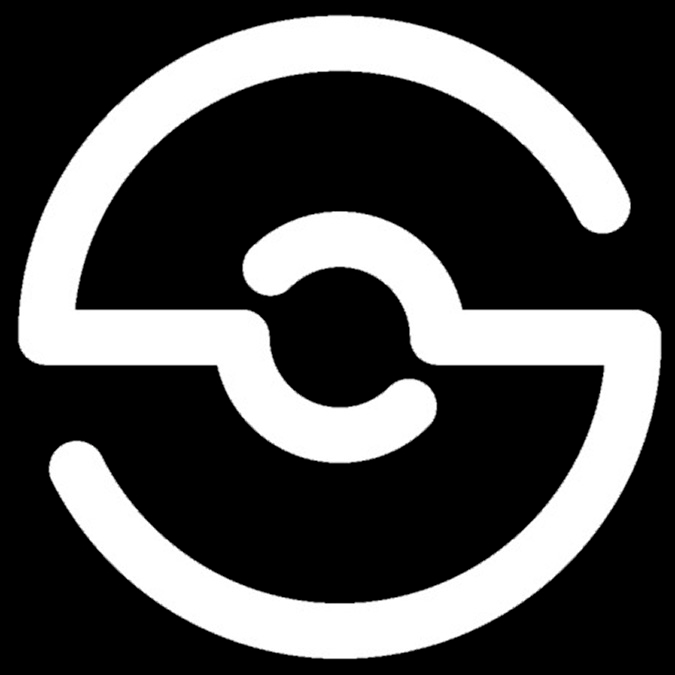 We are sorry that this post was not useful for you!
Let us improve this post!
Tell us how we can improve this post?