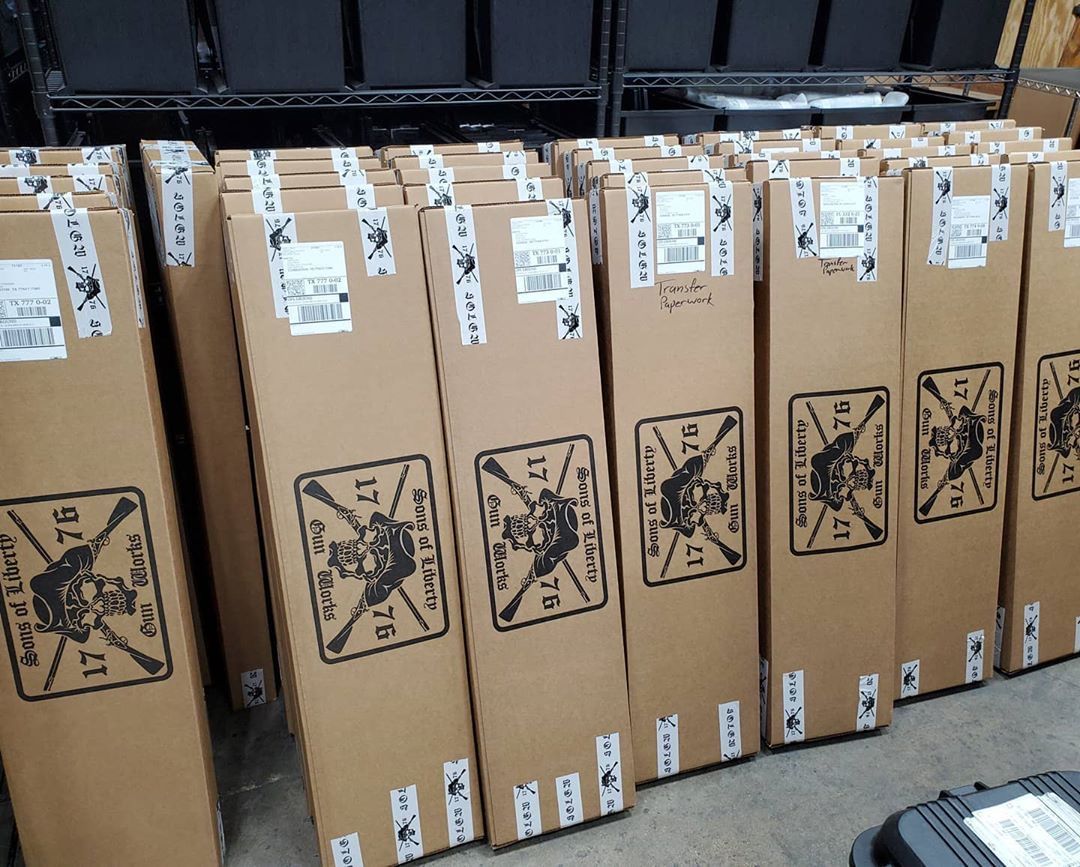 San Antonio, Texas (October 23, 2020) Sons of Liberty Gun Works (SOLGW) is pleased to announce the launch of a distribution partnership with Crow Shooting Supply, a family-owned wholesale distributor of firearms and shooting accessories based in Montezuma, IA. Crow Shooting Supply has an expansive reach, supplying both smaller retail gun shops and major sporting goods stores and government agencies.
Effective immediately, the partnership means consumers in all 50 states will have access to the complete line of SOLGW firearms and accessories, which set an industry standard for durability, quality control, and after-purchase support.
"This is a partnership based on chemistry and shared values. It was an easy choice to work with them as we grow our brand and expand into new markets where we are not well-known," says Mike Mihalski, co-owner of Sons of Liberty Gun Works. "We have a great bond with our existing dealers, and we are maintaining those relationships. This new partnership with Crow Shooting Supply is simply the next step in our growth as a company. It expands our reach everywhere. We're going to be able to put our firearms and accessories into the hands of customers nationwide at both small retail stores and at major sporting goods stores…except for Dick's."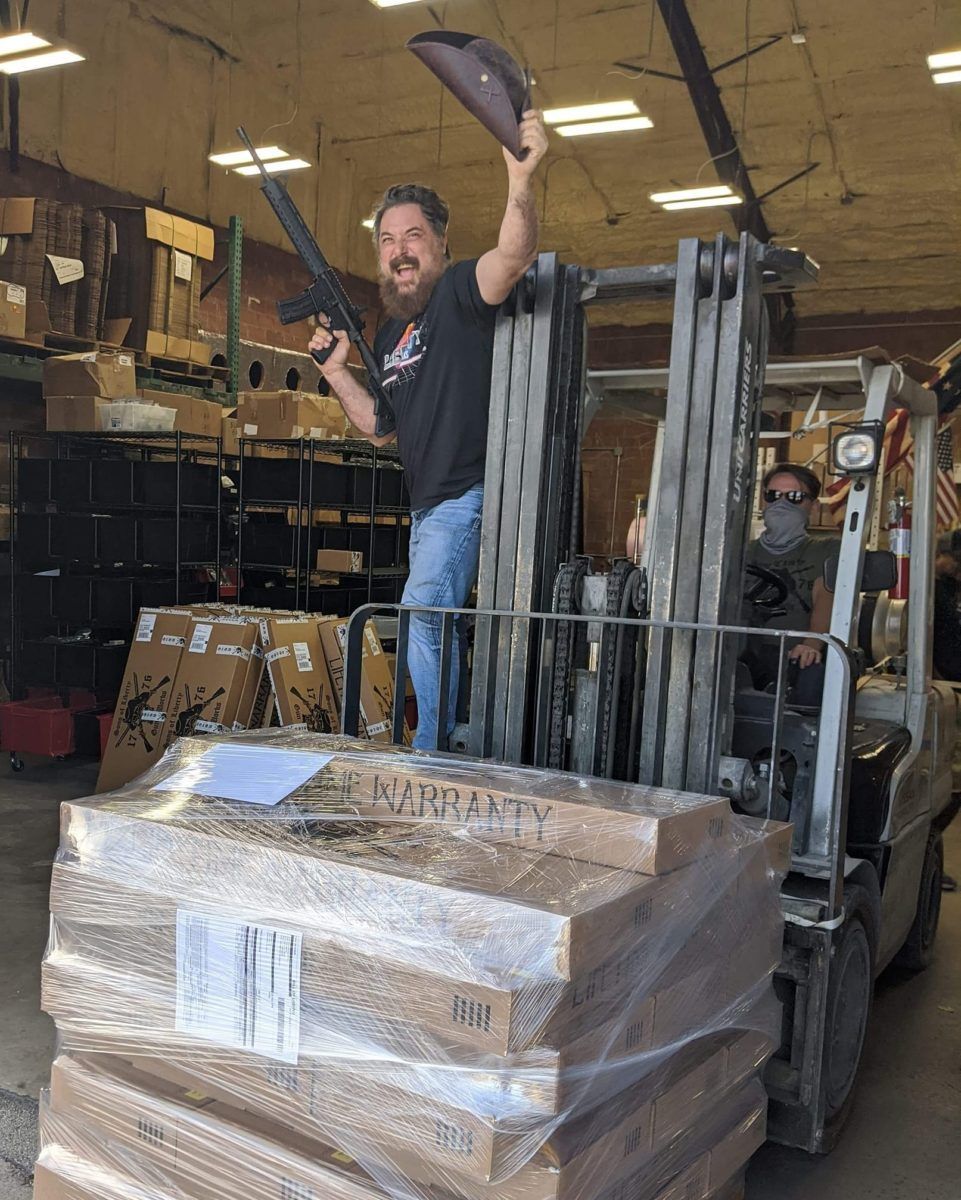 Crow Shooting Supply is a family-owned national wholesale distributor of firearms, ammunition reloading components, and shooting accessories. Proudly serving retail gun shops, major sporting goods stores, gun clubs, shooting ranges, and government agencies for 35 years, Crow is a full-line supplier of nearly 140 of the world's premier shooting industry manufacturers and prides itself on customizing products for individual customers. Visit their website at crowshootingsupply.com
Based in San Antonio, Texas, Sons of Liberty Gun Works (SOLGW) manufactures high-quality AR-15s, gun parts, and accessories. They have proudly produced hard-use guns for use by civilians and numerous government entities since 2014. The domestically produced firearms and accessories they produce are carefully tested and designed to meet or exceed any customer demand. For more information, visit sonsoflibertygw.com.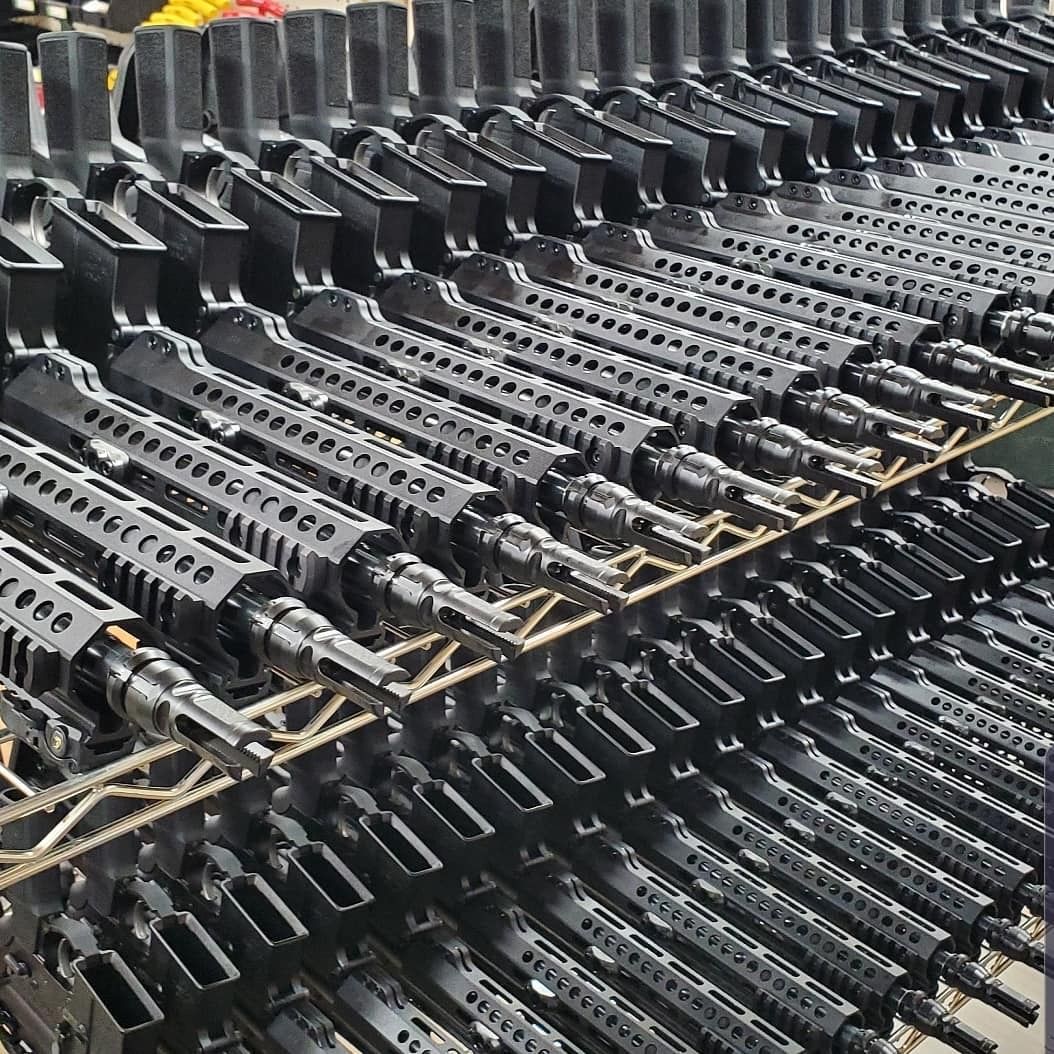 ###
We are sorry that this post was not useful for you!
Let us improve this post!
Tell us how we can improve this post?