Alex Bohl from Trajectory Arms recently made a video for ARBuildJunkie about the "why" behind the importance of staking AR-15 Castle nuts. If you think it's something on your build you can ignore, you should probably watch this brief video on the topic.
In speaking with Alex about why he created this video, he discussed an important fact that every builder should consider should they not think staking AR-15 castle nuts is critical – if something goes wrong with your castle nut in a time of critical need, this is not a failure you can fix in the field. Simply put, the gun is temporarily out of commission. Best case, your failure to stake your castle nut means your range day is cut short. However, if this is a firearm you're using in a potentially life-saving situation, it can have completely catastrophic results.
Q: Why do you think this topic is so important for builders to know about?
Alex Bohl, Trajectory Arms – I think it's vital because it's such an important place on the firearm, and if staking AR-15 castle nuts is not done, or done wrong, it can lead to a failure that cannot be fixed in a time of need.
The purpose of the video is to explain the why behind the what. The topic has been hashed and rehashed on the internet, and I still see so many people out there say that staking AR-15 castle nuts is not critical. What I hope people will take away from the video is information on why the process of staking AR-15 castle nuts is done in a certain manner.
Q: Can you talk a bit about the pushback you hear when it comes to staking AR-15 castle nuts?
Alex Bohl, Trajectory Arms – The excuse that I hear from most people is that they want to be able to switch it out at some point, or that they won't be able to break the staking loose. My response to that is it is actually pretty easy to break it loose with a wrench. I also ask them why they would want to change the receiver extension anyway. The only reason I can see to change that out would be if it was broken, or maybe if they were going to change from maybe a carbine system to an A5 at some point. But in either case, it doesn't really matter. You don't want to leave an open door to a failure by not staking AR-15 castle nuts, in the off chance that you MIGHT switch it out later on.
As far as class of threads, even if that thread is never going to come apart, I still see staking AR-15 castle nuts as a cheap insurance policy. I don't see any reason to worry about throwing away a cheap part like a $15 dollar end plate.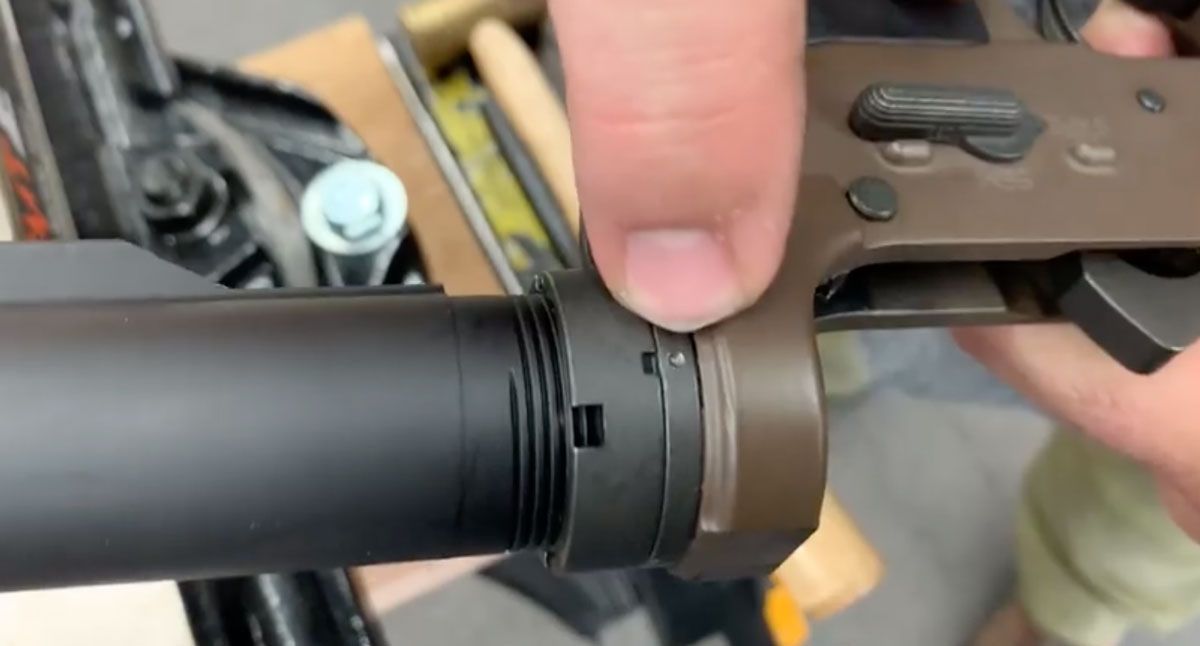 Q: So, let 's say you don't stake your castle nut. What is the bad thing that happens if something goes wrong?
Alex Bohl, Trajectory Arms – The amount of torque it takes to remove a nut is less than it takes to torque it to a spec. The torque that it takes to tighten a nut is more than what it takes to loosen the nut. So, when you apply torque externally through the receiver extension, it does not take a lot to break that nut loose. When that nut does come loose, now you have a situation where you will have to re-torque it with a wrench. It's not something you can simply perform like you would a remedial action, and just clear it like you would a casing or something like that. If something bad happens, the gun is out of commission. Unless you keep an armorer's wrench with you, you are out of luck.
###
Special thanks to Alex Bohl of Trajectory Arms for the interview and providing us with the video above. For more on Alex and Trajectory Arms, please read the recent interview we did with him, or visit him on his website.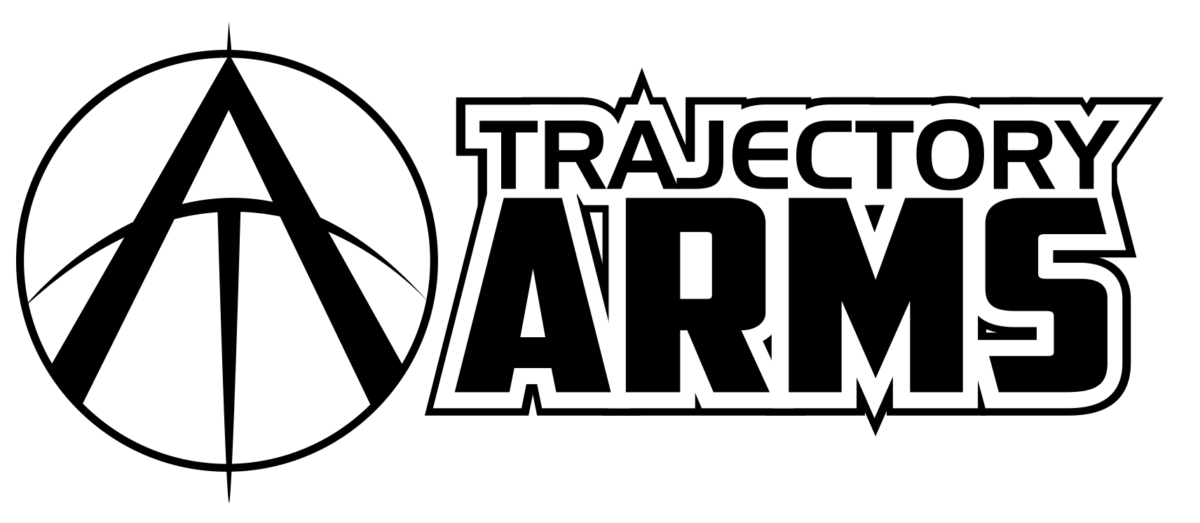 We are sorry that this post was not useful for you!
Let us improve this post!
Tell us how we can improve this post?