Nick Young from Velox Training Group gives a great overview of how to best set up a magnifier behind your red dot, and what to expect from such a configuration. There's a lot to consider before simply slapping an magnifier behind your existing red dot, including the mount you select for your magnifier, eye relief considerations you may not have thought of, adjusting your magnifier's diopter, and more.
In case you missed our recent in-depth interview with Nick Young, please click here to give it a read.  We sat down to discuss the inspiration behind his training company, why firearms training is critical, and what he currently thinks is the ideal area setup for a defensive carbine.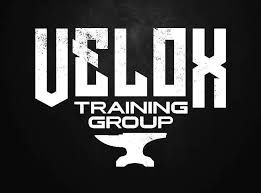 We are sorry that this post was not useful for you!
Let us improve this post!
Tell us how we can improve this post?