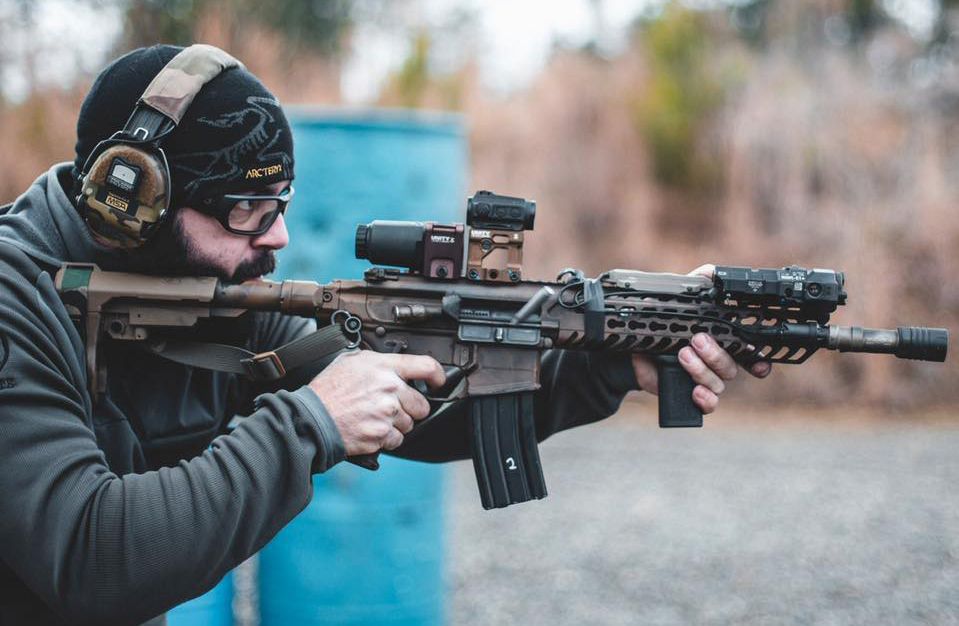 We recently reached out to Nick Young from Velox Training Group to discuss the inspiration behind his training company, why firearms training is critical, and what he currently thinks is the ideal area setup for a defensive carbine.
Q: NIck, can we start with your background?
Nick Young, Velox Training Group – I've been shooting pretty much my whole life. Growing up in New Jersey, I shot at a family farm, and once we moved to North Carolina, we moved right next to Fort Bragg, a shooting mecca of the southeast. Once we moved here, I started getting more and more into shooting and knew that I needed to take some classes.
One day a friend of mine who shot 3-gun invited me to go with him. I had always refused because I didn't think what he was doing applied to me. When I finally went with him to one, I was really blown away by what the guys who were participating in the match could do with their guns. I soon began shooting 3-gun, then shifted into PRS, where I learned a lot. I then dabbled with Steel Challenge, and recently I've been shooting USPSA.
At the beginning of this year, I started my own company. It's still pretty new. I do some local classes, and recently Mark Smith from JBS Training Group and I did a night vision class together.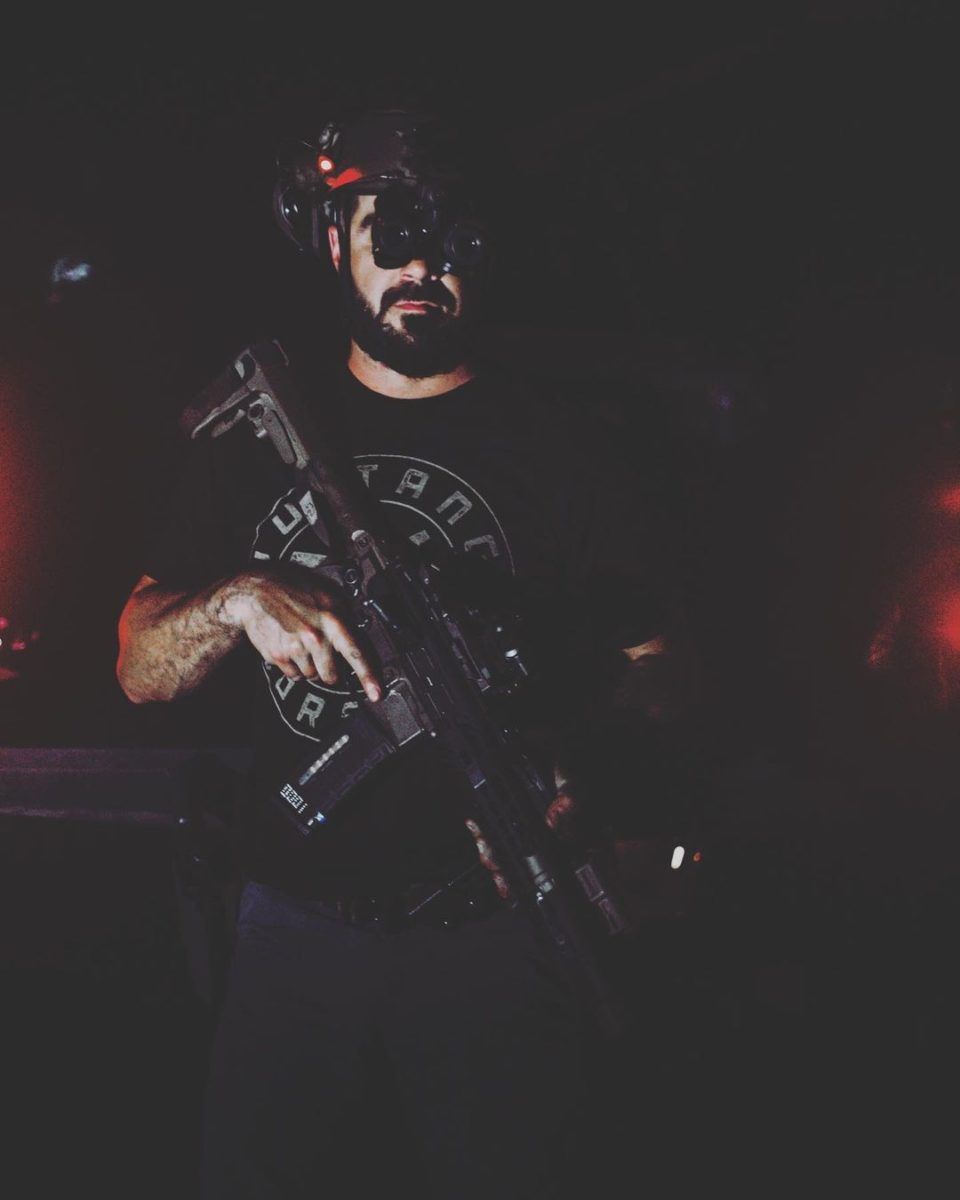 Q: Can you talk about how your experiences led you to start Velox Training Group?
Nick Young, Velox Training Group – Before I got into it, I thought I knew a lot. What shooting sports showed me is that I didn't know everything. I also did not expect the people who participated to be so welcoming and willing to help with pretty much anything I needed to know. This openness and helpfulness is really what inspired me to start Velox Training Group. I wanted to create training where people could come and not be scared to ask a question for fear of looking foolish.
I am just a regular guy. I've lived and breathed shooting daily for the last ten years. I've heard from students that have thus far avoided training because they feel they are not good enough to go to a class taught by a former operator. I think that fear may be unfounded as many of these trainers are very accessible and accommodating. That said, I'm certainly not someone that's intimidating or unapproachable. Perhaps I'm someone who can get you squared away with mechanics and fundamentals. Then if you want to seek out a class from a 'door kicker', you may have a better, more productive time. You won't have to worry about things that should be subconscious like sight picture, pulling the trigger, recoil management.
The big thing is that people get training, from me or from someone. Just because you have a pistol or a rifle does not mean that you are prepared at all. I know your readers have seen stories in the news where people end up doing the wrong thing with guns. It's not that these people were unintelligent. They needed training. If they had a foundation of skills, I'm confident that they would have made better choices.
Having the skills to perform when it counts is also something that the untrained seem to overestimate.This is another reason why it is essential to seek out training. At the very least, you need to be very, very accurate with your guns. You don't need to be super-fast, but if you are accurate and know fundamental safety rules, you will be better off. Gaining these skills means getting out there and seeking instruction. That can be something as simple as our rifle mechanics class, which has a heavy focus on accuracy, safety, and sound, smooth mechanics.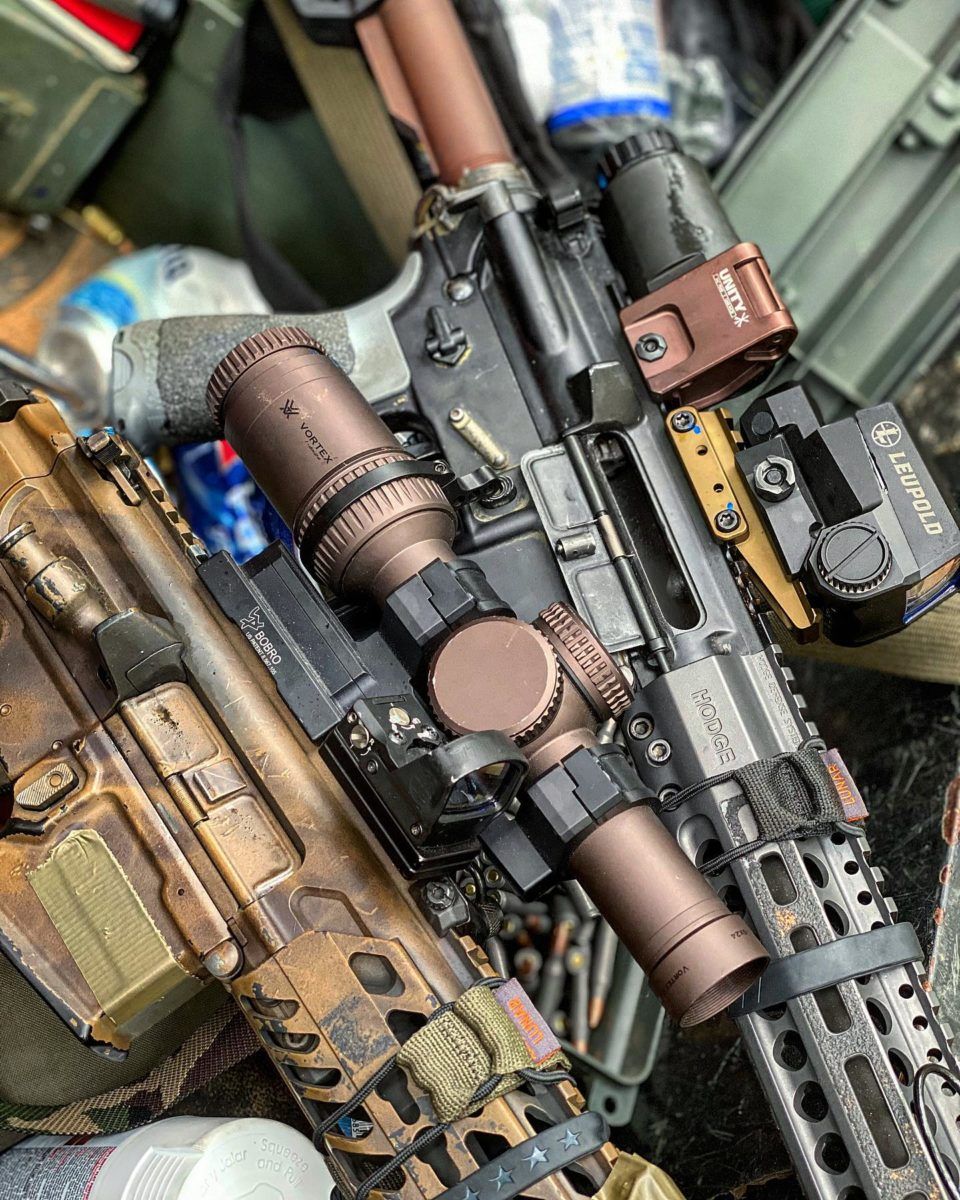 Q: Can you talk about common mistakes you see? With so many new to the AR platform, it's worthwhile to discuss.
Nick Young, Velox Training Group – People are lazy when it comes to putting their safety on. For me, if their eyes are disconnected from the optic, the safety should be on. It does not cost us any time to do this.
The other thing is recoil management. I'll see people holding the gun to their shoulder like they would a violin…super soft. You have to remember to get in an aggressive stance and not hold the rifle so loose and relaxed, allowing it to bounce everywhere.
Q: What is your preferred AR setup as of late 2020/2021?
Nick Young, Velox Training Group – The LPVOs that we have in 2020 are phenomenal. Unless you are setting up a dedicated night vision rifle, I would say an LPVO and a 45 degree red-dot makes for a very capable rifle, as long as you have a good barrel that's 12.5", 14.5", or 16".
With a 1-6x, that's a 600-yard gun all day long. To me, the offset dot is great, as you can quickly be at 1x with a simple cant of the gun, regardless of what your LPVO's magnification is set to at the time. To me, this is an ideal setup for people to research.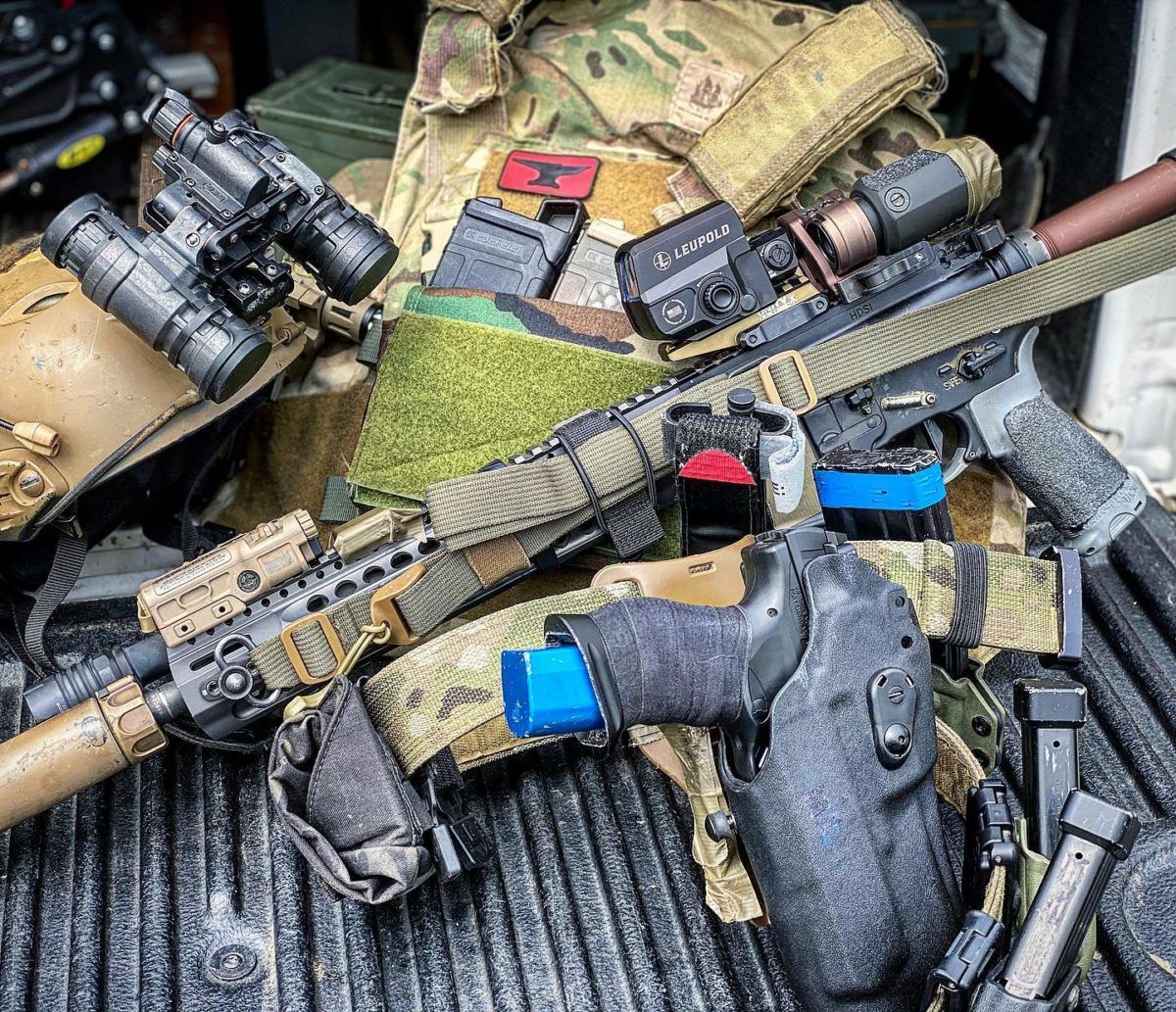 For me, my go-to rifle currently features a 12.5" factory-built Hodge Mod 1 upper. I find the Hodge guns are super accurate with good attention to detail. They're smooth and accurate shooting. I have a Closed-Tine Warcomp on the front. I have an LA-5, and behind that, I have two Modbuttons…one controls the LA-5 and the other runs a Modlite OKW. For optics, I have a LCO on a Unity Tactical riser, with an Aimpoint 3x magnifier behind it. The magnification is important because you have to be able to see things to hit them. For the trigger, I like the Geissele SD-3G. I like the Badger Ordnance charging handle. I really dig the Edgar Sherman sling, as it is nice and lightweight and does not hang and get in the way. To hold the sling to the rifle is a Lunar Concepts Bubba Tab. I feel like everyone should have a Bubba Tab on their rifle.
This is a setup that works well for me, but I think it's important for everyone to look into what works for them. The most important thing, beyond any specific part, is getting the training to use what you have effectively. You're no good to anyone if you don't have the skills to hit what you need to, you're unsafe, or you're lacking in the fundamentals. Just having the rifle is not an end-point. It's only the beginning.
###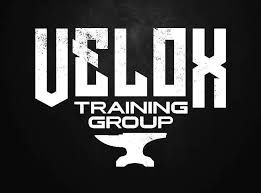 We are sorry that this post was not useful for you!
Let us improve this post!
Tell us how we can improve this post?