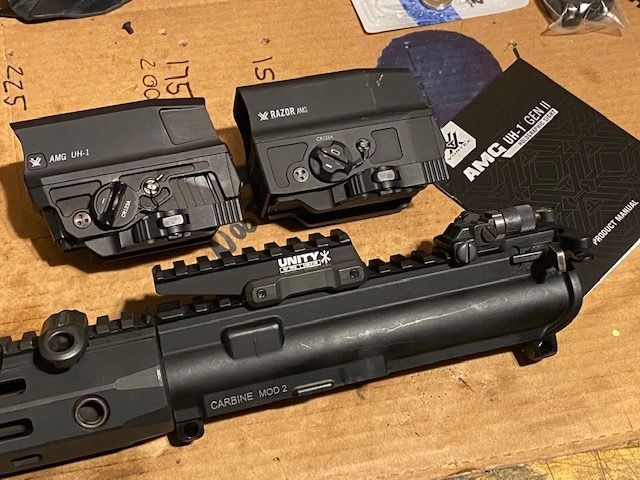 With the launch of the new Vortex AMG UH-1 Gen II holographic sight, we reached out to one of our most trusted sources, Steve "Yeti" Fisher of Sentinel Concepts, to discuss his initial impressions of it, and if it's preferable to a simple red dot.
In addition to this interview, we've reached out to Vortex Optics, and plan to bring you a bit more detail about this new optic in the weeks ahead.
To read some of our past discussions with Steve Fisher, use the links below: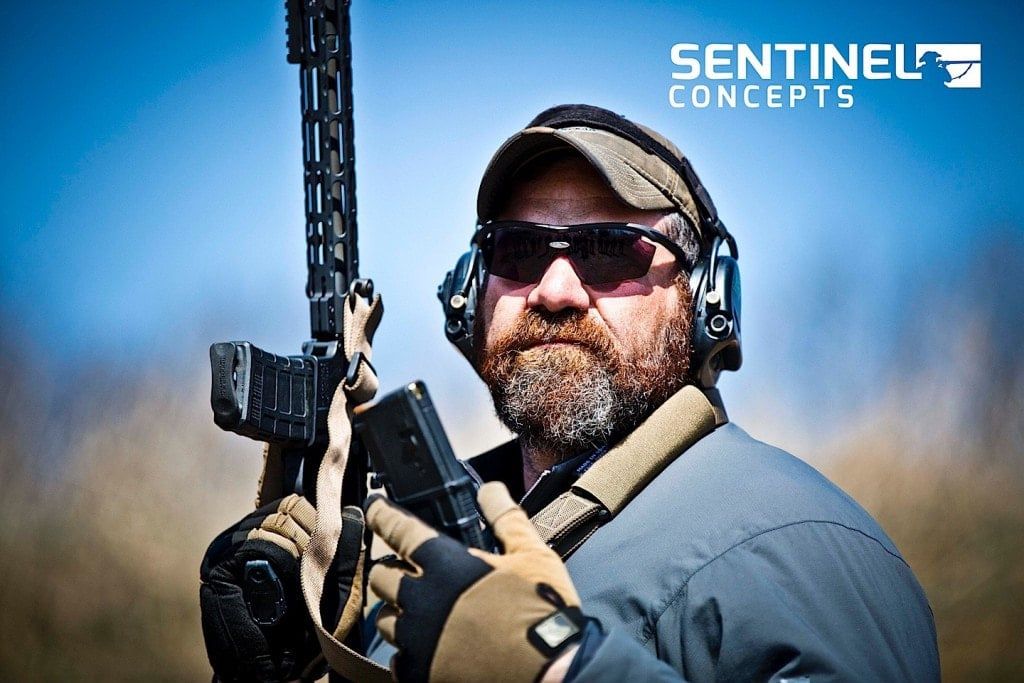 Q: Steve, before we talk about the Vortex AMG UH-1 Gen II, can we talk about what you've been up to since we spoke last?
Steve Fisher – Sentinel Concepts: We've been busy. I've had nine classes in the past 30 days …it's been non-stop, and we're going full steam ahead. We do have some classes with waiting lists, but we're booking 2021 right now. The schedule should be going live in August. We just want to push ahead.
There are many good trainers out there, but if you are thinking about training, do not hesitate to sign up early and pre-plan even a year in advance. I'd also suggest buying your ammo as soon as possible. Ammo right now is hit-and-miss, and prices have gone up a bit, so I'd recommend planning for next year's training and ammo purchases.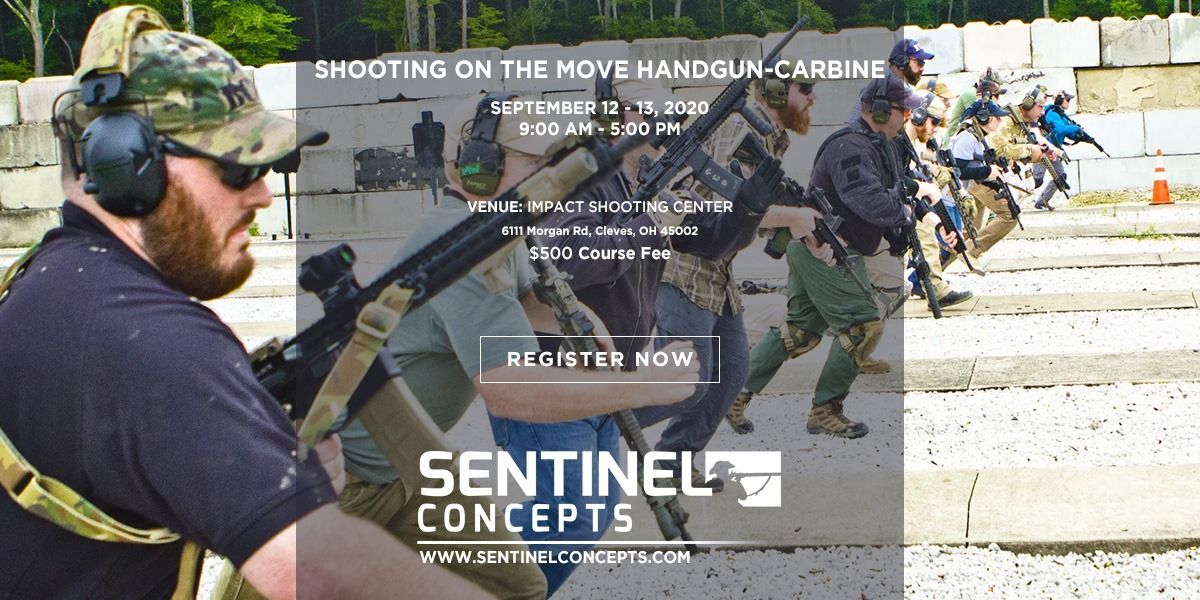 Q: Many folks are buying or building their first ARs, and they soon discover that they need an optic. I know we get a lot of messages on red dot vs. holographic optics for the AR. Without getting too deep into the tech, which we'll cover in another article, can you explain to readers why you might want one over another?
Steve Fisher – Sentinel Concepts: Between an LED emitter and a holographic sight like the Vortex AMG UH-1 Gen II, I really don't feel there is any great benefit of one versus the other. Realistically for most people, they are going to be well served by either one. With their simplicity, ease of use, and unlimited eye relief, they are still a viable option for a vast majority of the shooters out there.
Q: Vortex has just launched an updated UH-1, can you talk about your experiences with that so far?
Steve Fisher – Sentinel Concepts: The previous Vortex AMG UH-1 Gen I was a very reliable optic. It was a large box…it didn't necessarily lack features that the new one has. However, the new one has some enhanced usability. There have been some welcome changes regarding weight savings and night vision capabilities if you need that. There's also been a flattening out of the lenses to give it an even better image quality. It has also been enhanced to have a larger window, which provides a larger field of view.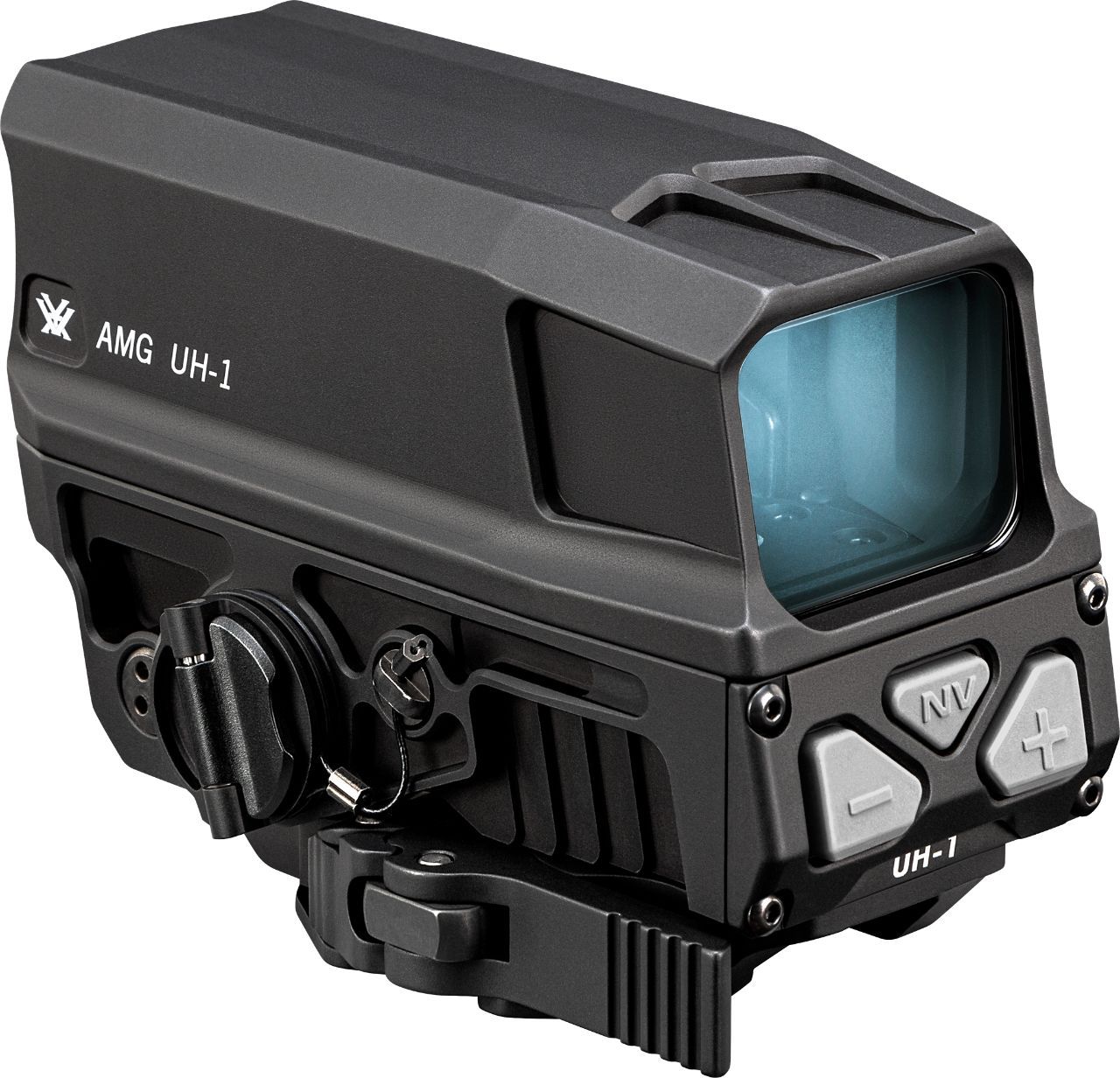 Vortex RAZOR AMG UH-1 Gen 2 Holographic Sight
Out of all the new features of the Vortex AMG UH-1 Gen II, of all things, I really appreciate the toolless battery box. The cap has a flip-up toggle that you flip up, unscrew, put the battery in, then screw back down …it's a straightforward thing that just makes so much sense. I don't have to reach for a shell casing, coin or multitool, instead you can just use your fingers. It may seem silly, but it's a feature I very much appreciate.
Another thing I appreciate is the image quality. I feel it has a cleaner image than the original UH-1. I really enjoy the NVG features as I do like to wear goggles when I am hunting or when I am training. I think the window size on the new UH-1is more intuitive, with it being flat and a little bit larger. The best way to describe it would be to say that it is more forgiving.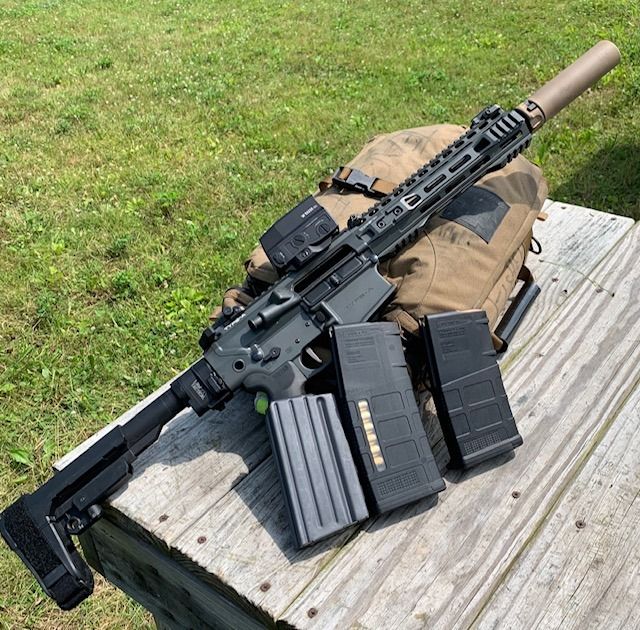 Q: With a red dot, you need to probably purchase an optic mount…how are you setting up the Vortex AMG UH-1 Gen II on your firearms? Do you need a riser?
Steve Fisher – Sentinel Concepts: I really don't see a need for a riser with the Vortex AMG UH-1 Gen II. It already has a pretty good height, and it's very usable. Now, there is a trend these days to go with higher mounts…to bring the optic up so that you can have a more natural head position to make use of night vision goggles, etc. I have played with mine both using the Unity FAST Riser, and without the riser. I see a bit of an increase in speed with it being on the riser, but a minimal amount…and that's because I'm used to shooting an optic that is a bit taller. So, riser or not is something that ends up being shooter dependent in regards to how they position their head, neck, and torso. It also depends on how they deliver the gun and their needs as far as co-witnessing.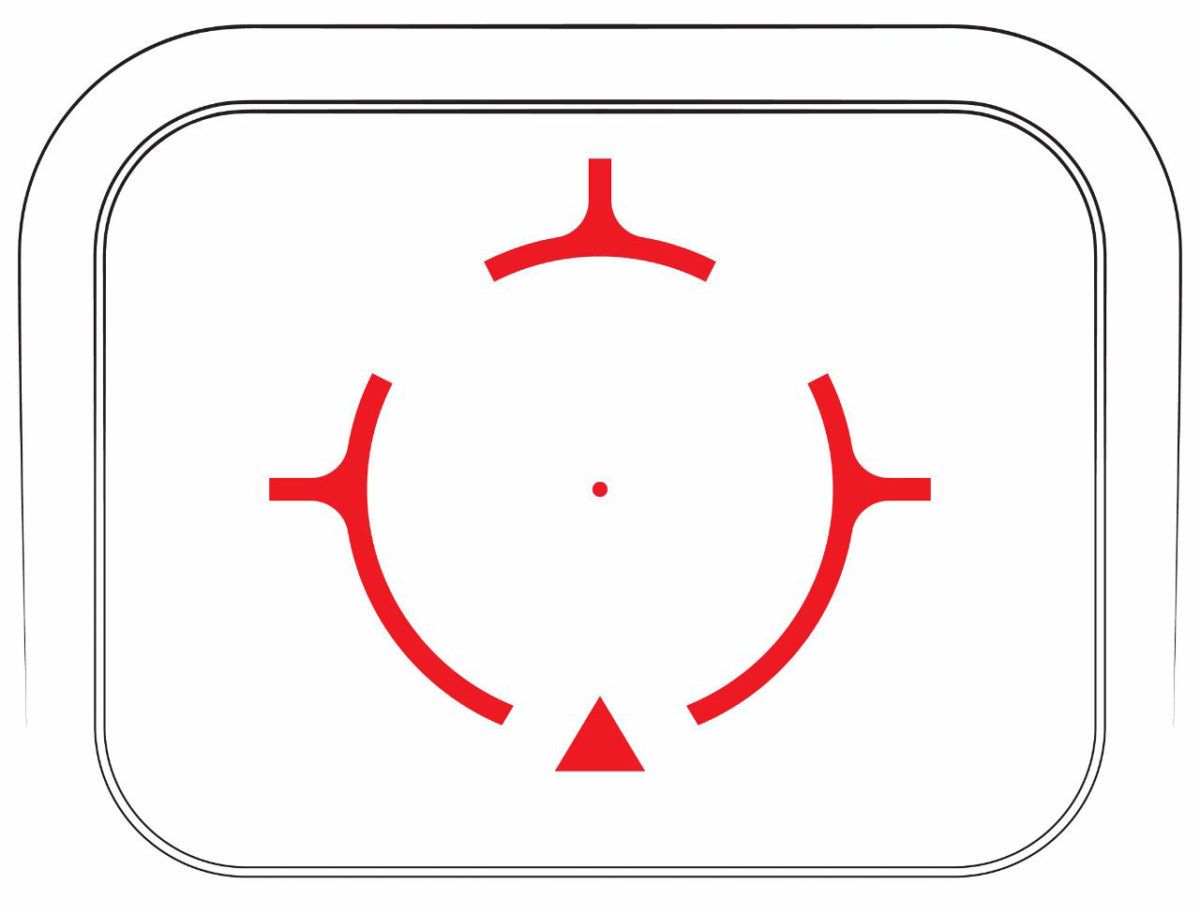 With the size of its window, I don't think it really needs anything else unless you have specialized needs. So, I'd say that it having an integral QD mount already built into the optic is a win for those who purchase it.
Q: What's been your experience with the new Vortex AMG UH-1 Gen II in classes you run, or is it too soon to tell?
In the short time I've had my own personal unit, it has been good. Time will tell over the next few months, but I don't have any doubt in my mind right now that the new Vortex AMG UH-1 Gen II is going to be a very capable, durable, rugged optic.
###
We are sorry that this post was not useful for you!
Let us improve this post!
Tell us how we can improve this post?