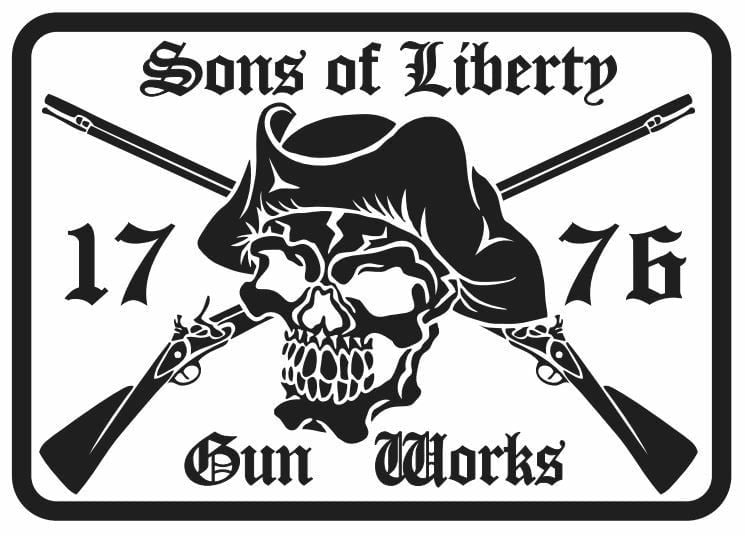 Michael Green of Green Ops has joined Sons of Liberty Gun Works as Pro Staff. When we last spoke to Mike Mihalski of Sons of Liberty Gun Works, he promised that 2020 would be an eventful year for the company. In addition to new products and partnerships, Sage Dynamics' Aaron Cowen and Presscheck Consulting's Chuck Pressburg both recently joined Sons of Liberty Gun Works as Pro Staff. They will now be joined by Michael Green.
In case you missed it, you can read more about Michael Green and Green Ops here.
To learn more about the partnership between Sons of Liberty Gun Works and Michael Green, we recently sat down with Green to discuss the newly announced relationship.
Q: Michael, congrats on the partnership. Can you tell us what your first exposure to Sons of Liberty Gun Works was?
Michael Green, Green Ops – I heard about Sons of Liberty quite a while ago. I was teaching carbine classes. BCM was a huge sponsor of Trigger Time TV, and BCM was "the" carbine for all the big shooters that would come out to the ranges at the time. I can recall that a few shooters when talking about their guns, mentioned that if they could, they would want a carbine from Sons of Liberty Gun Works. I didn't know what they were referring to at the time. It was not something that I had heard of.
One day, a guy showed up with a Sons of Liberty Gun Works gun to one of our classes. I shot it, and I was really, really impressed with it.
But to answer your question, my first exposure was hearing people that I respected talk about Sons of Liberty, and the guns appear at my classes…and being very impressed by what I was seeing from them. That said, I still didn't pay as much attention to them as perhaps I should have. I still had multiple BCMs, and they also sponsored the show at Trigger Time TV.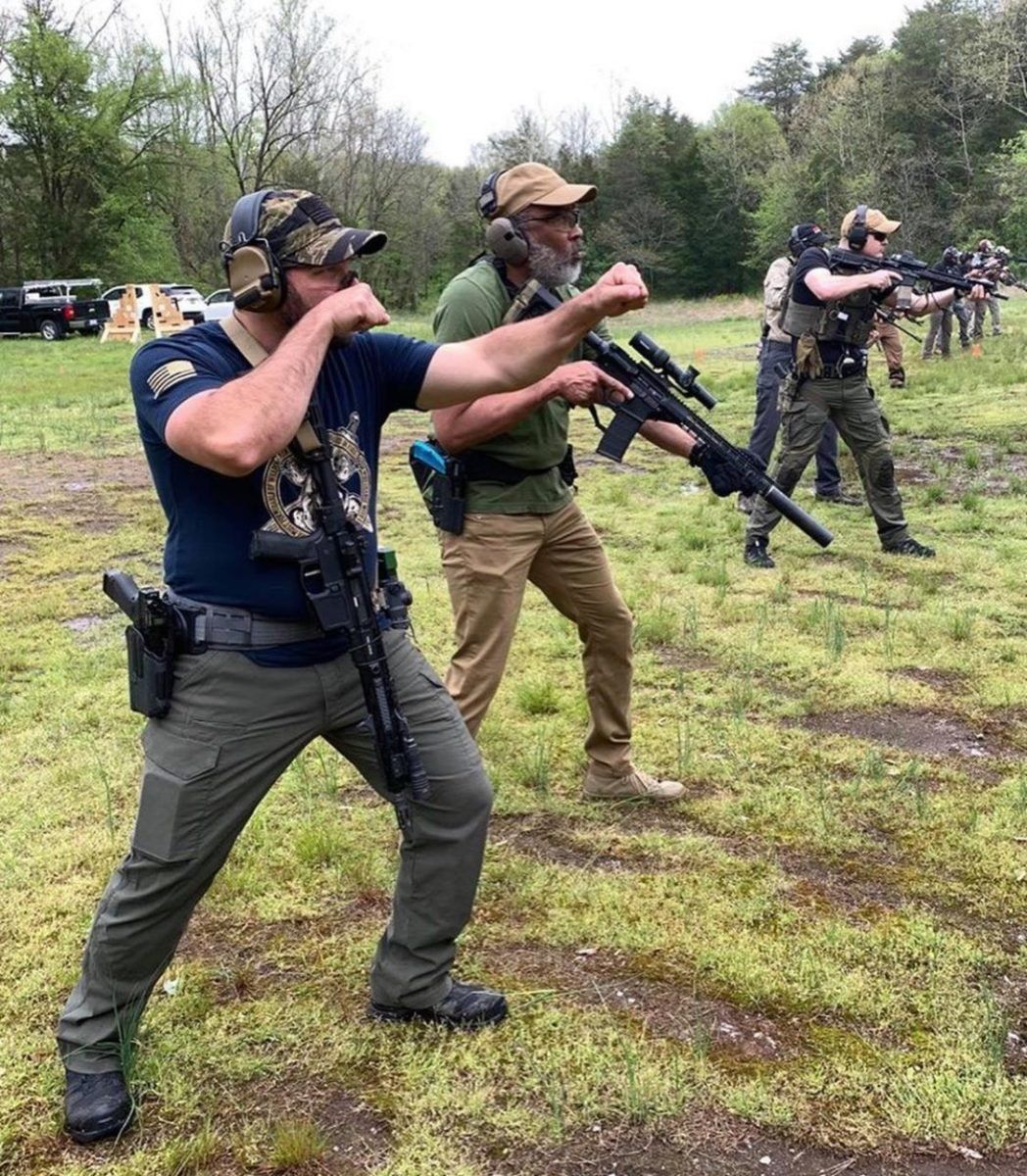 That changed when I moved here to San Antonio, Texas. Green Ops, my company, is still up and running in Northern Virginia. I have an amazing team of instructors that are running classes there…but here in Texas, I met Matt McGuire from Sons of Liberty Gun Works at a shooting course. I also started running into San Antonio Police Department SWAT team guys.
In talking with them, Sons of Liberty Gun Works and their guns were something that kept coming up over and over during conversations. At that point, I decided that since they were here in San Antonio, I'd go down to their shop and visit them. Matt had previously invited me to come down there to check out their location, so I did…and when I got there, I saw their set-up process and the level of quality control that they were committed to. That was the moment that it really all just snapped into clear focus for me.
Besides being patriots, every one of those guys who builds guns and works with Mike Mihalski, when it comes to the AR platform, they are absolute fanatics. They are exactly the kind of people that you want to build your gun for you. I was genuinely impressed with their work ethic.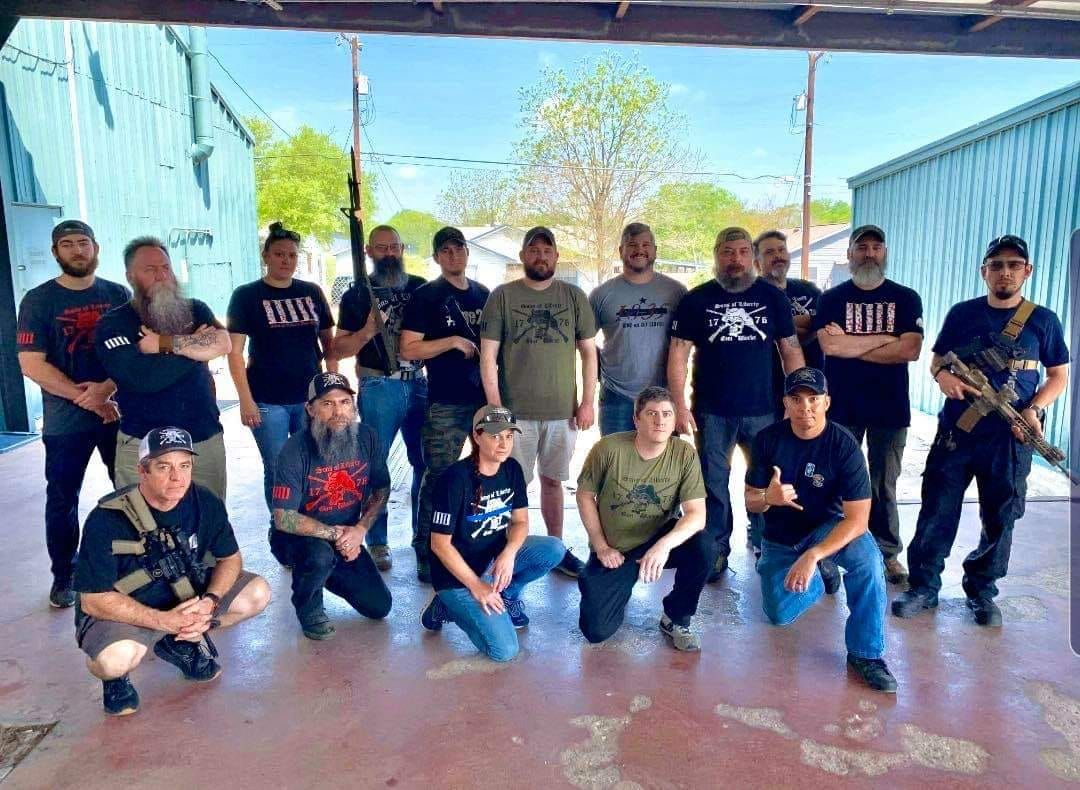 When I was there, we also talked about training, and we had actually been looking at hosting a class, but it got canceled due to COVID, but we're going to be doing one, and there should be more information about that coming soon.
In addition to getting on Sons of Liberty Gun Works Pro Staff, they also built me a gun, which was a fun process. Staff from Sons of Liberty would call me on the phone, and we just went through the various options. There are so many different ways you can go, and it was great to be able to work with them to tailor it precisely the way that I wanted.
Working for the government, I shot what they issued me for so long, it was refreshing to be able to have someone approach me and walk me through the process of getting what I wanted.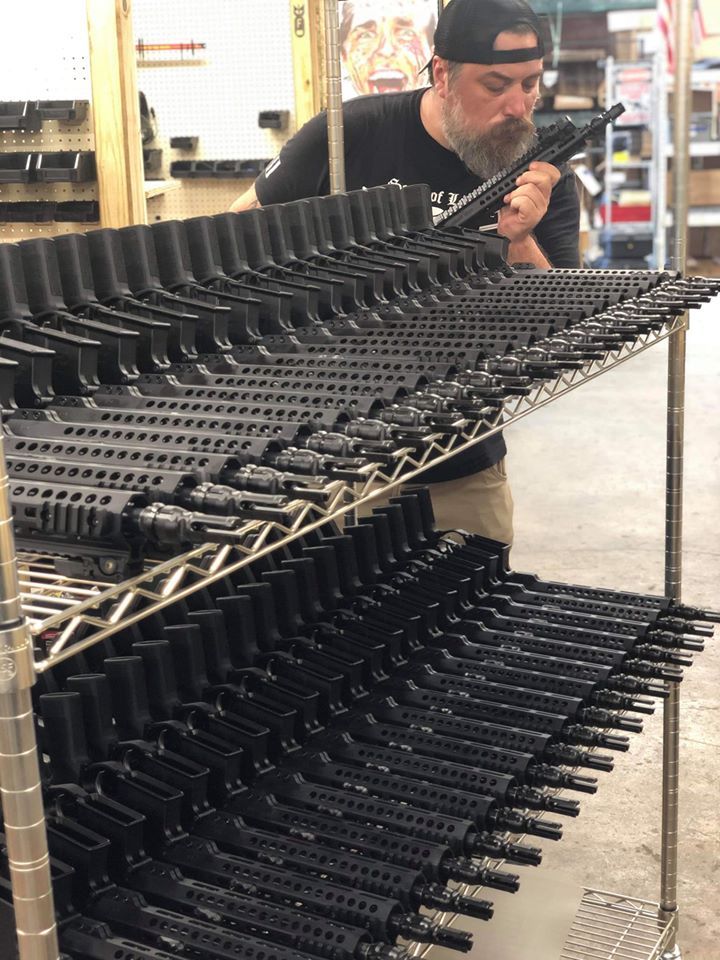 I told them that, in general, I had shot what was issued, and that today I am somewhat of a minimalist. I like the least amount of stuff on my gun because my goal is to run the gun fast and accurately. When I explained that, they knew exactly what I was talking about. We ended up with a light, slim barrel and their M76 rail. I need that light weight due to an injury I have with my right hand. I don't have full use of my right hand, and when I do a lot of carbine work, my hand is in pain. Having a lighter gun helps with that. I explained that to them and then told them my priorities of having a faster sight picture after recoil for faster follow up shots. I was fortunate that these guys knew what I was looking for.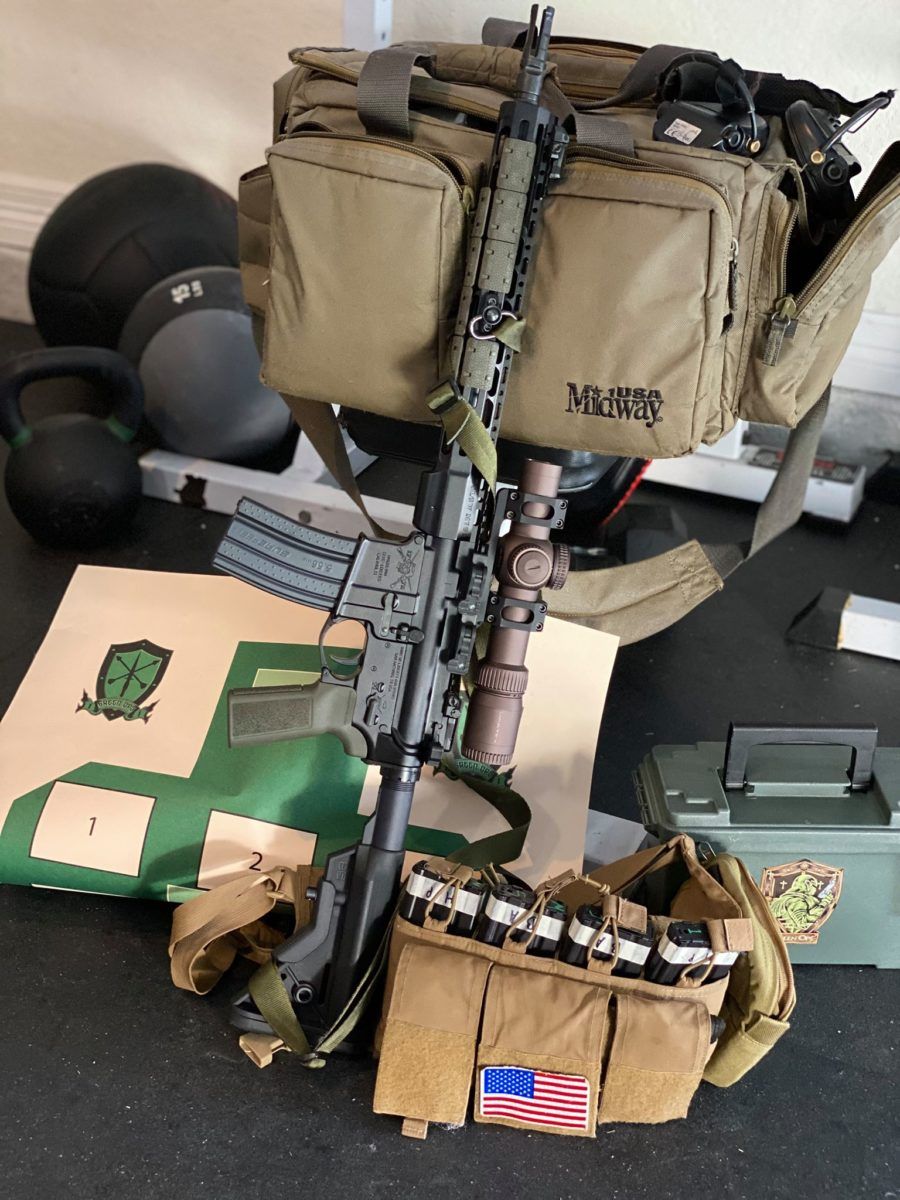 "You still have no idea…"
What I ended up with is a gun that is just so impressive. When I shoot it, the gun just does not move. You can hear or read people talk about shooting a Sons of Liberty GunWorks gun. Still, you have no idea of what an amazing feeling it is until you actually shoot one. The recoil is almost non-existent, and the return to sight picture is just phenomenally quick.
I credit a lot of this, actually to their muzzle device, the NOX…I absolutely hate these compensated guns, as they are obnoxiously loud. You don't want to be on the firing line with someone shooting something like that, but the controllability is such that people buy them and use them. They told me that they had the NOX, and I balked at it, as what they described sounded like a compensator, but they assured me that it was not. They were right, and the device is phenomenal.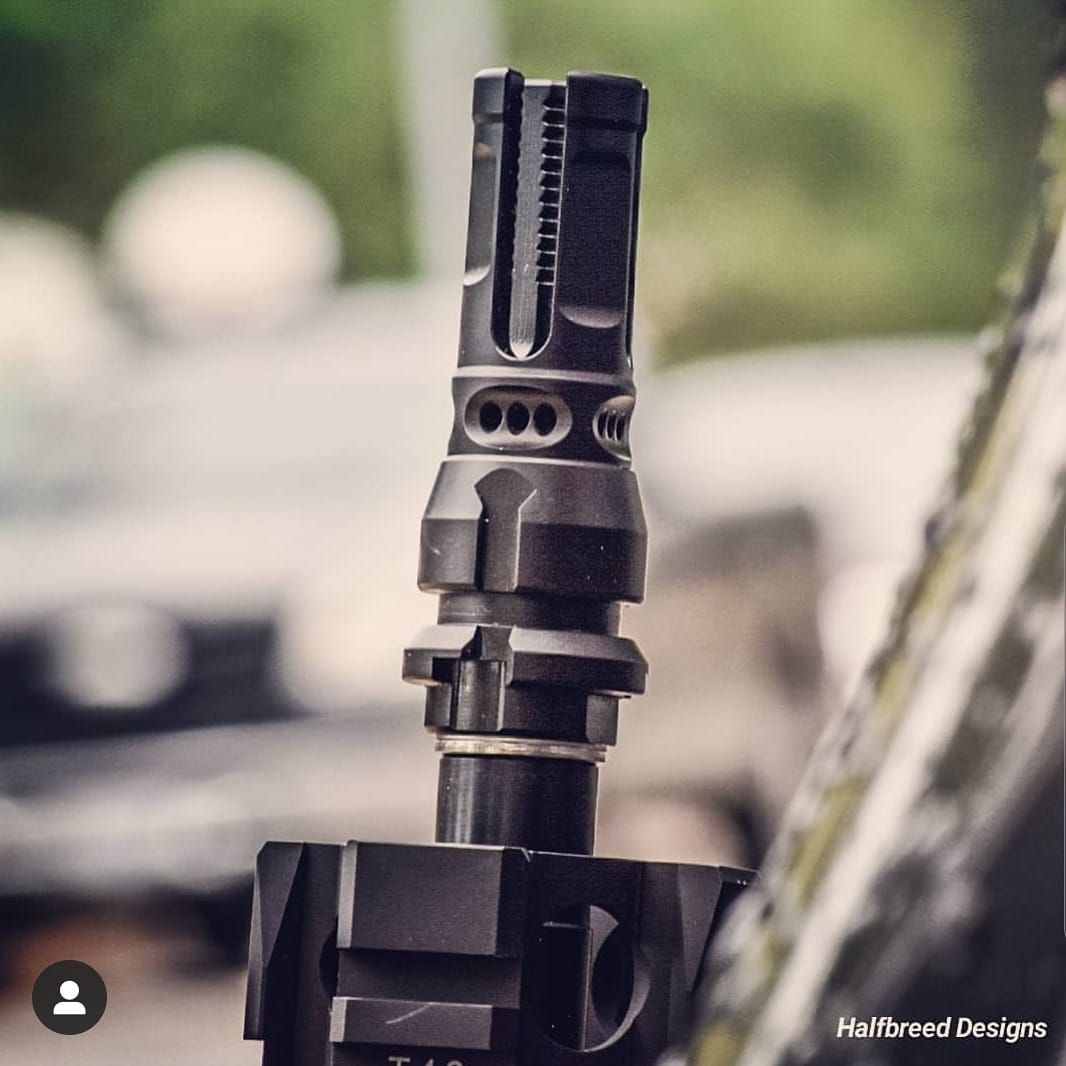 Q: You mention that they were patriots, can you talk about why that's important.
Michael Green, Green Ops – I've had lunch with Mike a few times, and we talk on the phone from time to time, and I can recall just being amazed and totally caught off guard when Mike decided to not to go straight to SHOT Show, but instead took days out of his schedule to go to Richmond, Virginia to help with the rally down there for the 2nd Amendment. That blew me away, as SHOT Show can be such a huge deal for a company. His support of the 2nd Amendment is something that I applaud, and I know from being in the shop, you can see that the customers there all appreciate it as well. It's something he's incredibly passionate about it.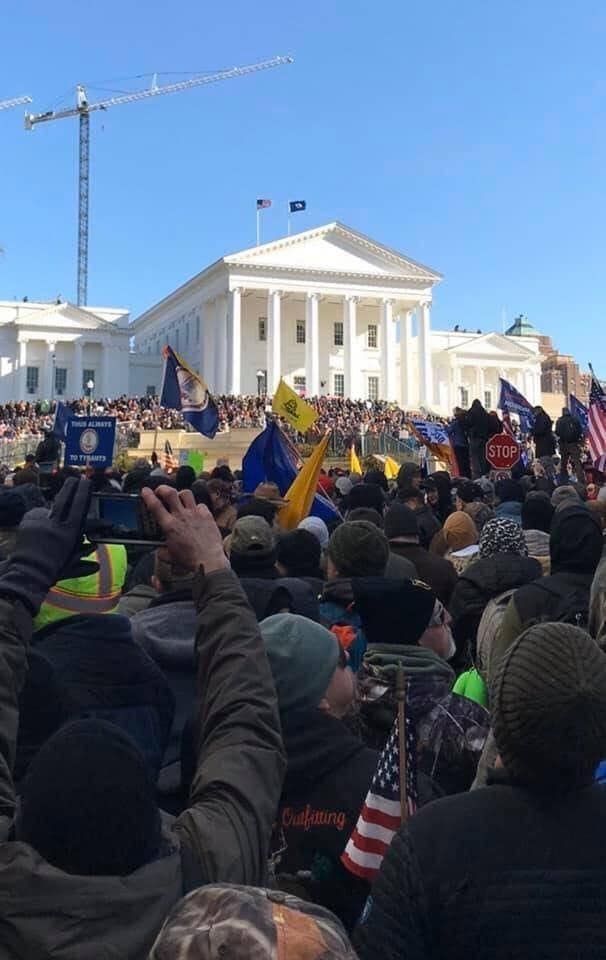 The other thing that is really powerful to me is the idea that if someone shoots the barrel out of one of their guns, he will replace it for free. At first, I thought that was crazy, and I asked him why he would do something like that. What he told me was that if someone shoots a barrel out, that means that person was training and using the gun for what it was meant for. He said that he didn't want guns sitting in the closet. Instead, he told me he wanted his customers out there training. To me, that was totally amazing…and commendable.
Q: Any plans for a special edition Green Ops/Sons of Liberty carbine offering at this point?
Michael Green, Green Ops – We have not officially discussed it, but I've actually been thinking a lot about that recently. I've been thinking about what I typically carried when I was overseas in urban environments. A gun like that would usually have a shorter barrel…but I'll have to talk more about it with Mike.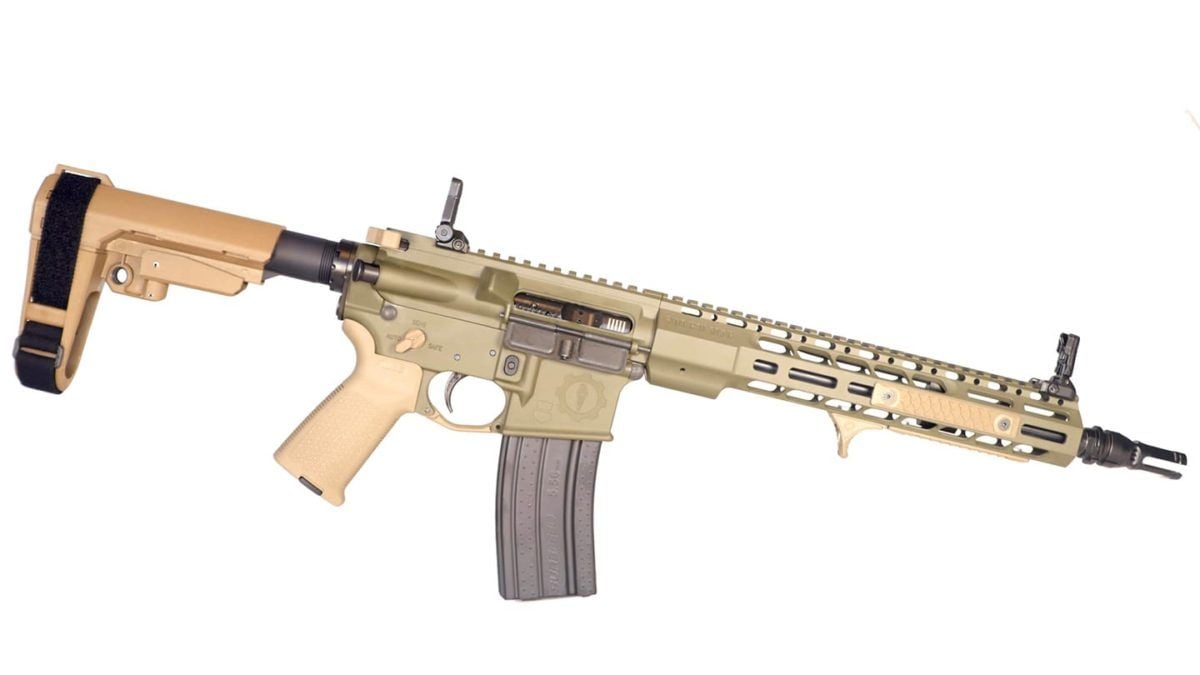 Q: I'm a huge fan of what was put together for Sage Dynamics…I think if your gun is half as neat is that one, we're in for a treat.
Michael Green, Green Ops – I will say that I have been thinking about a firearm that might be used for something like executive protection or maybe even personal defense. Nowadays, people are starting to carry long guns in the trunks of their car. Still, these AR pistols that fit into something like a go-bag are very intriguing to me…something that would not necessarily have to be in the trunk of the car.
###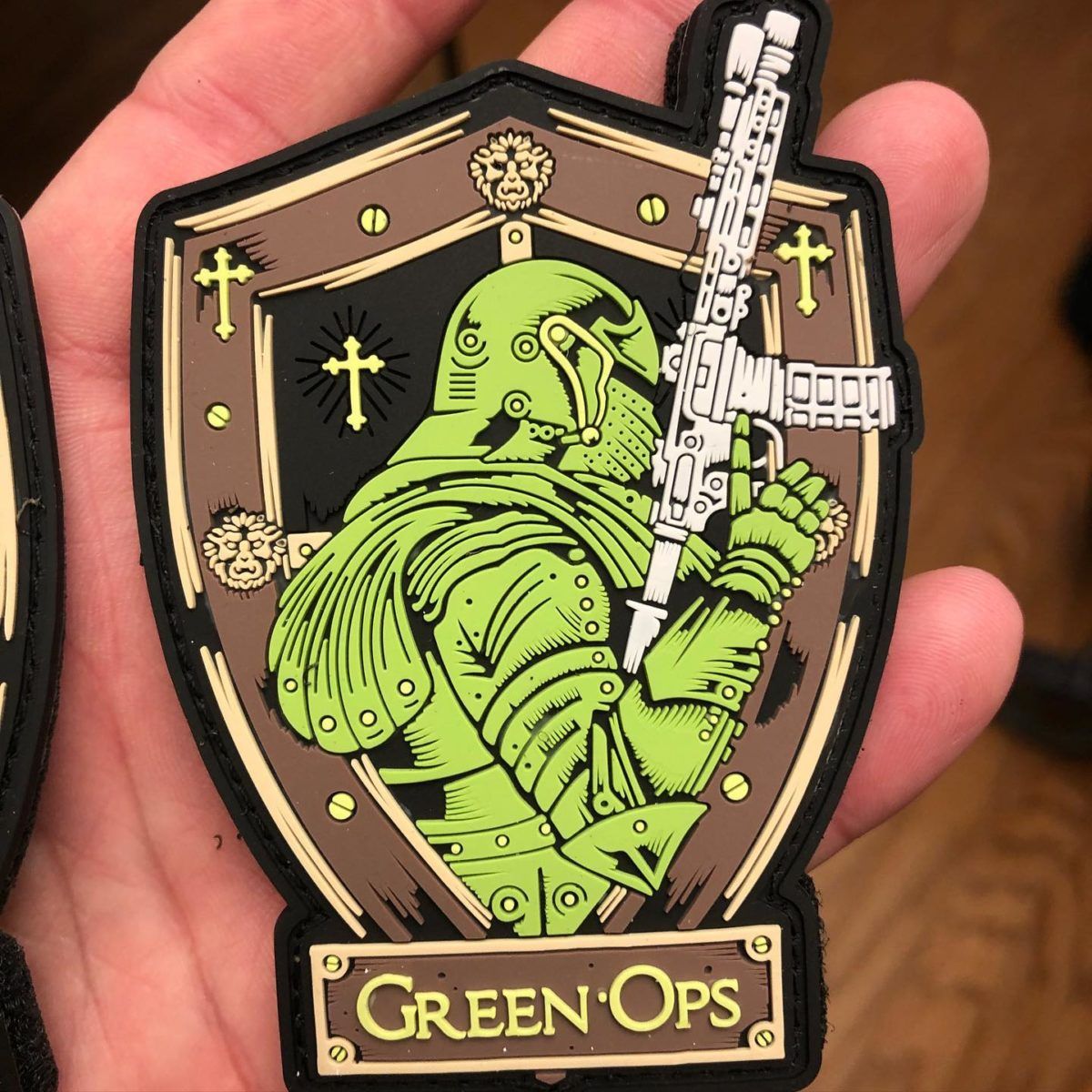 We are sorry that this post was not useful for you!
Let us improve this post!
Tell us how we can improve this post?