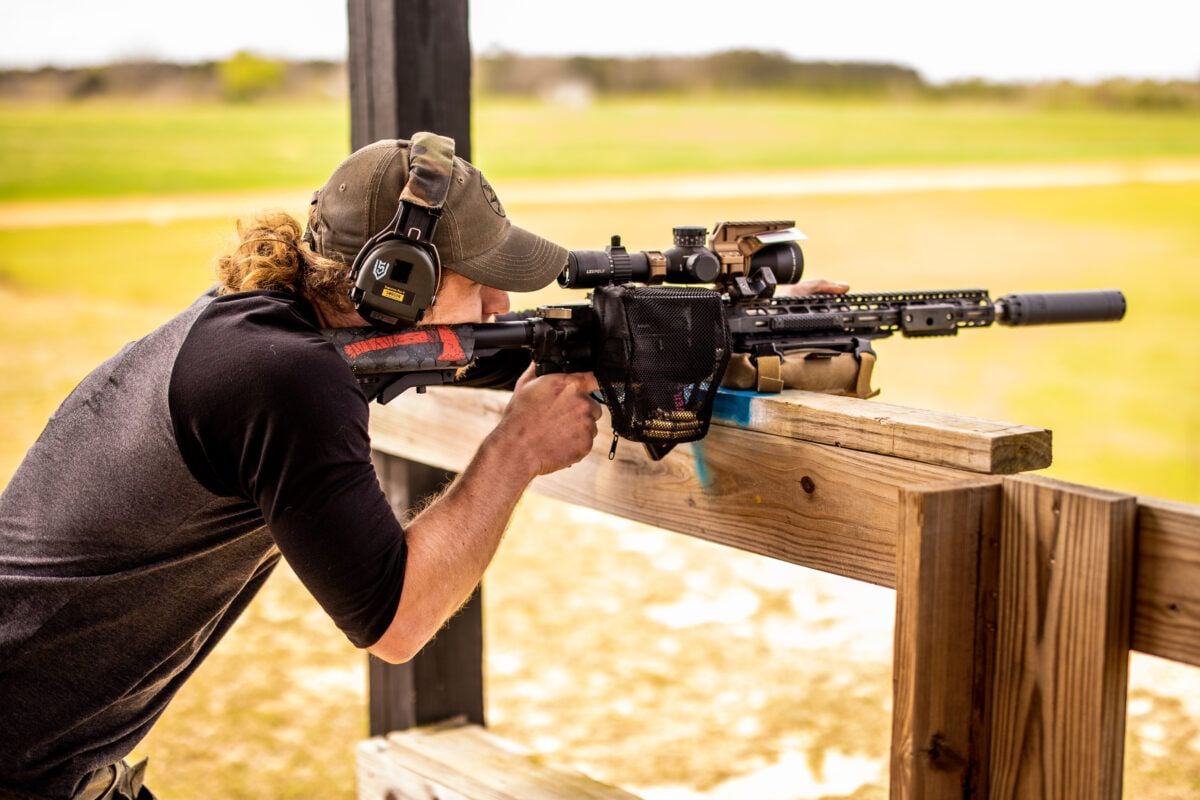 Sons of Liberty Gun Works (SOLGW) is proud to announce the continual partnership with The Ranch TX https://theranchtxclub.com. Growing on the events' success in 2020, the annual SOLGW Carbine Series will be held November 13th and 14th 2021 just outside of Houston, Texas.
You can read about the first event via this ARBuildJunkie interview.
12 stages, with distances from muzzle to 600 yards, competitors will navigate and overcome a variety of stages, including jungle runs. All prizes will be on the prize table at the conclusion, including firearms and suppressors. SOLGW will handle all BATFE required transfers.
Limited camping and expanded RV hook-ups are available on a first come first serve basis. There will be a huge social on site, complete with a Texas sized bonfire for all participants Saturday night!
Registration is live via Practiscore : https://practiscore.com/the-sons-of-liberty-gun-works-carbine-series-1/register
For more information please visit: https://sonsoflibertygw.com/carbine-series-competition/
For those companies interesting in joining this annual event, please email [email protected]
We are sorry that this post was not useful for you!
Let us improve this post!
Tell us how we can improve this post?