Testing AR-15 Gas Rings…Chad from School of the American Rifle shows methods how to test your AR-15 bolt's gas rings and why testing a one-piece AR-15 gas ring can be more difficult.
ARBuildJunkie is proud to partner with School of the American Rifle to bring you videos about the AR platform. Look for more from Chad in the weeks ahead.Below are some other videos School of American Rifle has created specifically for ARBuildJunkie…:
In addition to these exclusive videos, we have been blessed to have Chad as a resource to be able to ask occasional questions to. We're tremendously grateful for his generosity and willingness to share information with our readers. To learn more about him and his School of the American rifle, please be sure to check out our feature interview with him…or other more articles which you can find below:
Chad is an absolute treasure trove of information about the AR platform, and as builders, we are fortunate to have someone as passionate and knowledgeable as Chad to reach out to. Please consider supporting Chad by following School of the American Rifle on his website, Facebook, or via the Instagram. He's producing a wealth of content that can help you on your own journey building AR-15s properly.
###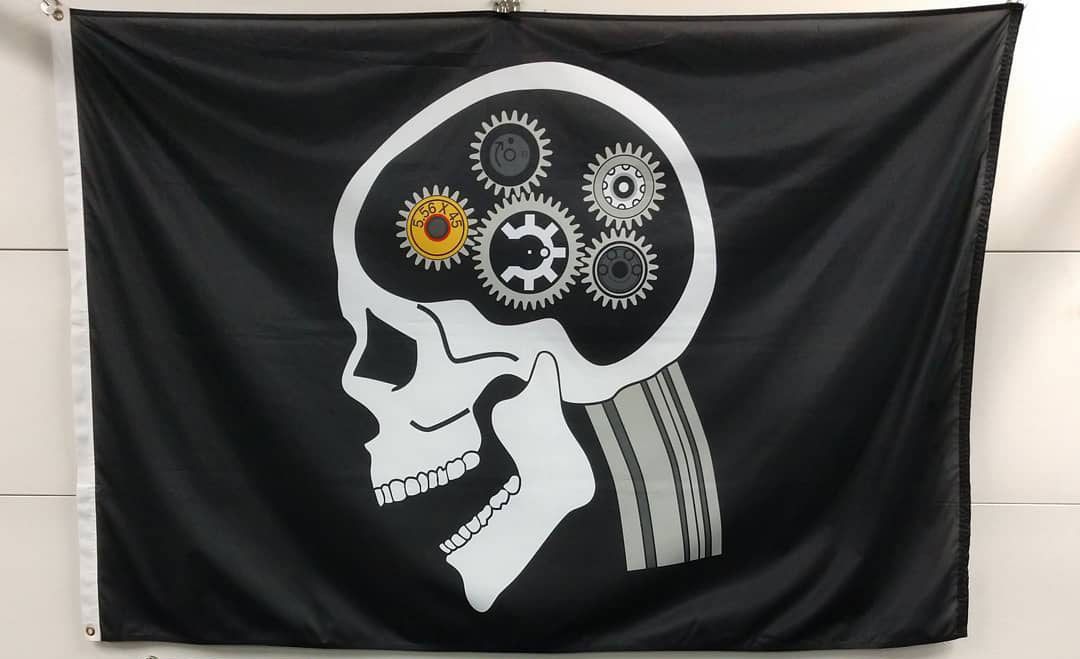 We are sorry that this post was not useful for you!
Let us improve this post!
Tell us how we can improve this post?