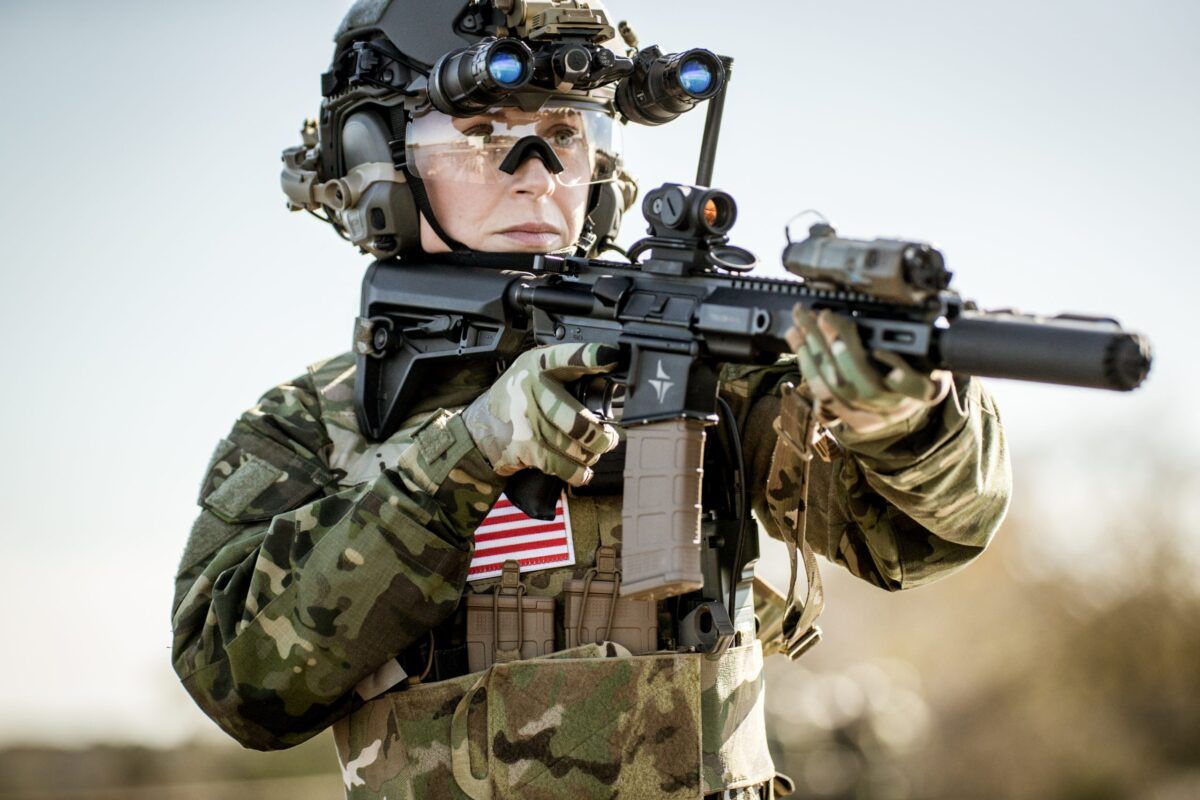 When it comes to red dot optics, the T1/T2 from Aimpoint remains our first choice, as it is simple, extremely robust, and proven to work when it counts. Today, Aimpoint announced a new optic, the Aimpoint Duty RDS, that, at first glance, looks a lot like the Aimpoint T1/T2, with a "budget friendly" price of $499 (Including 1.5″ mount) that makes it very attractive. Aimpoint says the LE-focused optic was designed to be compact, durable and ready for hard use.
Via Aimpoint:
The Aimpoint Duty RDS is the red dot sight solution the world has been waiting for – offering Aimpoint quality at a more accessible price point. This compact, high-grade reflex optic was designed to meet the demanding needs of the modern law enforcement officer. The Duty RDS™ (Red Dot Sight) offers a bright, crisp 2 MOA dot that's ideal for short to medium range target engagements. All new windage and elevation adjustments are flush mounted and waterproof, eliminating the need for protective caps. The turrets provide audible "clicks" when zeroing the optic. The dot brightness intensity switch is a digital keypad with intuitive buttons that can easily be manipulated while wearing gloves.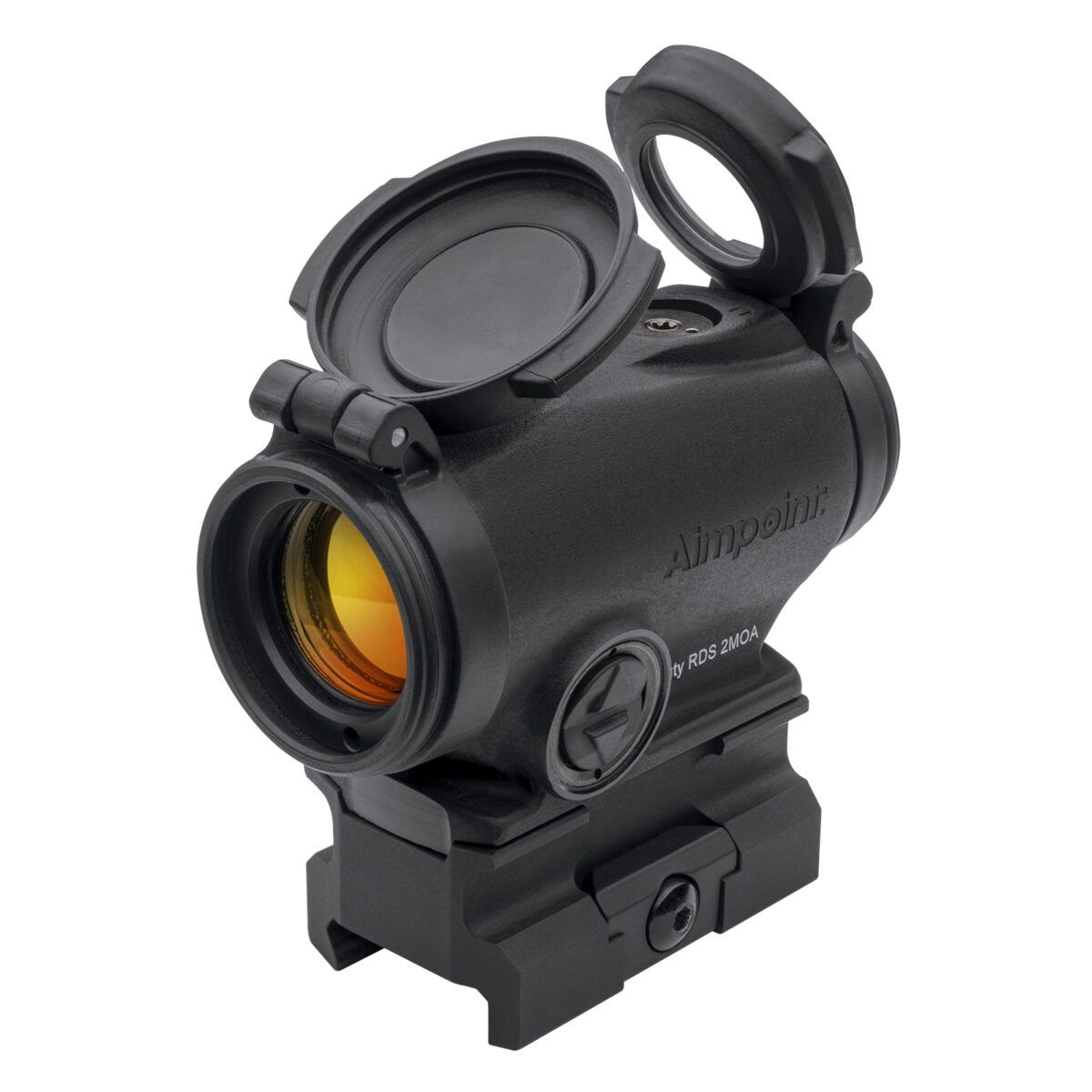 2 MOA red dot for precision and fast target acquisition
Battery life: 30,000 hours (over 3 years) of constant operation with one battery on setting 7
Battery type: CR2032 battery (included)
One-piece Torsion Nut Mount
Flip-up lens covers – front is solid, and rear is transparent
Advanced optical lenses for enhanced light transmission and ultimate dot clarity
Windage and elevation adjustments are flush mounted and waterproof – eliminating the need for protective caps
Hard anodized non-reflective surface
10 brightness settings: 1 off position, 4 night vision compatible settings, and 6 daylight settings
1X (non-magnifying) operationally parallax free optic
Submersible to 80 feet (25 meters)
Temperature span -49°F to +160°F
Weight 3.8 oz / 108 g (sight only)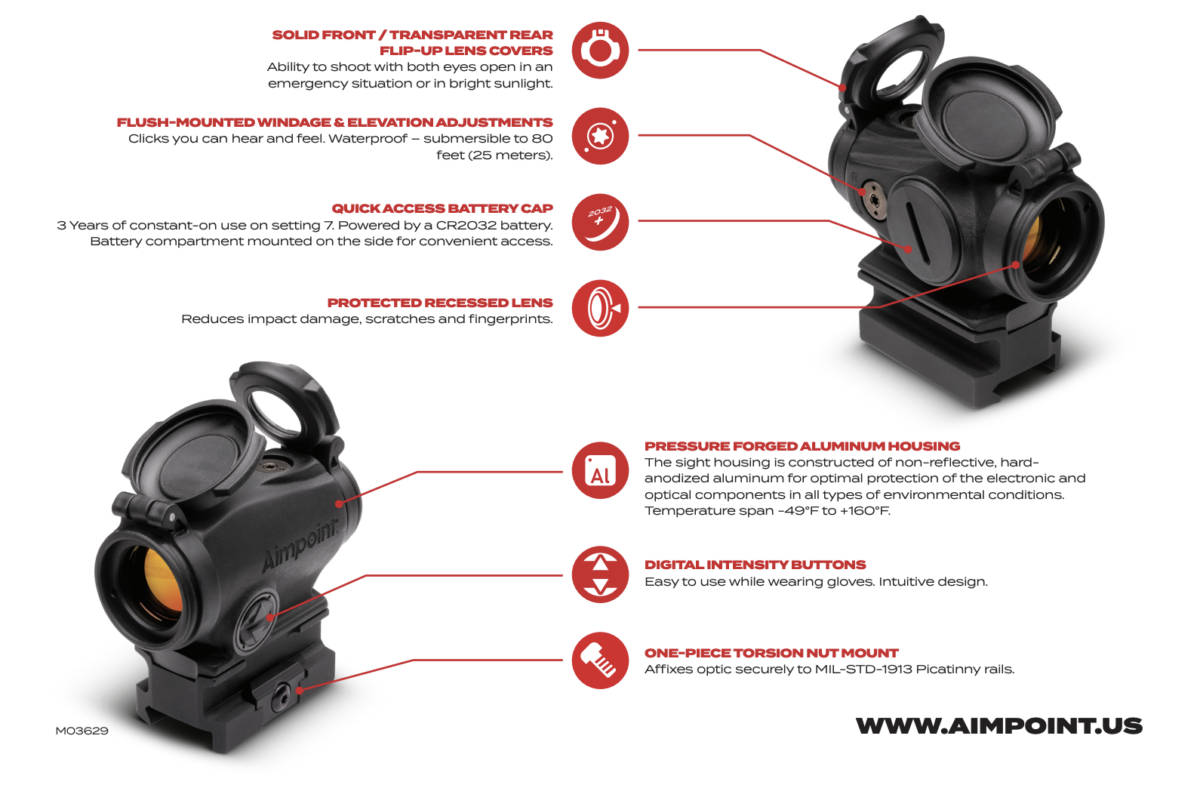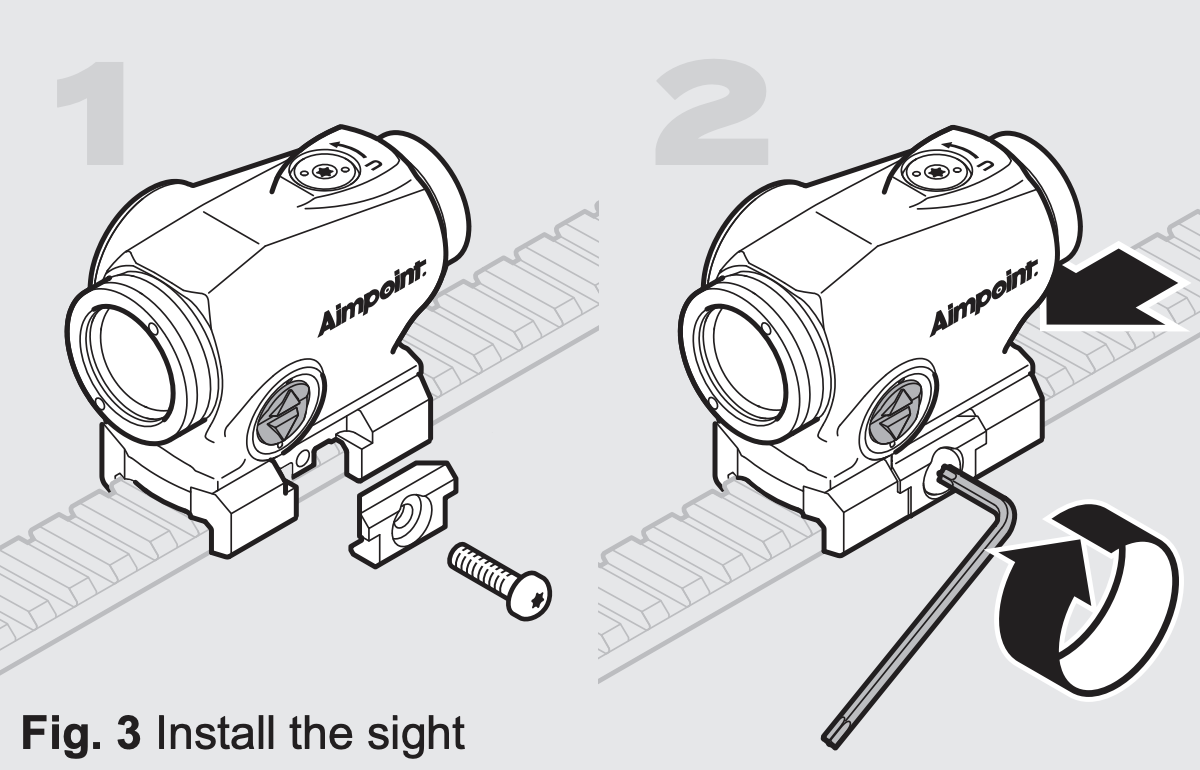 If you're curious is a red dot optic is right for your next build, consider checking out this recent article with our friend, Mark Smith…
We are sorry that this post was not useful for you!
Let us improve this post!
Tell us how we can improve this post?