Build a basic AR-15 for competition, hunting or home defense? It doesn't have to be difficult.  By focusing on a few basics, you can easily build a rifle that will serve you well in the home or in the field for years to come.
We were lucky to sit down with the recent winner of the 2018 Vortex Extreme Invitational, Garrett Grover, who is also a Product Specialist for RISE Armament, to talk about a few tips to focus on for how to build a basic AR-15 for competition, hunting or home defense.
Q:  Garrett, first off…can you give our readers a bit of background on who you are and what you've been up to lately?
A:  My background is I literally just got out of the Army Guard. I was Marine Corps active duty, then I joined the Army Guard.  Prior, I was a sniper in the Army and did a couple of tours overseas, including in Afghanistan as a sniper. I got back in 2012 and started shooting in 3-gun competition.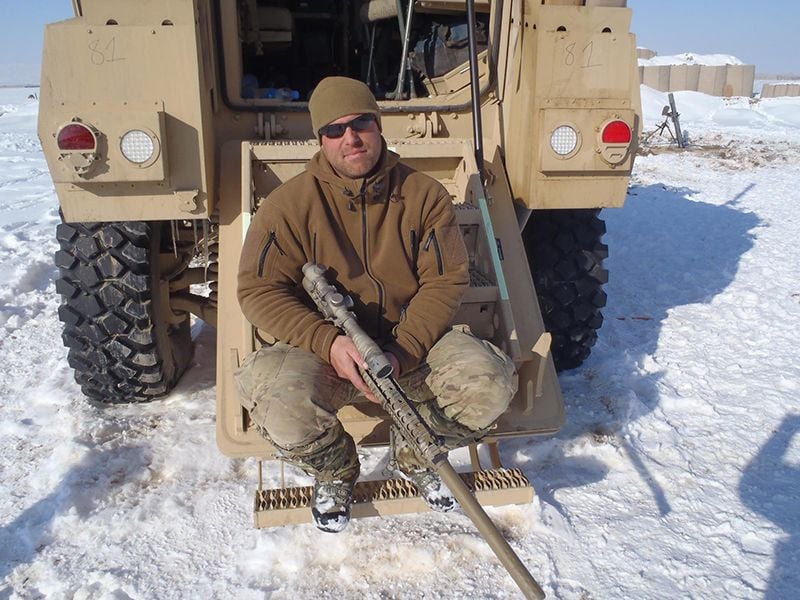 I travel all over the country doing that now, representing RISE Armament and several other companies. My partner and I just won the gas gun division for the Vortex Extreme Invitational match up in Wyoming, so that was pretty cool.
Q:  Congrats on that win.  That's a very challenging competition. Can you describe that experience?
A: Sure. Dillen Easley and I shot the Vortex Extreme Invitational, where it's at 6,000 feet in elevation and nine miles over some pretty rough, steep and treacherous terrain.
There were 10 shooting stations. 80 rounds, no makeup shots allowed. So, if you miss, you lose those points. Targets are out to 1,200 yards. We competed in the gas gun division, running RISE Armament 6.5 Creedmoors with Vortex optics on top and we ended up winning. We beat some Army Ranger teams. It was pretty cool. We were pretty proud of ourselves.
Q: With your experience in military and in the competitive world, what advice would you give builders who plan to build a basic AR-15 for hunting, perhaps personal protection?
A:  When I am going to build a basic AR-15 , what I look for is performance and dependability. Not necessarily in that order, but pretty much I give equal weight to both. If a gun doesn't run, I don't care how accurate it is, its useless to me. 
Equally, I want something that is going to perform. I am ultimately responsible for the terminal resting place of every single bullet that leaves the muzzle of that barrel, and I want to make sure those bullets are going exactly where I tell them. So for me, performance and dependability in equal measure when I am building a gun. 
After that would be ergonomics. I want something that is comfortable. If I am building something for training use or home defense or something like that, I want it to be lightweight so I can hold for an extended period of time. If I am out in the woods busting brush or whatever, it needs to be light and simple.
Q:  Hog hunting has gotten quite popular in Oklahoma.   Can you tell us about what you see in that area, and what might you focus a build for that on?
A:  For hogs, I want something that is going to be accurate and reliable.  Those two things are going to be key.  If that animal turns on you, maybe you throw a shot.  You need to be able to defend yourself.  And that's in any situation, not just hunting. Someone breaks into your house or whatever, you want to defend yourself.
Around here in Oklahoma, a lot of guys are using 300 Blackout also so they can use subsonic ammo and put a suppressor on it.  Its a lot of fun to come out and shoot these little 8" pistol AR's, or to go through the process and make an SBR, taking it out hog hunting.  That seems to be very popular. 
I've also got some other friends who like to run a bit smaller and faster when hunting hogs. In which case, .223 or the new .224 Valkyrie seems to be ideal for that, but it seems like 300 Blackout has really been the choice for the hog hunters around here.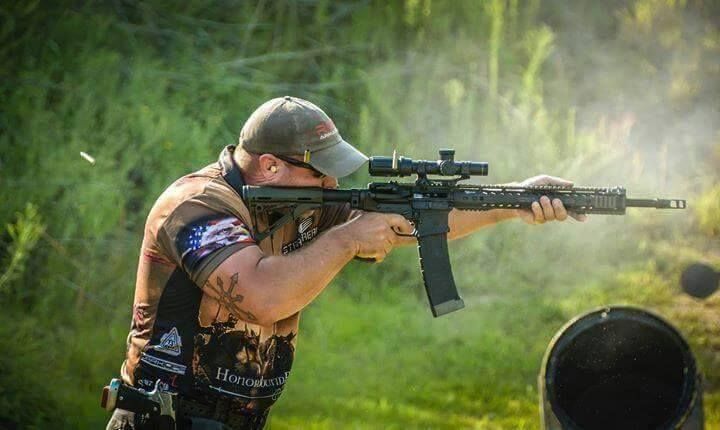 Q:  As a seasoned competitor, any build advice for building a gun for competition?
A: For competition, I usually build up a little bit heavier gun. I do this because I know that I'm going to put about 30 rounds through it and then dump it in a barrel. So, I will sacrifice a little bit of weight in my competition gun if it will add a bit of stability shooting off of a barricade or something like that.
As far as 3 gun goes, keep in mind, you don't have to have a 5000-dollar rifle to shoot 3-gun.  You can build a basic AR-15 and shoot 3-gun.  There's divisions that accommodate that, in fact.  The most popular division that most people shoot is called "Tac Ops", or if you're shooting 3 Gun Nation, it's called "Practical." It's the same thing, and basically you have a rifle with one optic on it and you can have back up iron sights if you want. 
Q:  Is there an optic that you prefer?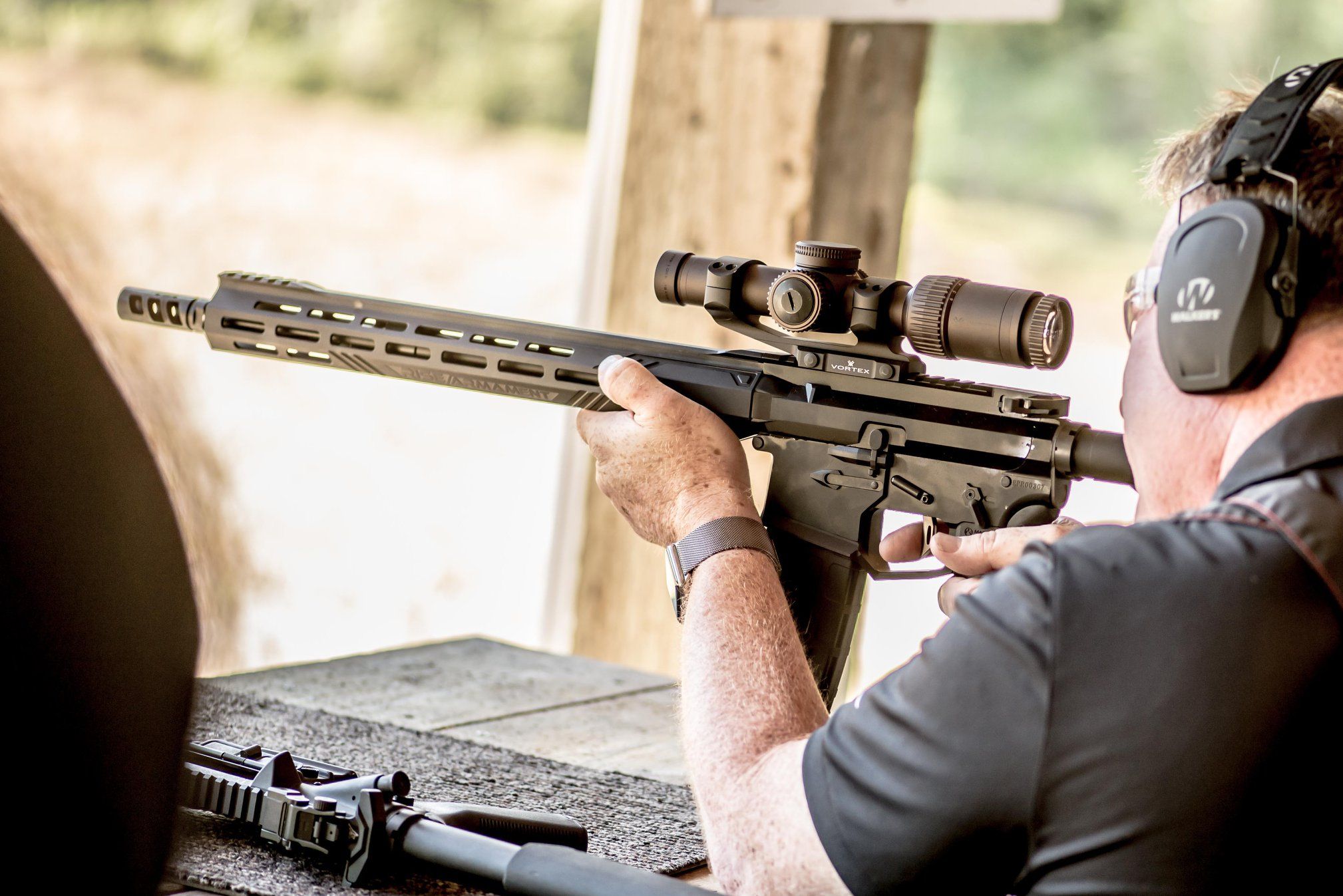 A:Pretty much across the board, the most popular optic that people use, and the one that I use is the Vortex Razor 1×6.  It's a great scope for 3-gun, or predator hunting or anything like that.  It's just a great all-around scope. 
The 1x power is really nice for shooting close paper at 5 to 50 yards. I shot the Wyoming Governor's Match a week ago and we had targets out to 500, and I had a first round hit at 500 with that 6x optic.
Q:  So, someone wants to get started in competition.  He's got a basic AR-15 build in front of him or her?  What's next?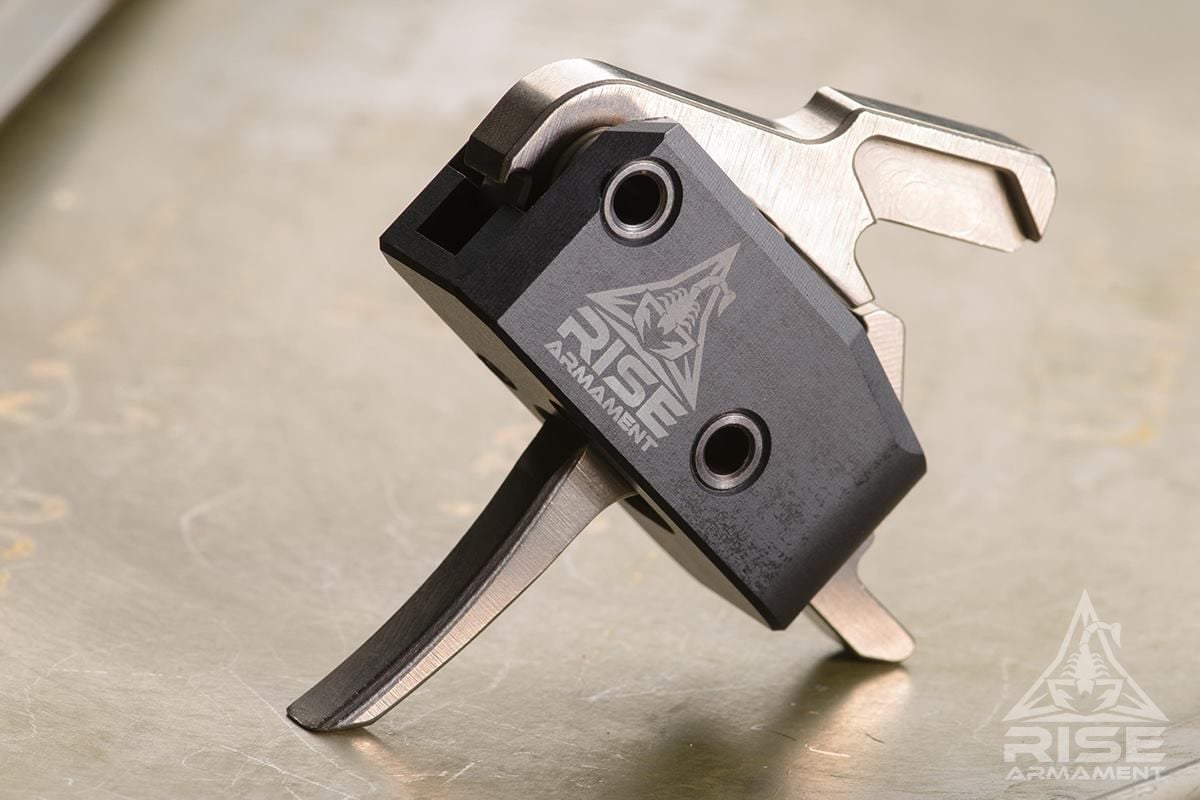 A: For a basic AR-15 build, I would say the first thing I would change out If I had a bone stock basic AR-15 would be the trigger.  Then I'd put an optic on. 
I like the RA-434 trigger, but that's just my personal preference, but most people run, in our trigger line, the RA-535.  It's a very fast, single stage trigger that's light but not too light, and it has a very short, quick and tactile reset.  You can really feel it.  You can run that trigger really fast.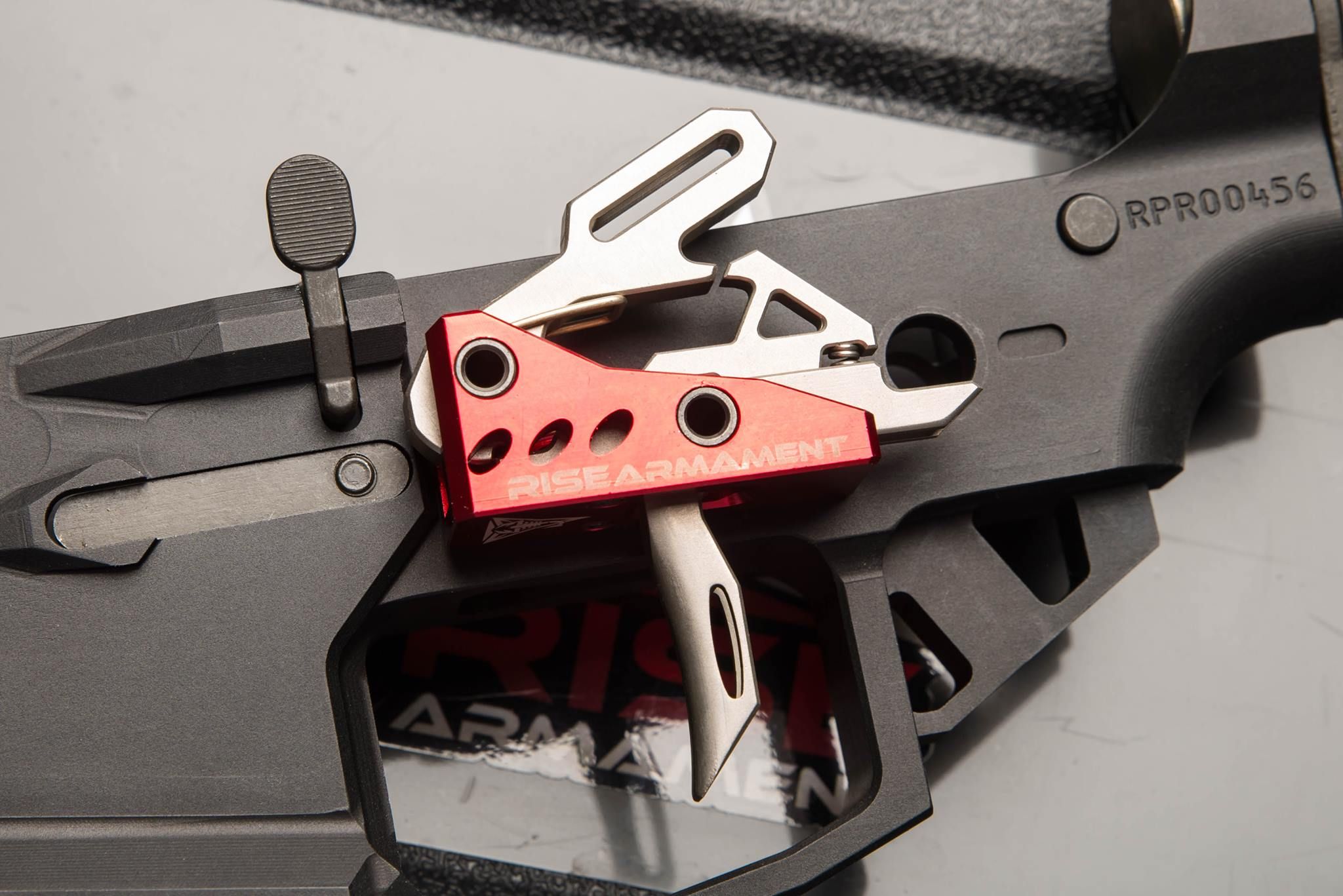 Because in 3-gun, you typically going to be putting two shots on paper, and they can hit anywhere and it scores.  You don't necessarily have to put them in the center.  A lot of guys are going to get that flash of brown in their scope and press the trigger twice, as fast as they can, and the RA-535 is awesome for that as you build a basic AR-15.
Garrett's 3-Gun Build
RA-315 C-Series Rifle, modified with an 18.8" CB-188 416R SS Competition barrel, featuring a .223 Wylde chamber with a 1/7 twist.
RA-701 Compensator
RA-905 Hand guard for light weight and good handling.
Adjustable gas block
RA-1010 Low Mass Bolt-Carrier Group
RA-434 High Performance Trigger
JP Enterprises Silent Captured Recoil Buffer Spring System
RA-212 Extended Latch Charging Handle

We are sorry that this post was not useful for you!
Let us improve this post!
Tell us how we can improve this post?