Browse any internet forum where ARs are discussed, and you might notice that the answer to a lot of questions is the simple acronym "SOLGW," which is short for Sons of Liberty Gun Works.
A few months back, we made it a point to stop by the Sons of Liberty booth and see what was new for 2020. While there, We spoke with Matt and got a good overview of the philosophy of the company, their billet Broadsword receiver sets, and an overview of the Sons of Liberty Gun Works bolt carrier group.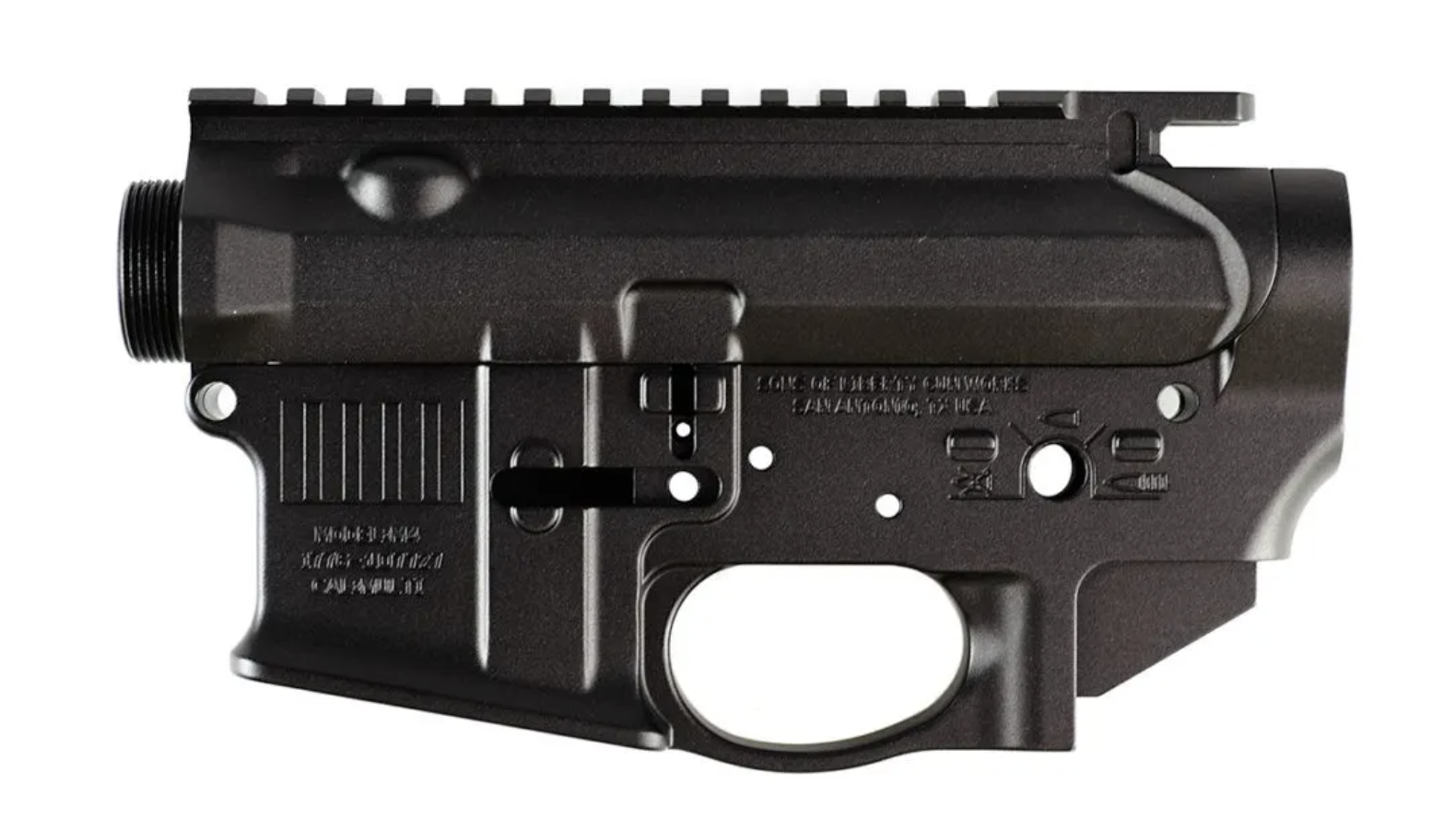 Sons of Liberty Broadsword Reciever Set
In case you've not heard, Sons of Liberty Gun Works has had a very exciting 2020 so far…Be sure to check out these articles with ARBuildJunkie for the latest.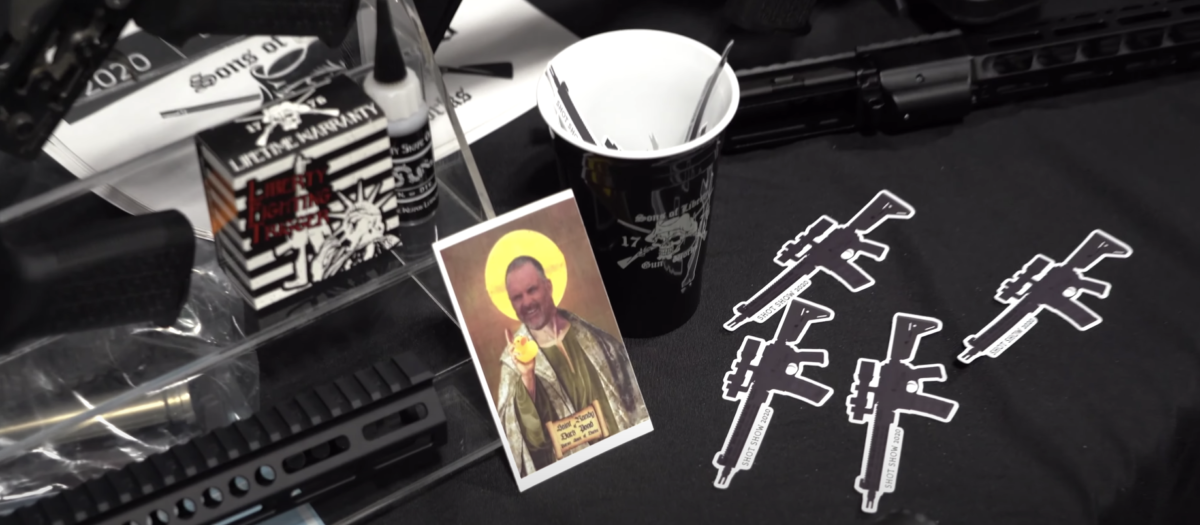 We are sorry that this post was not useful for you!
Let us improve this post!
Tell us how we can improve this post?